Posted on 2020-02-10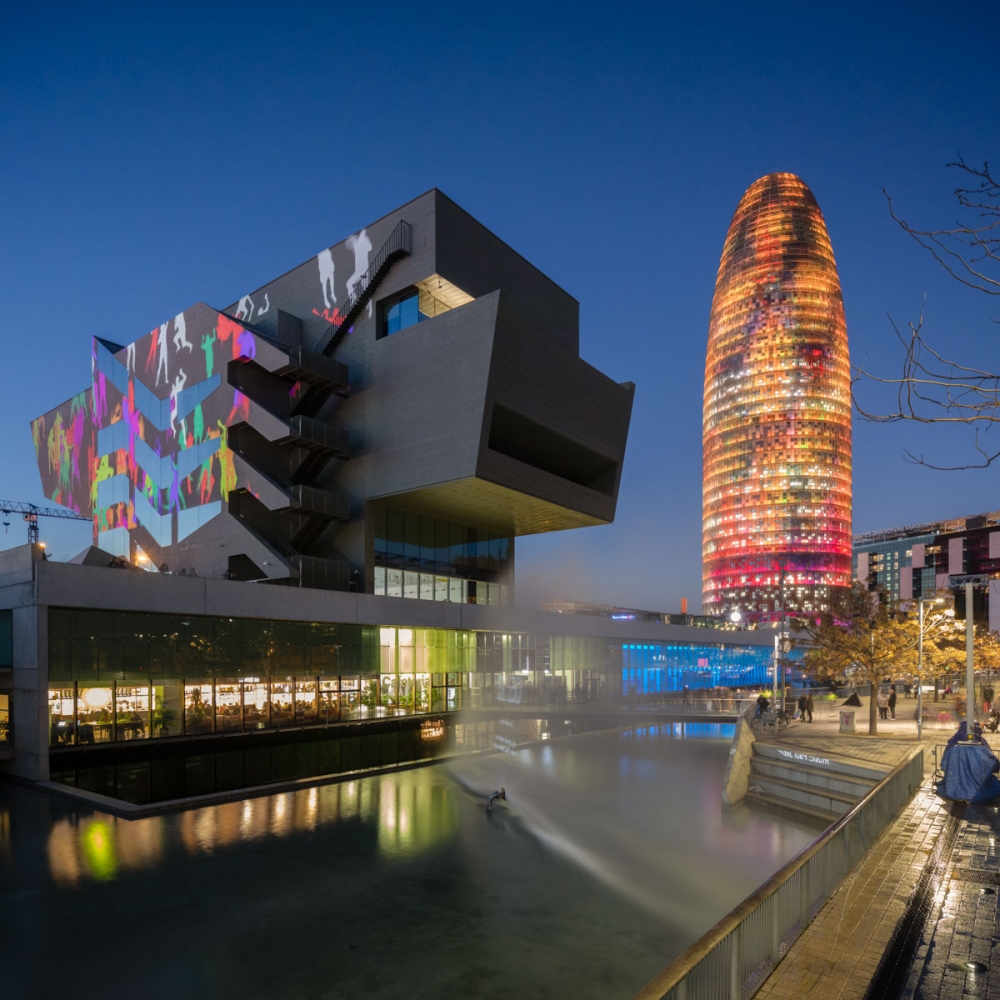 Description
Professional Photographer and Photo Trainer specialized in Architectural Photography and Lighting Design Photography. Oliver is based in Barcelona and Frankfurt.
Since 2013 he has coached numerous photographers from all over the world on private photo tours and workshops in Rome and Barcelona.
INDIVIDUAL TOURS AND WORKSHOPS FOR PHOTOGRAPHY ENTHUSIASTS
Would you like to improve your photography skills in technical and/or compositional aspects or do you simply need expert advice for best locations to shoot?
On individual workshops you will receive a professional one-to-one photo coaching according to your skills and knowledge to improve your photography significantly along with tips and hints on where to shoot best pictures.
The workshops can take place in Rome, Barcelona or Frankfurt or at a location of your choice. In this case the photographers travel expenses will be added to the indicated price.
Where
North Africa and Middle East
Africa
Western Europe
Poles
North America
Central America
South America
Caribbean
Asia
Australia & New Zealand
Languages spoken
English, German
Five keywords that best describe the experience you will have
Architectural Photography
Lighting Design Photography
Night Photography
Reportage / Documentaries
Film / Video

Camera equipment used by photographer
Canon

Other listings from OB