Please click on links to view files or right click to download and save.
clik-trip logo with solid background
Copyright is owned by the photographers and photos may be used only in editorial about clik-trip. Photographers names must be published along with the photograph. Please contact us if you require any other photographs: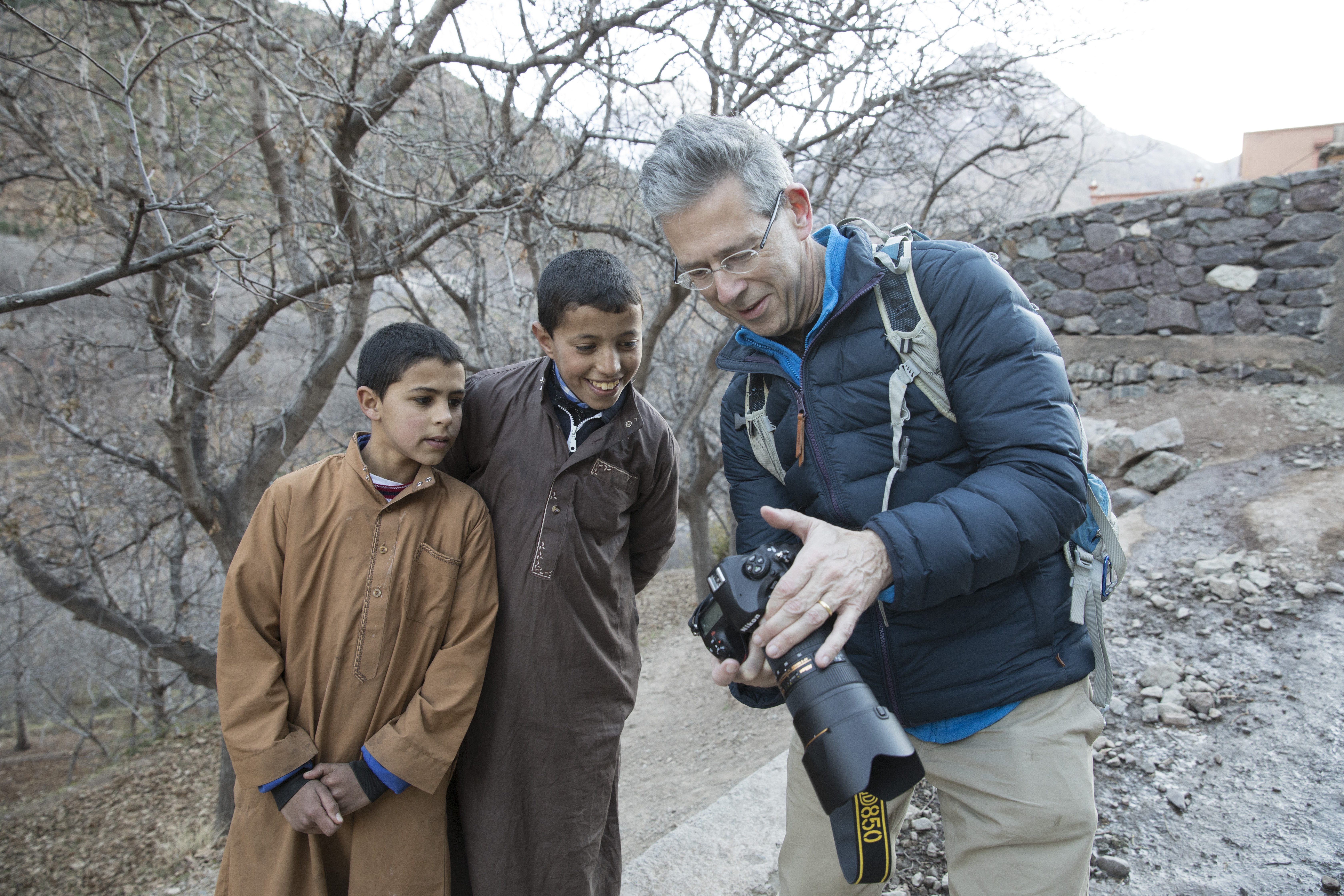 © Suzanne Porter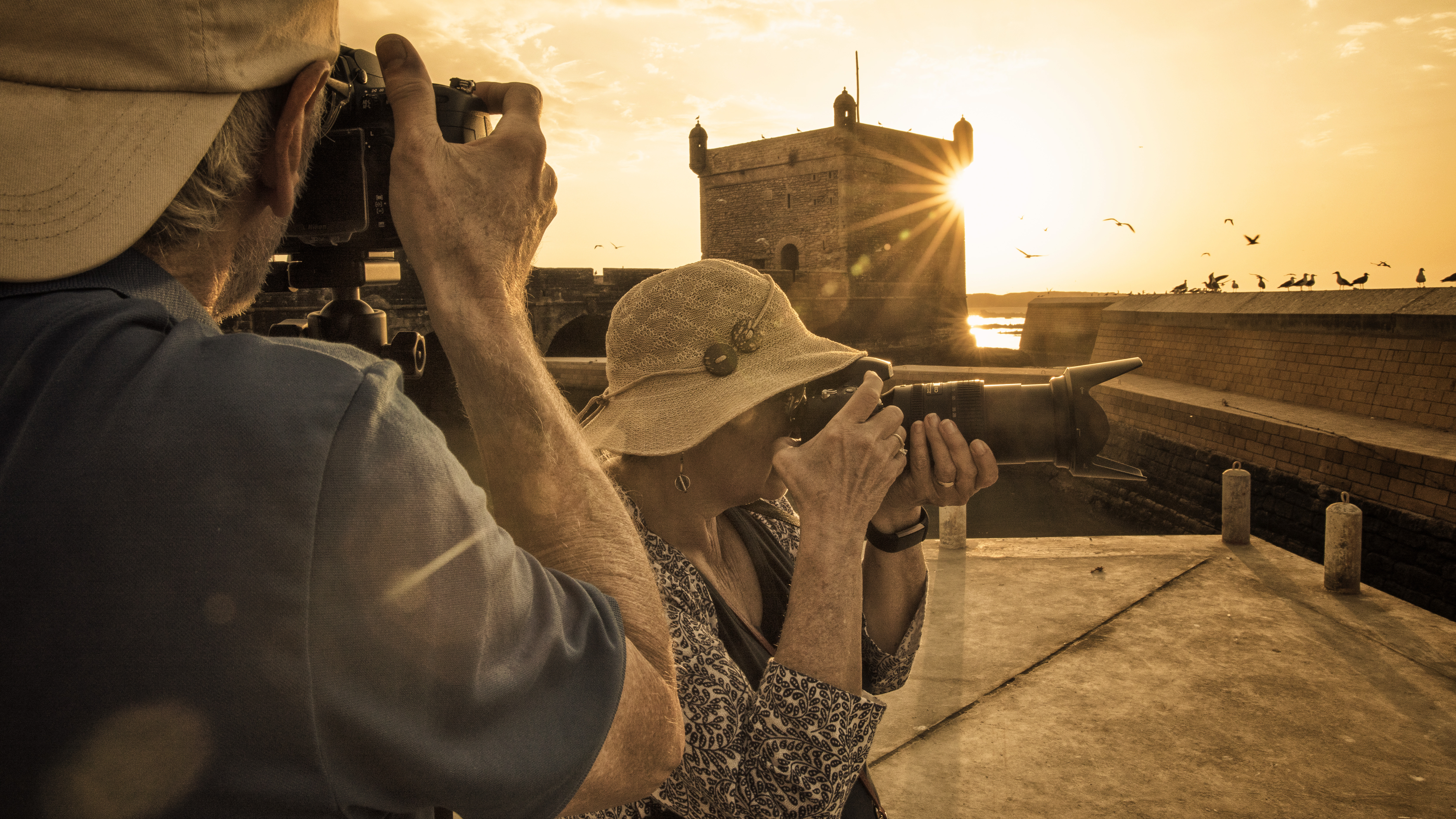 © Suzanne Porter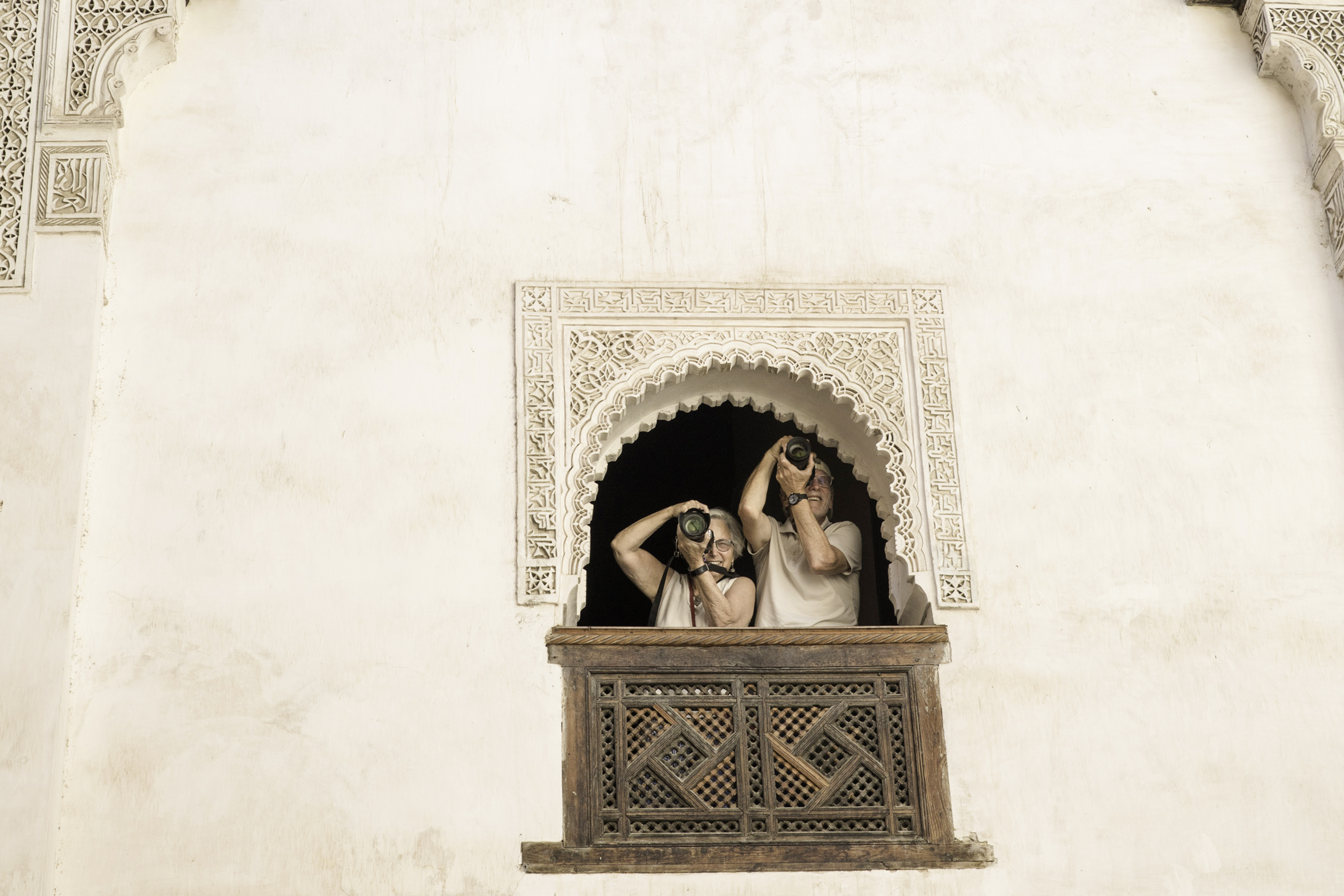 © Suzanne Porter
Pictures of Suzanne Porter, founder of clik-trip: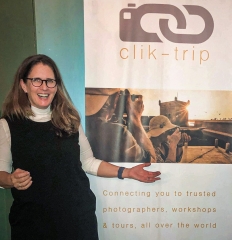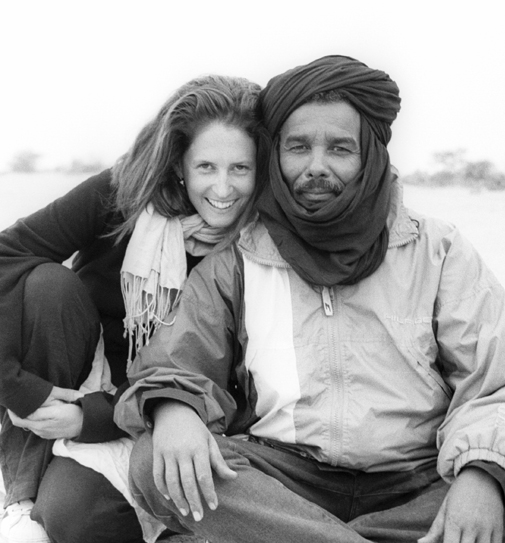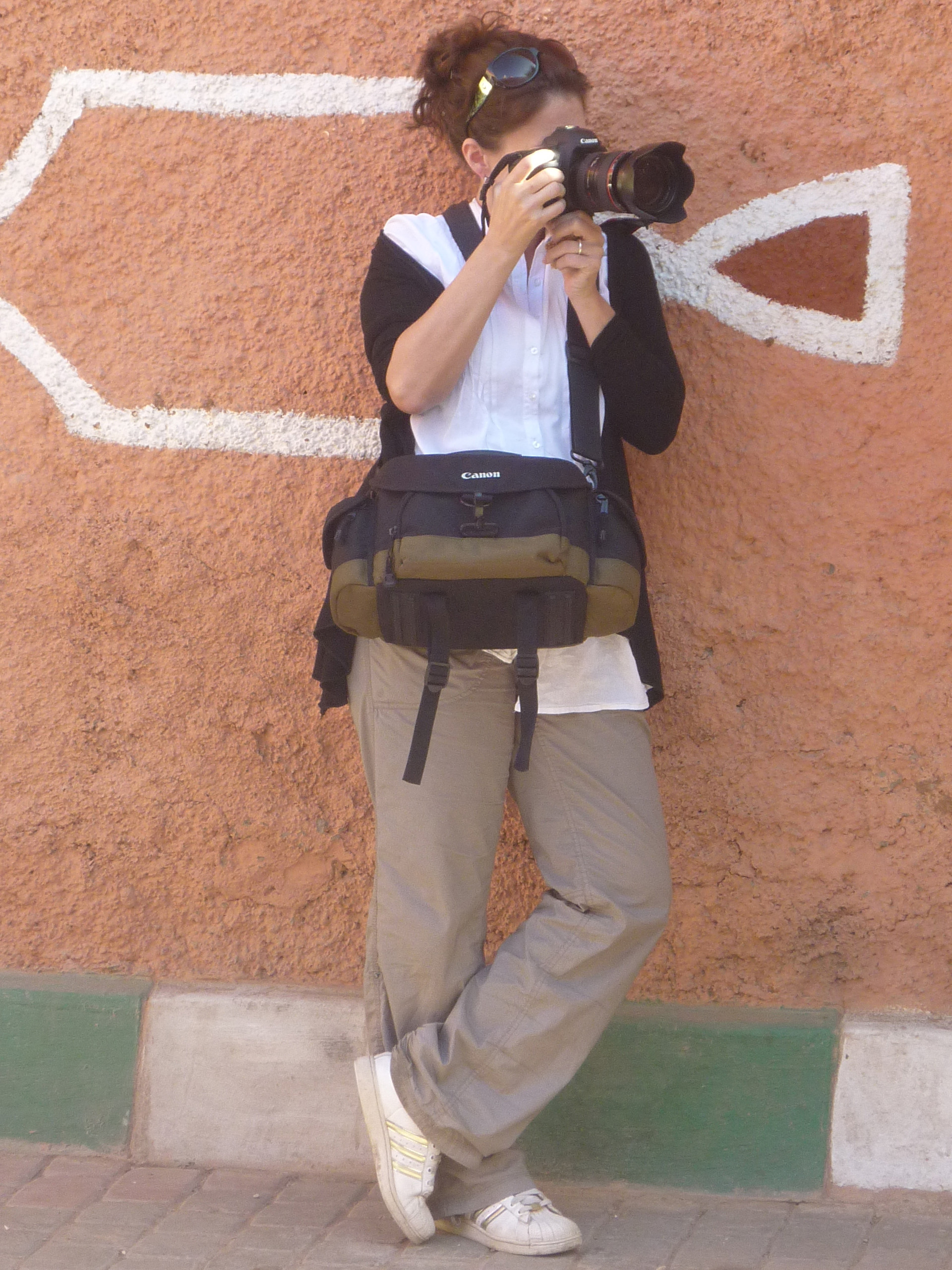 clik-trip newsletters
Other press
Check out the clik-trip YouTube Channel here
Lots of great videos of our inspirational photo workshops and tours...