Equipment

CameraWorld is an independent camera shop with over 20 years experience and award winning customer service who stock all the top brands for your photography needs, with excellent support and advice. Book a workshop or tour on clik-trip and you will receive a 10% discount voucher off all used equipment, to help you prepare for your adventure!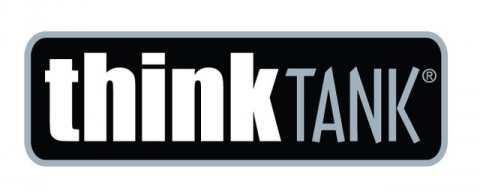 Think Tank Photo is a group of product designers and professional photographers focused on studying how photographers work and developing inventive new carrying solutions to meet their needs.
By focusing on speed and accessibility, we prepare photographers to "Be Ready Before the Moment," allowing them to document those historic moments that reflect their personal visions and artistic talents.
For some companies, it is only about the product. For us, it's more — it's about supporting photographers so they can do their best work.
If we can design products that help photographers travel easier, take pictures faster, and organize their gear more efficiently, then we will have accomplished something beyond the bags themselves.

We are photographers inspired by winter, thriving in the deepest darkest days of the year. We know the perfect winter shot takes patience and endurance, and if you're going to thrive in winter, it requires the tools to stay warm. 
Here at Vallerret, we design premium gloves customized to fit the needs of adventurous photographers in their battle against cold hands. In 2015, we designed Vallerret's first photography glove which we launched via Kickstarter.
Today, we offer a full line of photography gloves sold and enjoyed world-wide by all types of photographers; from amateur landscape photographers to professional snowboard photographers.
Resources
A compact index of links to the best photo sites on the Internet