Gear
clik-trip

works with some leading photography brands to offer you great equipment...

Fjorden is the ultimate tool for mobile photographers. The Fjorden Grip gives you a better hold on your iPhone, as well as physical controls for shutter, zoom, exposure, and more.

The free Fjorden Camera App lets you shoot in Full Auto, Manual Mode, or Portrait Mode. Together, the Fjorden Grip and Camera App give you complete control over your iPhone camera.

Street, travel, family portraits: Capture stunning shots every time!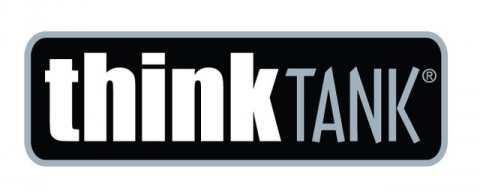 Think Tank Photo is a group of product designers and professional photographers focused on studying how photographers work and developing inventive new carrying solutions to meet their needs.
By focusing on speed and accessibility, we prepare photographers to "Be Ready Before the Moment," allowing them to document those historic moments that reflect their personal visions and artistic talents.
For some companies, it is only about the product. For us, it's more — it's about supporting photographers so they can do their best work.
If we can design products that help photographers travel easier, take pictures faster, and organize their gear more efficiently, then we will have accomplished something beyond the bags themselves.

Vallerret design premium gloves customized to fit the needs of adventurous photographers in their battle against cold hands. In 2015, they designed Vallerret's first photography glove which we launched via Kickstarter.
Today, they offer a full line of photography gloves sold and enjoyed world-wide by all types of photographers; from amateur landscape photographers to professional snowboard photographers. 
Vallerret are photographers who are inspired by winter, thriving in the deepest darkest days of the year. They know the perfect winter shot takes patience and endurance, and it requires the tools to stay warm... 
Resources
A compact index of links to the best photo sites on the Internet