Posted on 2019-02-19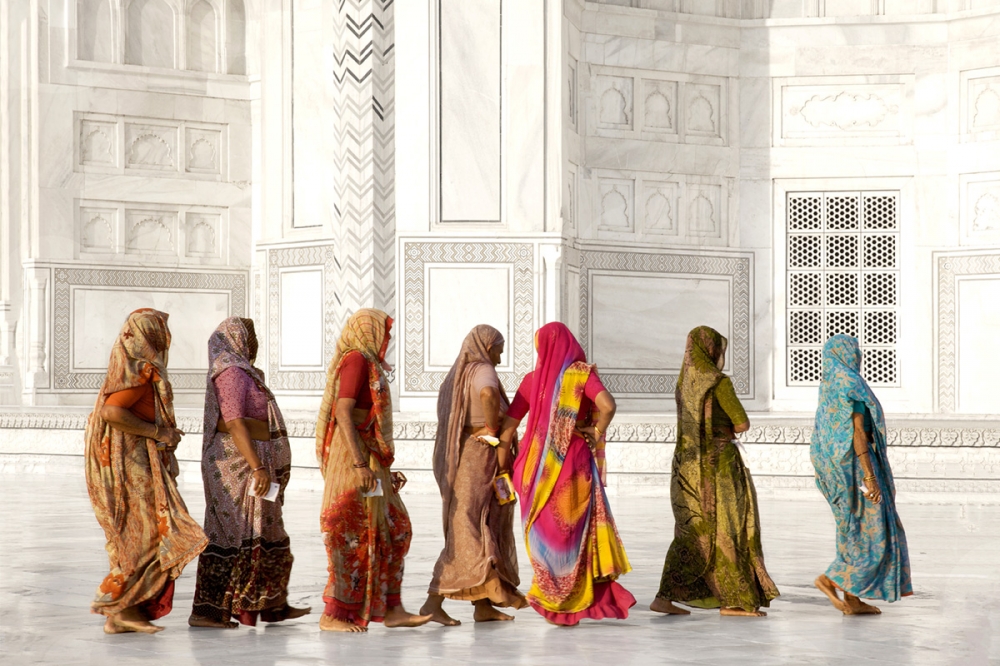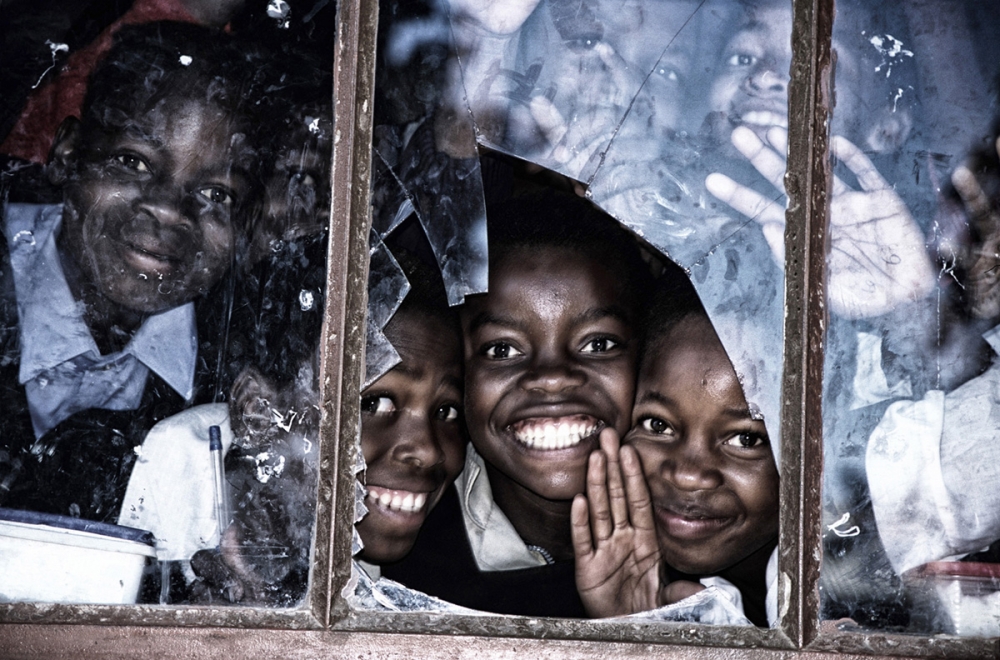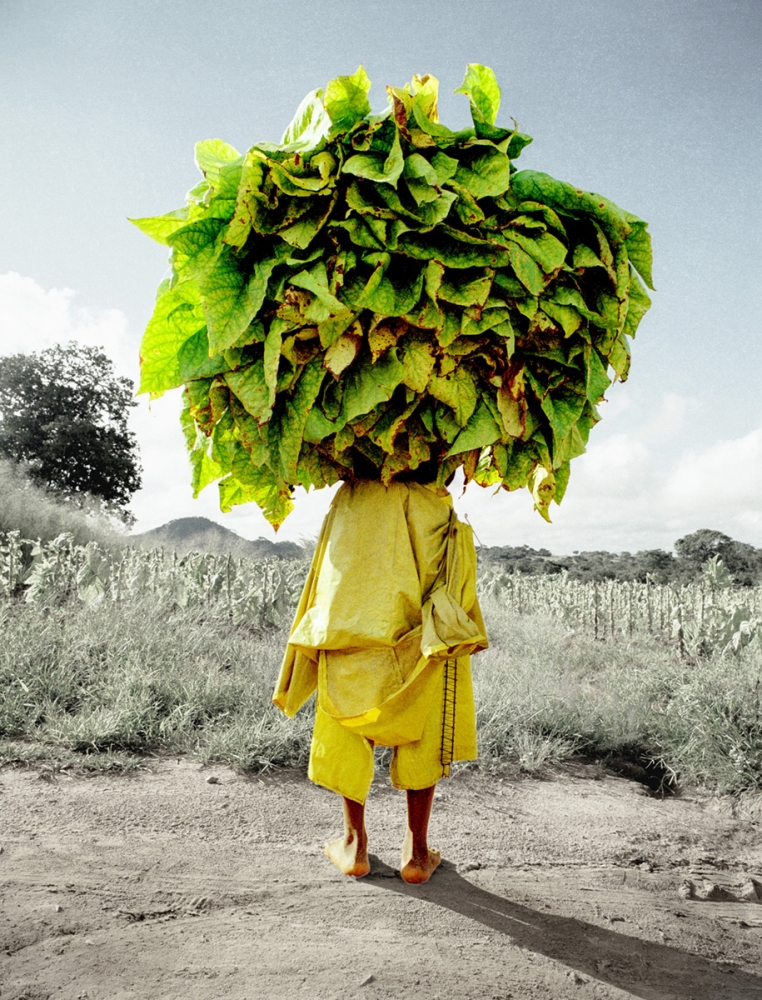 Description
Sociologist turned photojournalist, capturing the true moments in life is what my photography is all about.... My journey started in Morocco, opening the doors to Africa, a continent I am still happily discovering after more than 30 years... Tipped as a 'Shooting Star' by the British Journal of Photography, I had the opportunity to work in Africa and beyond, with humanitarian organisations such as WaterAid, CARE, and Médecins Sans Frontières. My work brings awareness to major social issues and gracing the covers of international newspapers and magazines. The images I captured during a stay on a tobacco farm in Zimbabwe during the land invasions of 2000 formed my first major exhibition at the Zimbabwe High Commission in London. My photos and video from To the Beat of the Desert, a film documentary with the Touareg tribe in the deserts of Mali, lead to the Secrets of the Sahara at the prestigious British Museum in 2005.
After years of shooting on deadlines for numerous travel guidebooks and magazines, I developed techniques to deliver the job on time. My aim was to respect the local people and for everyone to have a good time. This was particularly challenging in Morocco, a country notoriously difficult to get people shots and one that I ended up being my base for while. The idea for my Moroccan Photo Experiences came after a number of plane rides, sitting next to disgruntled tourists, frustrated at not getting good photos. I decided to pass my experience in travel and street photography on and the Moroccan Photo Experiences were born. Based between France, I can be hired by the day to accompany you in France, Morocco or anywhere else you may want to go on your photographic experience. People and culture are what inspire me. Capturing the moment is what I do... Come join me and I'll show you how.
Where
North Africa and Middle East
Africa
Western Europe
North America
Central America
South America
Caribbean
Eastern Europe
Asia
Australia & New Zealand
When (if specific dates)
Anytime
Languages spoken
English and French
Five Keywords that best describe the experience / photographer
Photojournalism, Street, Social documentary, Travel, Reportage
Camera equipment used by photographer
Canon
Reviews

Oct 14, 2019

Suzanne and her team at clik-trip photo provide an excellent photo experience. Suzanne lived in Marrakech for several years and knows the city inside & out. She takes you to all the back ally ways/ beautiful archways/ provides great feedback and helps w/your photography ensuring you get the photos you want. Suzanne is friendly & very professional. Well worth the price to see and photograph Marrakech with someone who really knows what she is doing. Highly recommend Suzanne or anyone that works with her.

Jul 31, 2019

A highlight of my journey throughout Morocco were the two days I spent with Suzanne in Marrakesh. She is a gifted photographer, an inspirational instructor, and an incredibly knowledgable tour guide. I was even sent back to my hotel with a homework assignment. In addition to guiding me on the roads less traveled by tourists, she also introduced me to many locals who were more then happy to have their portraits taken. We spent quite some time standing at one of the entrances into the medina where I was able to photograph a variety of Moroccans from different walks of life as they entered or exited the city. We also spent time in a tannery capturing the scene as well as the different workmen. As we wondered through the medina and souk we often had to fight our way around the donkeys, carts, motorbikes and vehicles. One must keep one's eyes wide open not only to capture all the special moments, but to live to tell about it. I thoroughly enjoyed my time with Suzanne and hope to meet up with her in another part of the world.

Other listings from SP