Posted on 2019-04-18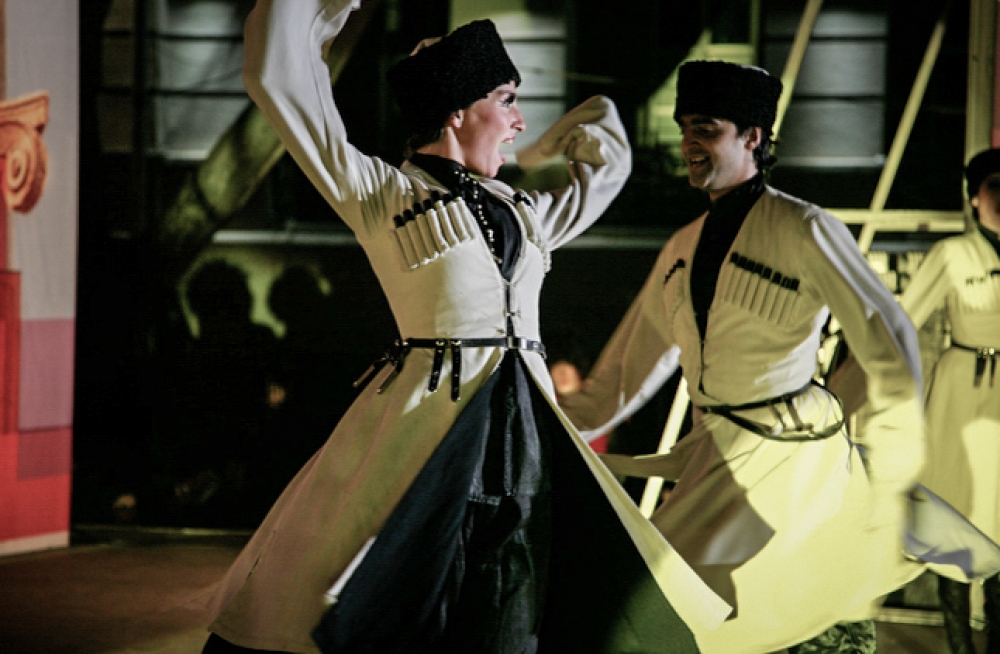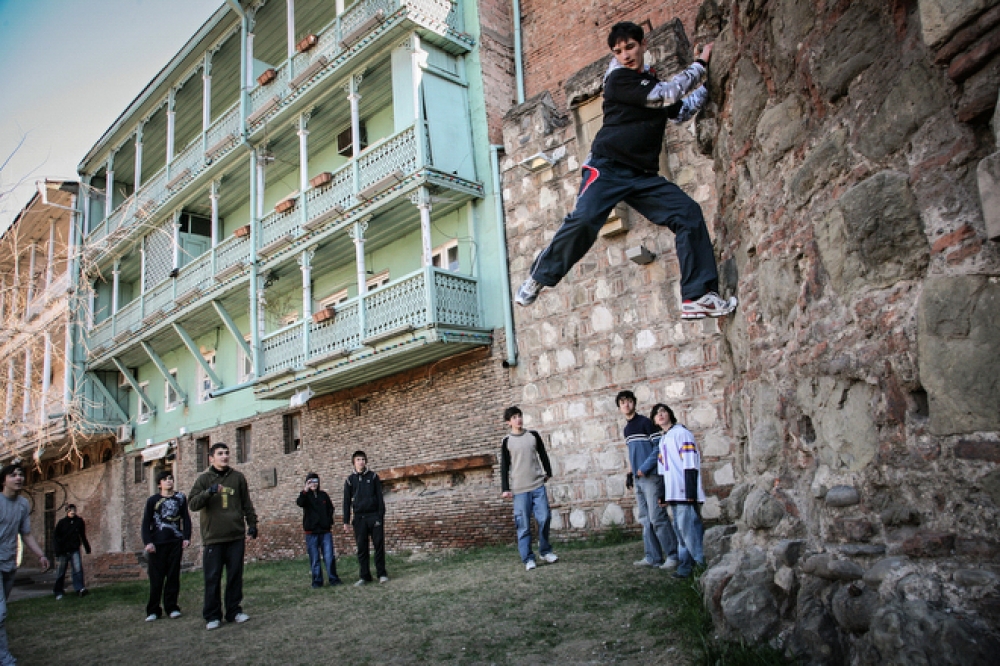 Description
I am glad you are looking at my profile and hope we can meet in real life for unforgettable experience in Georgia , the one located in Caucasus with Tbilisi capitol.
I am professional photographer with over 15 years of extensive experience , ranging from travel photography to in-depth documentary both of which involve taking portraits , photographing landscape and architecture . For years I organized my own work from planning to post-production and would be happy to do it for you now , either as a photography teacher or a guide for photography oriented tours.
I am Polish but in 2002 left my country and Tbilisi, Georgia became my home from where I travel to discover and document wider region. With tours offered here I focus on Georgia but if you might have a request for other location - please do not hesitate to ask me. In particularly I specialize in Armenia, Ukraine but can work in Poland, Belarus or Central Asia as well and among others.
I am completely open to meet your needs . We can join for Tbilisi city trip or travel to see the regions. I can prepare a theme oriented tour; e.g. around topic of religion , food or local fashion. If you would like to see and photograph the wine harvest for example, or local festivals that also can be arranged.
While we will be walking or traveling together I will help you to make better photographs , set up contacts with the local people and offer explanations about customs, history and daily life in Georgia. I can also take photographs of you while you visiting places and meeting people, so you can focus on resting and enjoying yourself while still having that documented.
If you would like to improve your photography skills I can offer photography mentoring as well - both theoretical and practical depending on your needs. My aim would be to teach you how to make better photographs no matter what level of experience you have.
Before your visit we can discuss what are your expectations and I would do my best to offer the tour package tailored for your needs . If you prefer we can improvise on your arrival - I will make sure you will not get bored. In that case you give me your key words of interest and I will take care of the rest .
During the years I worked for international publications such as : The New York Times, Le Monde, Stern , GEO , Discovery Channel and have works published at National Geographic , Courier Internationale or BBC among others .
Price for my time , I can help you with other cost which are not included such as travel, food , accommodation :
Per Hour - 100 Euro for up to two people
Per Day - 500 Euro for up to four people
If more people we can discuss via email
When (if specific dates)
all year
Languages spoken
Polish, English, Russian Fluent Ukrainian and Georgian conversational
Five keywords that best describe the experience you will have
Undiscovered
Unique
Post Soviet
Travel Photography
Fun with camera
Camera equipment used by photographer
Digital : Nikon , Canon , Sony . Film : Mamiya , Rolleiflex.

Other listings from JM