Posted on 2020-09-04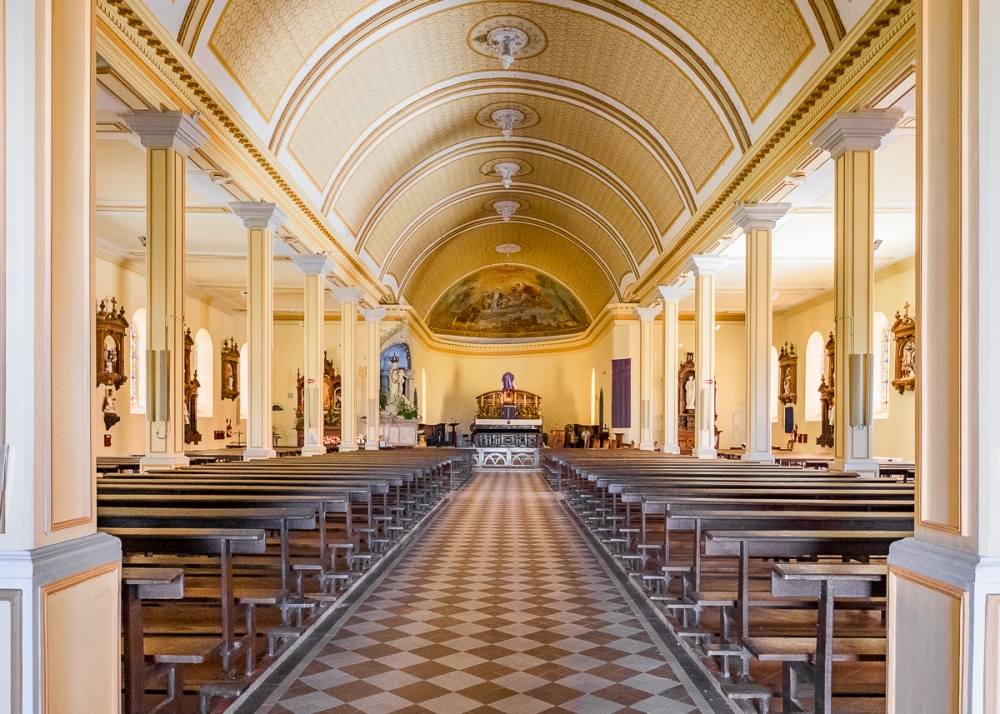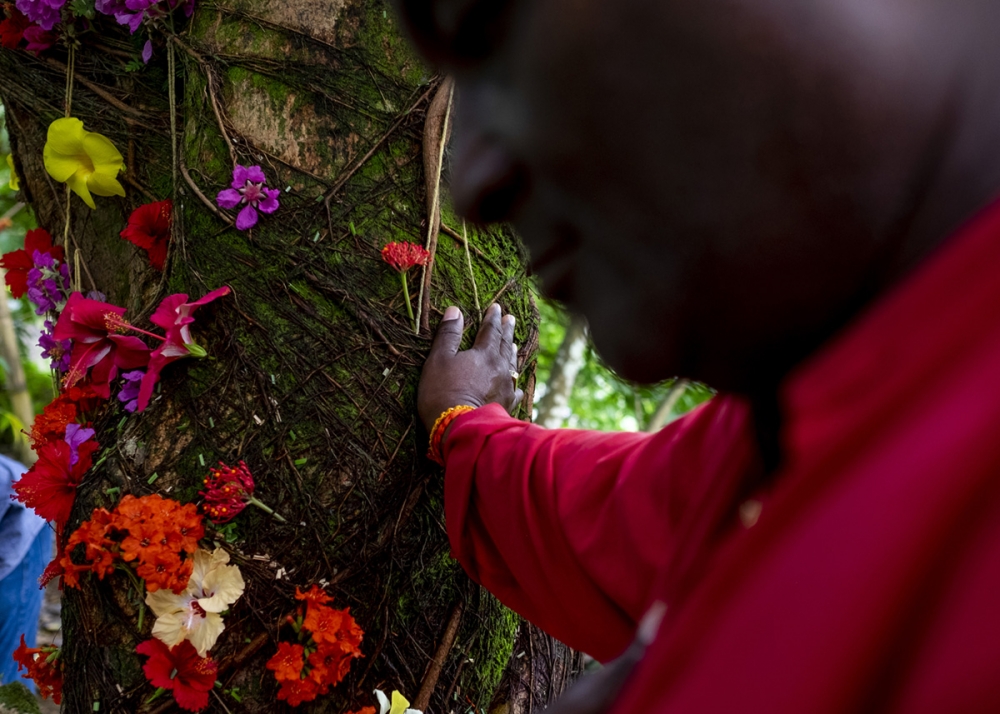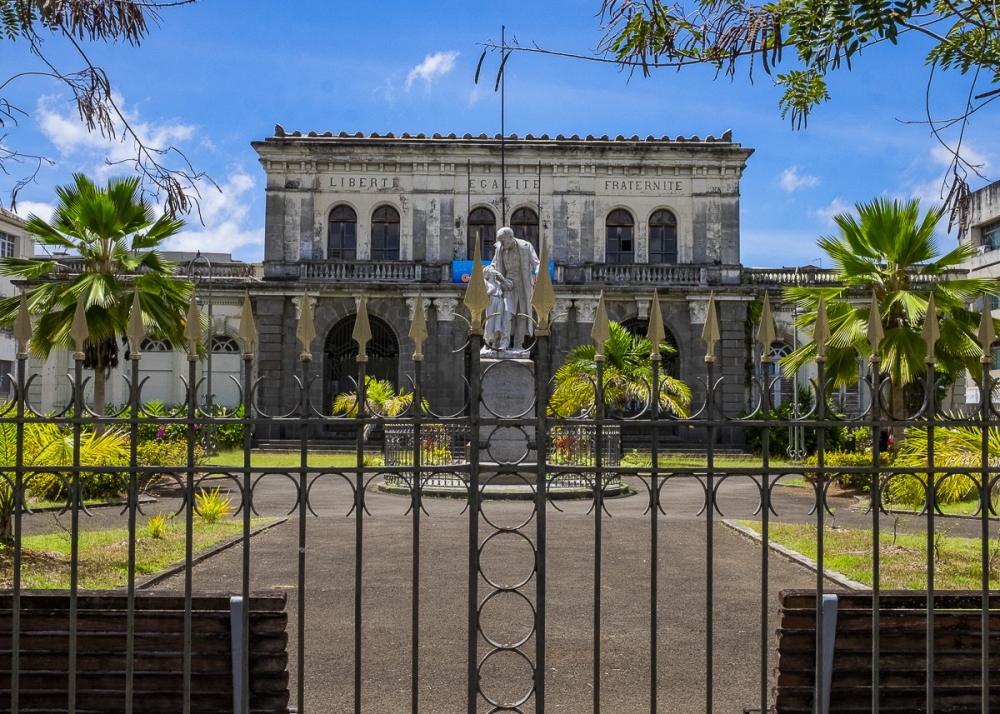 Description
I am a Ghanaian born award-winning documentary photographer, using photography as a research tool and a medium of exploring the spaces I find myself, documenting for tomorrow's historian. With the keen eye for cultural diversity, religious practices and the theme of religion, I see myself as a cultural anthropologist with his journey of photography.
As a National Geographic Explorer, I spend long periods of time in Martinique researching and documenting how Hinduism as a religion has evolved in time from Africa to the America's. I'll be happy to take you to the less visited areas or the more popular tourist attractions such as Diamond Rock.
Please contact me for my availability.
Where
Africa
Caribbean
Western Europe
What
Explore nature
Approach people
Experience local culture
Street life
When (if specific dates)
Anytime
What is included
Pro photographer
Some meals
Entrance fees (parks, monuments ...)
Personal critique/review
What is included (other)
Availability of a tripod and reflector.
Five keywords that best describe the experience you will have
Street Photography, Portraiture, Storytelling, Post production, Photo editing, Mentoring, Healthy critiquing and Feedback

Camera equipment used by photographer
Fujifilm XT3
Non photographer's welcome
Yes

Other listings from DA