Africa - Southern and East
Posted on 2019-09-21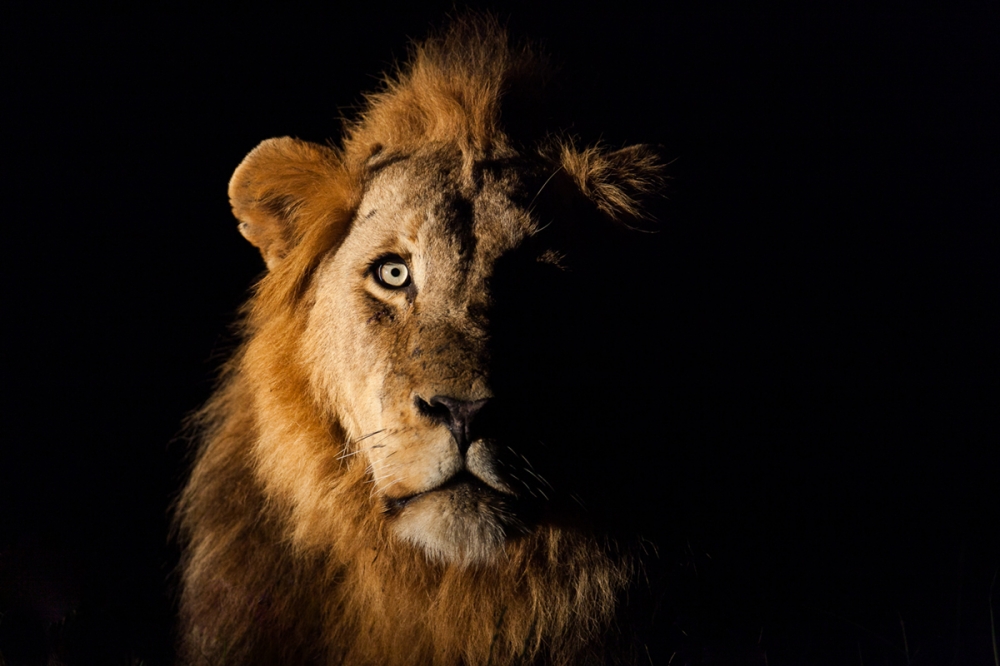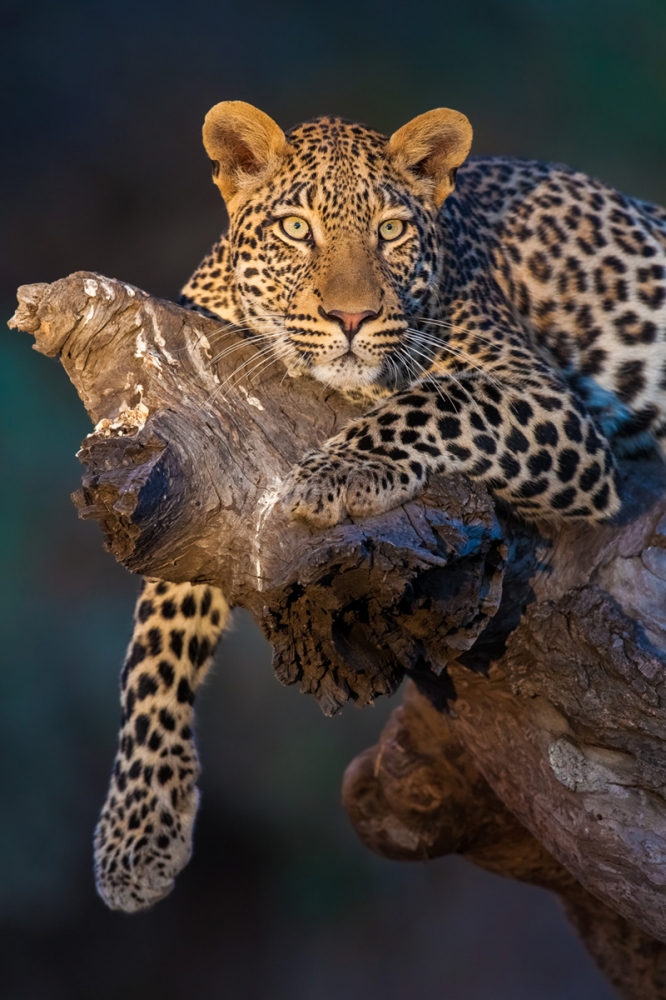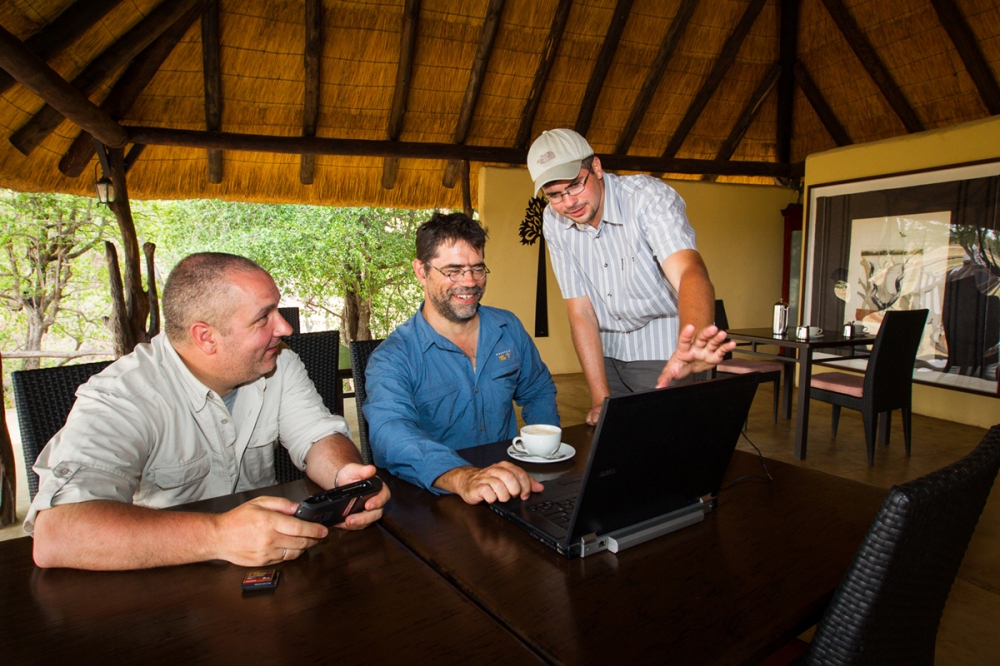 Description
Privately guided custom safaris to Southern and East Africa's best wildlife photography destinations
With my knowledge and experience in Southern and East Africa, I can help to design an itinerary where we go to the best locations for wildlife photography, where the game viewing is exclusive without many other vehicles around, and the accommodation is comfortable and caters to all the requirements that photographers have.
On a privately guided safari I use an exclusive-use vehicle(s) from the safari camp that we'll be staying at, so that we can go where we want and stay for as long as we want, with the aim of doing spectacular wildlife or bird photography. I will be on the vehicle to help identify good photographic opportunities, and be on hand to help with camera settings so that you can get the best shots. Back at camp I can help with your editing, photo organisation, assist with any other photographic help you require, or even just show you a presentation to stimulate your creative thoughts.
The size of the group can vary from one to as many people as you want to invite along. Both photographers and non-photographers as welcome, and I cater for photographers of any level, from beginners to experts - anyone that wants to improve their photography.
The dates and duration of the safari is up to you, and will depend on what you'd like to see and photograph. It will also depend on my own and the camps' availability. I do not recommend staying fewer than three nights per camp. Typical itineraries are 6 nights at 2 camps (3 nights per camp), 8 nights at 2 camps (4 nights per camp), or 9 nights in 3 camps (3 nights per camp). I've even done 16 nights at one camp once, so we can design an itinerary that meet your requirements.
Costs are roughly between US$ 1,500 to $2,500 per person per night. This includes all meals and accommodation at some of Africa's best safari camps, exclusive vehicle use, and my photographic guidance. The costs could be much less per person for larger groups, for example, so this just a rough estimate.
If the rough estimate of costs are within your budget, and you'd like to continue the conversation, please let me know the following:
1. Group size that you're planning this safari for
2. The duration that would be ideal for you
3. Specific photographic interests, if any (e.g. predators, birds, elephants, landscapes)
4. If you have timeframes that suit you best to travel within (e.g. first half of September, or can't travel between March and June)
5. Any other requirements (e.g. don't like the heat, or dust)
I will reply with suggestions on the time of the year that would be best for you and for what you'd like to photograph, as well as a rough itinerary.
If you have any questions, please don't hesitate to ask. I'd be happy to help. We can also arrange a Skype/WhatsApp call if you'd rather speak in person.
When (if specific dates)
I'm reasonably flexible over the time frames mentioned
Five keywords that best describe the experience you will have
Exclusive, wild, creative, unique, fun
Camera equipment used by photographer
Canon, Nikon, and a little bit of Olympus.

Other listings from IP
€3,600.00

/ person

IP

South Luangwa National Park

ZM

Photo Safari