Posted on 2019-10-30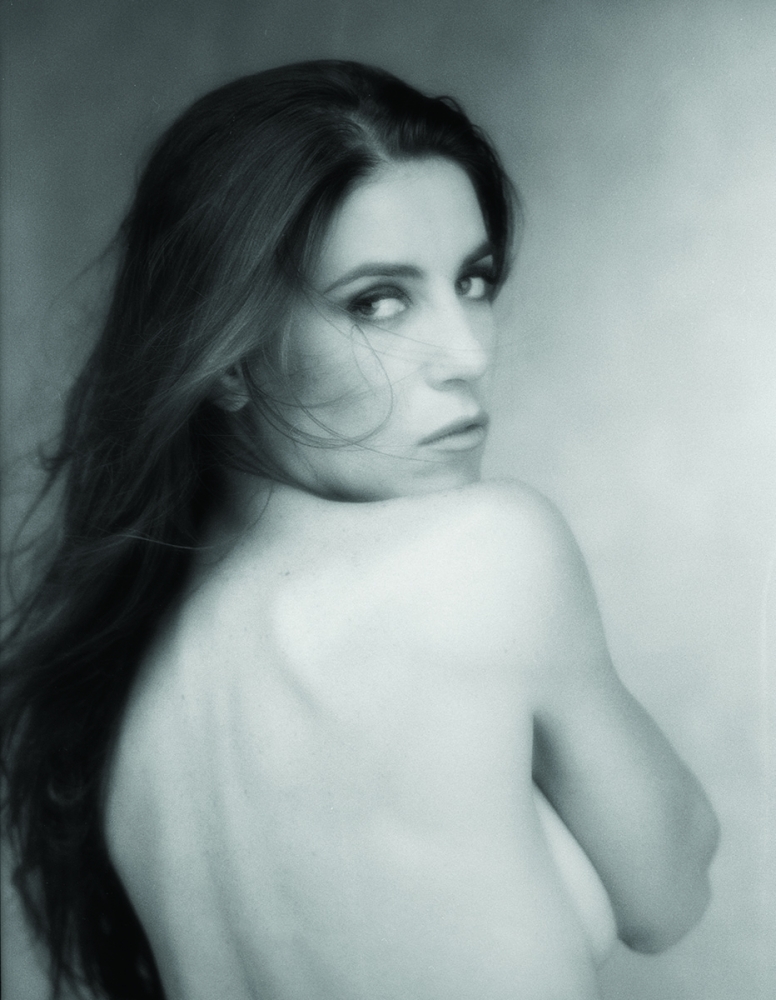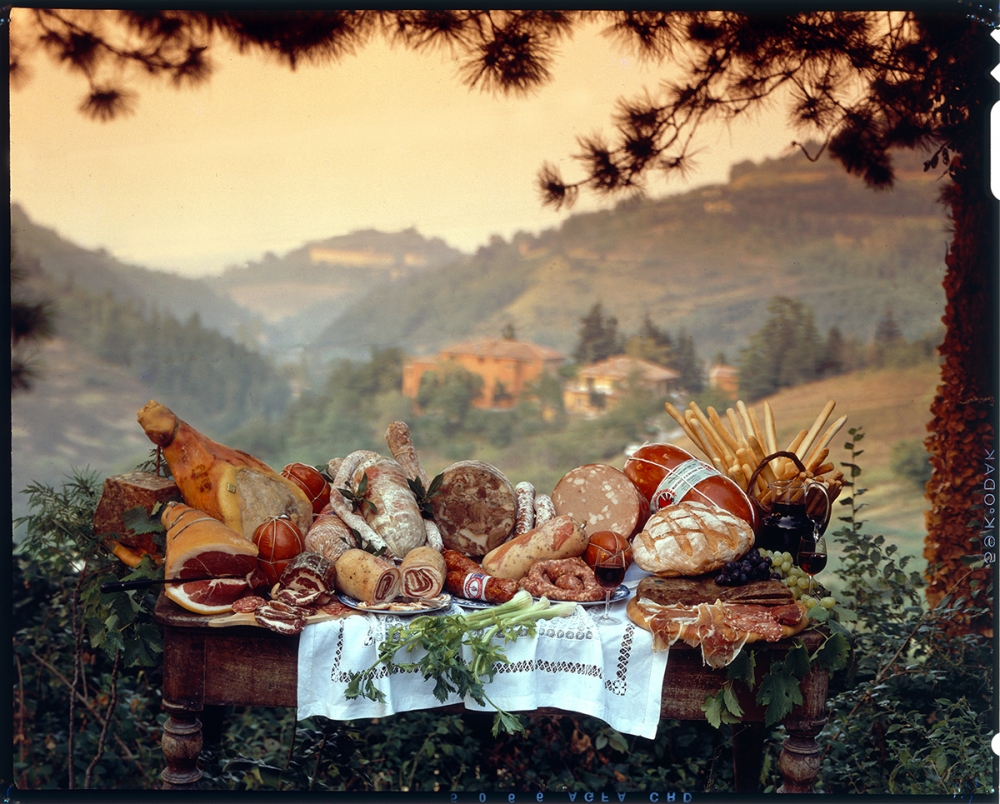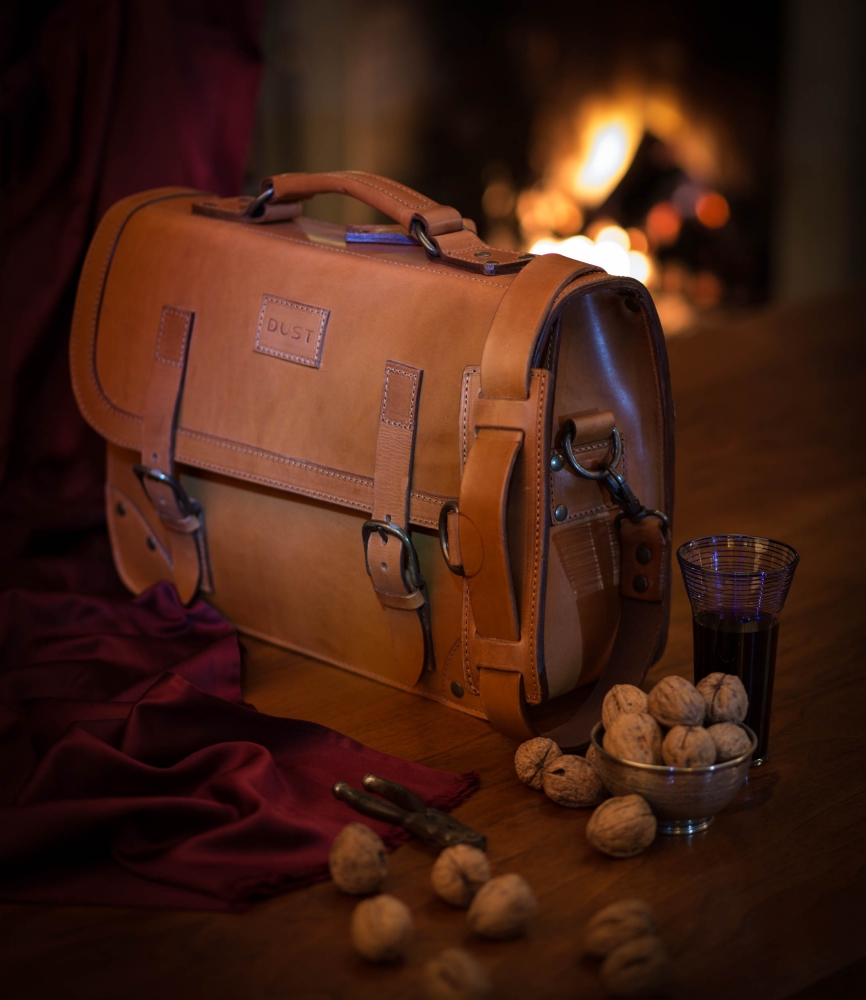 Description
Portraits, Still Life, Landscape, Interiors
A pro for 30 years in Northern Italy in advertising, fashion, beauty, still-life, food, interiors, book design and portraiture. Graduated in Photography and Film in London, 1977. Now lives in Central Italy where he runs his art photography gallery in Orvieto. Also does short videos.
Languages spoken
English, Italian, scholastic French
Five keywords that best describe the experience you will have
still-life, portaiture, travel, life-style, fashion, interiors, food
Camera equipment used by photographer
Canon &D, Canon 5D, Lumix LX100, Mamiya 6x7, Sinar 5x4, Noblex Panorama
Reviews

Sep 3, 2021

Very enjoyable talk. Beautiful photographs with entertaining but informative explanations and some personalised information about the women appearing in the photos. The Lisbon workshop I joined with PN was great - brilliant locations some completely off the tourist track with some unusual architectural forms and shapes to photograph. Very attentive teacher with great tips and knowledge. Highly recommended.

Sep 3, 2021

I really enjoyed the talk with Patrick. I love listening to how other photographers get their ideas and how they go about shooting. He was inspiring.

Other listings from PN