Posted on 2021-05-17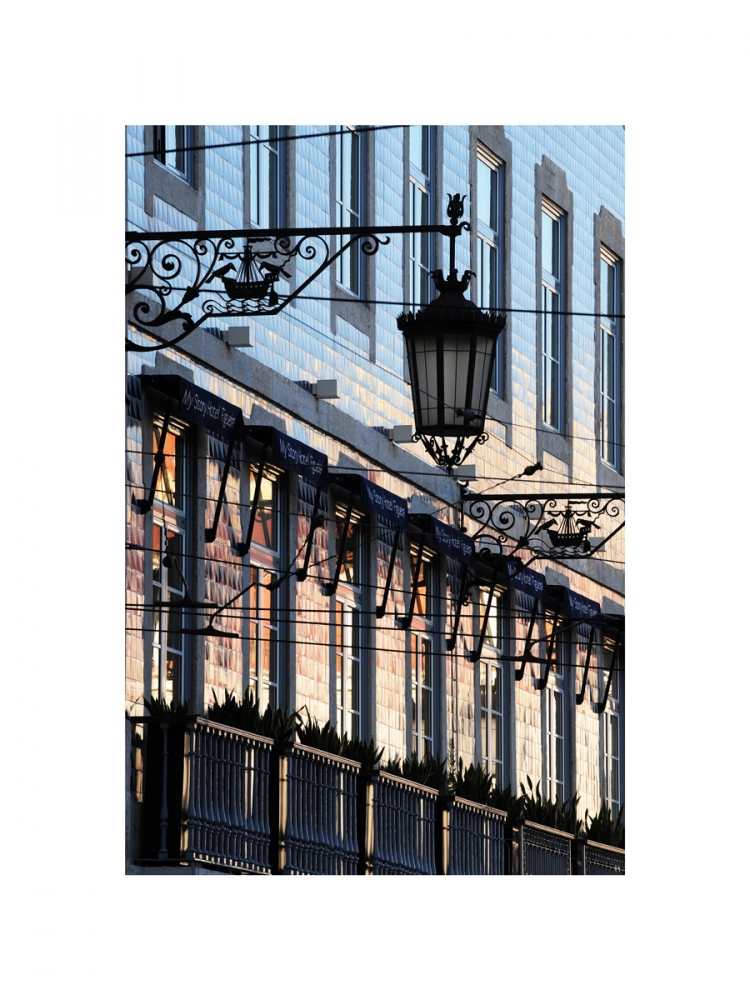 Description
Photo taken in 2020.
Feels like a gracious combination, windows and tiles. Then there is the sun reflection. Then there is the lamp.
Other (size)
Paper Size - 45x60cm / Print Size - 30x45cm
Reviews

May 20, 2021

Thoroughly enjoyed this...I loved what I managed to see of the Alfama district in Lisbon, and enjoyed your images. I'm a keen photographer and all for a minimalist approach. Would love to visit Lisbon again, but am now rather disabled as a result of MS, so would have to use a wheelchair or travel by TukTuk - all rather limiting!

May 20, 2021

Excellent presentation. Miguel always motivates me to go back to Lisbon and shoot more often.

Aug 28, 2020

I would highly recommend Miguel! As a fairly experienced photographer, I still really enjoy photo tours and meeting up with other photographers as a way to stretch my creative style and continue to learn. But having that experience can also mean I'm quite picky. Miguel was a delight to work with and such a pleasant and happy person. He not only knew Lisbon well and could provide quite a bit of historic detail, but he shared his graphic, and geometric style with me and since it's not my typical style, was an excellent instructor in how to balance and frame certain elements in a composition. I would definitely recommend him to other photographers and I believe he would be very patient and fun with more junior photographers as well.

Other listings from MH