Portrait of an African Colombian woman in Cauca
Posted on 2021-04-14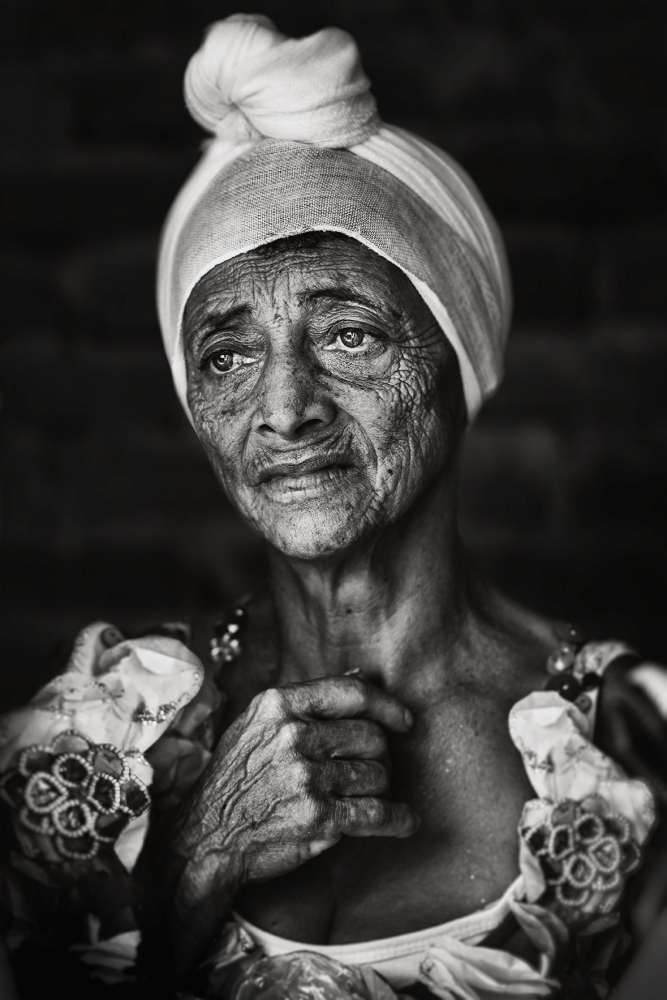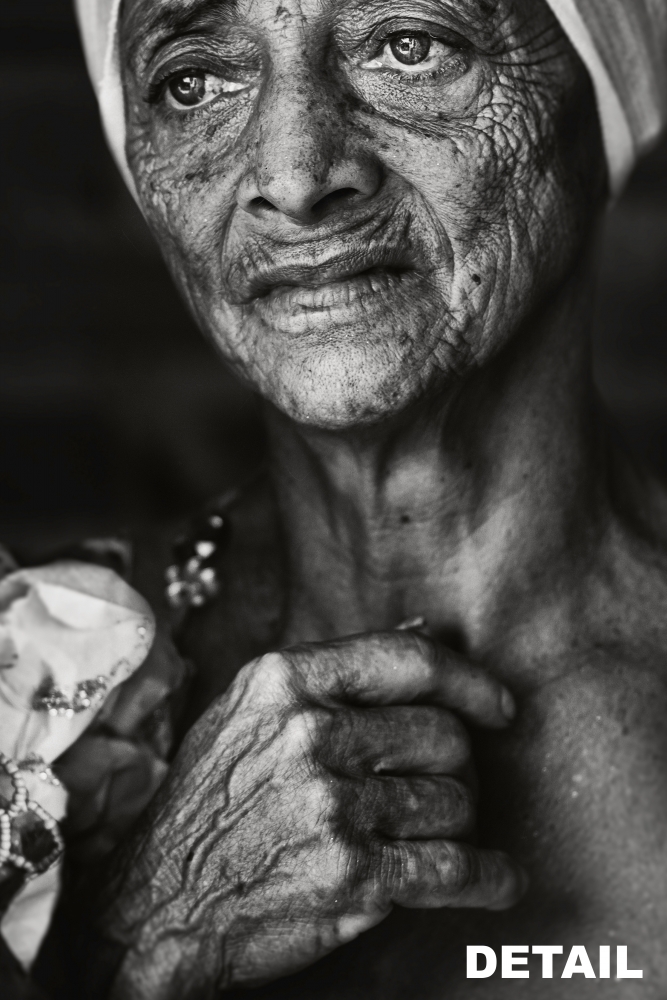 Description
An African Colombian woman nervously awaits to be called to perform on a stage during a beauty pageant for mothers in Cauca, Colombia
Limited edition original photograph (10)
Year: 2017
Technique: Digital photograph
Size: 50 X 70 cm. Please contact Clik Trip for other sizes
Paper: Hahnemühle's FineArt
Each print is sold with a certificate of authenticity, hand-signed by the author, John Quintero.
Delivered worldwide.
Other (size)
Contact us for special sizes enquiries

Other listings from JQ