Human Traffic | Dantopka marketplace
Posted on 2021-04-20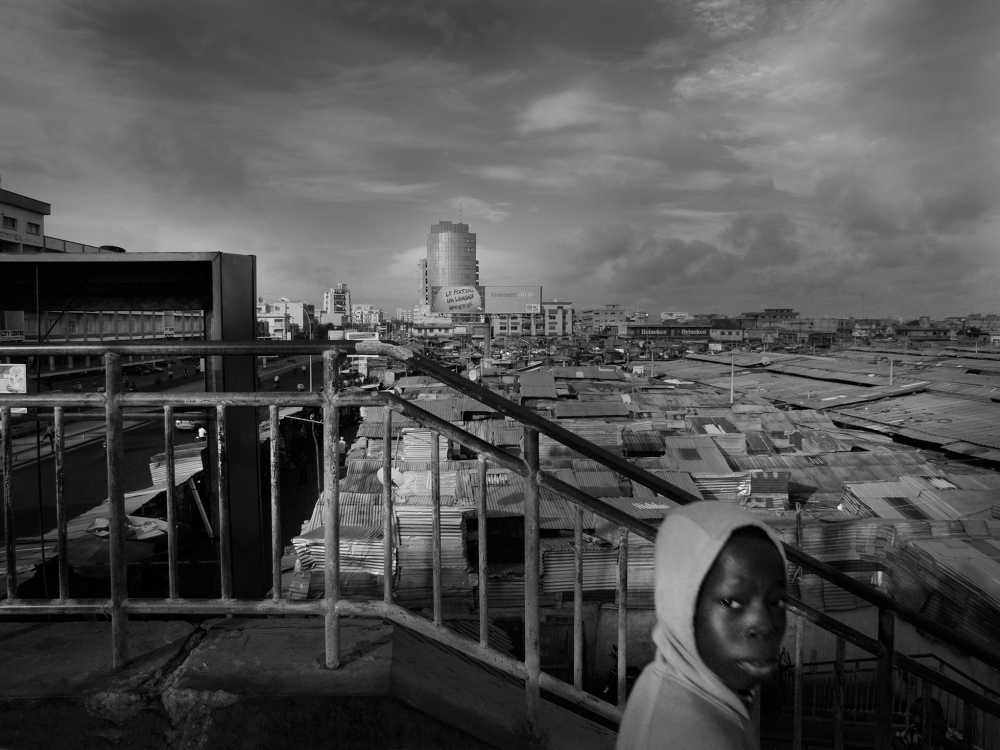 Description
One of a series of 50 shots taken during a documentary project in Benin for Vanity Fair, Italy.
Human Traffic, Dantopka, Cotonou the market place.
Selenium and/or Gold toner for preservation. Spiano, natural drying on frame, trimming,
Paper Ilford Classic Matt is used for this purpose
Each print signed and documented by the author. 10% discount when buying two or more.

Other listings from MP