A Curripaco Tribe boy on a canoe in the Amazon Jungle
Posted on 2021-04-14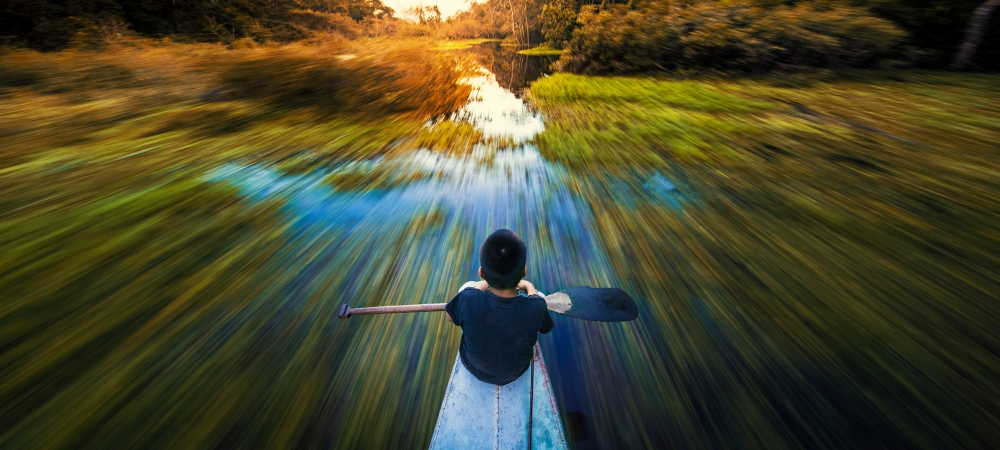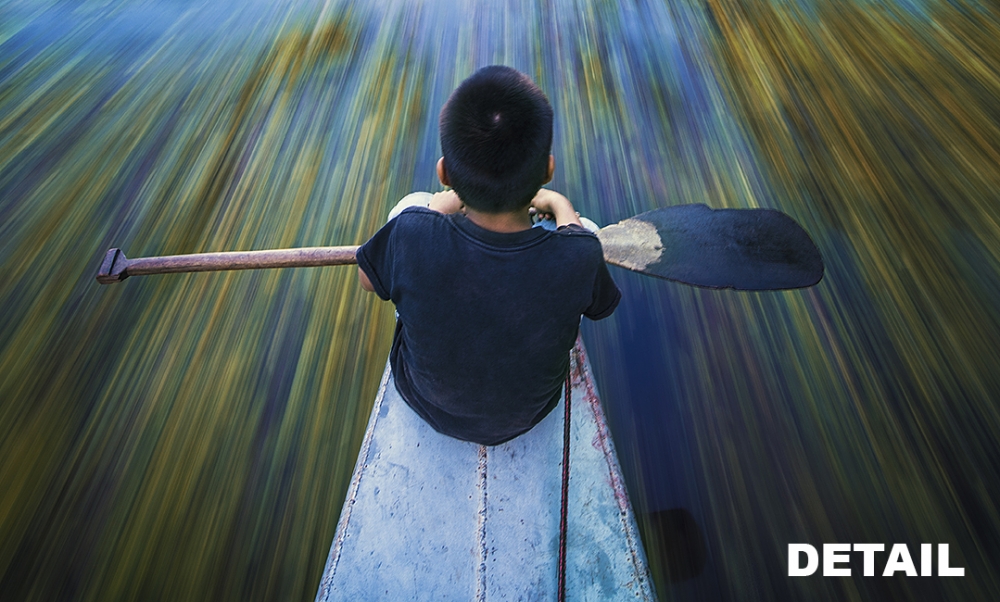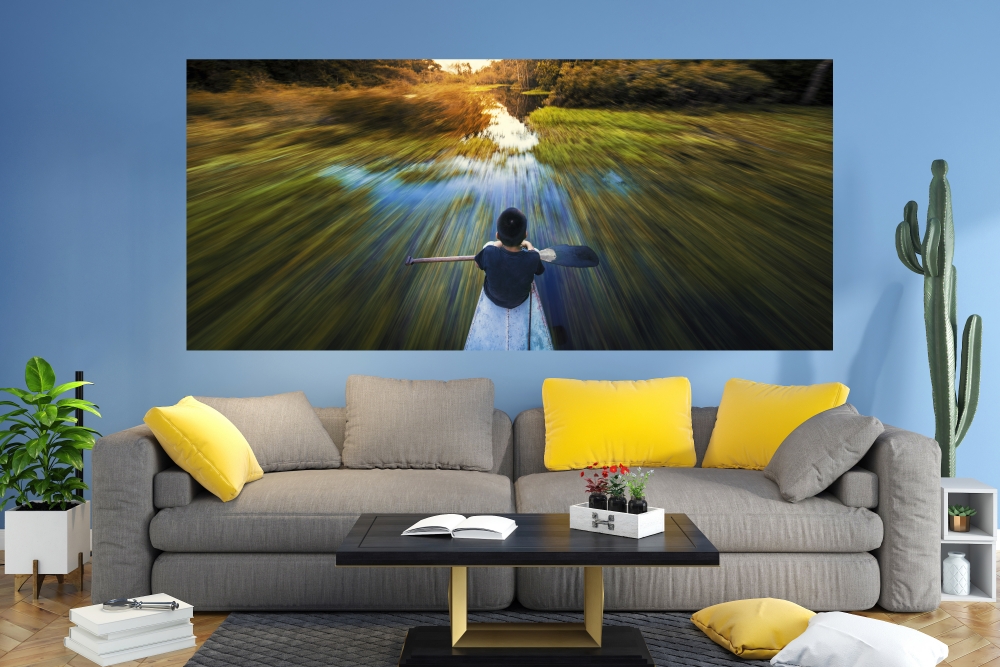 Description
A young boy from the Curripaco ethnic minority on a canoe in the Colombian Amazon.
Limited edition original photograph (10)
Year: 2016
Technique: Digital photograph
Size: 130 X60 cm (approx) Panoramic photograph.
Paper: Hahnemühle's FineArt
Each print is sold with a certificate of authenticity, hand-signed by the author, John Quintero.
Delivered worldwide.
Other (size)
130x60 (aprox) panoramic photograph

Other listings from JQ