Italy - Rome Historical Center by Day and Ancient Rome by Night
Posted on 2020-02-10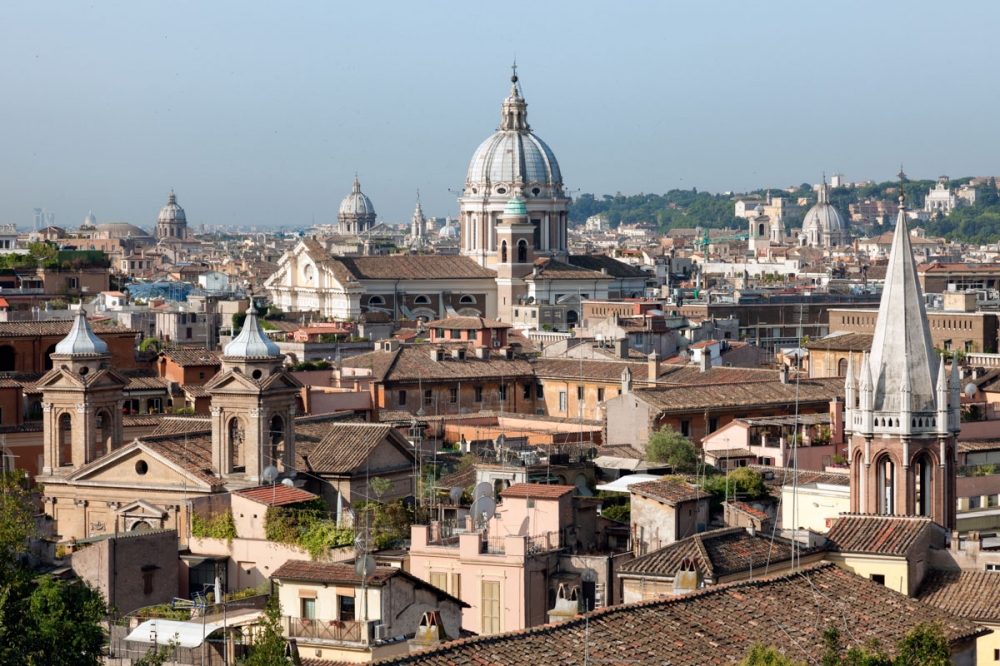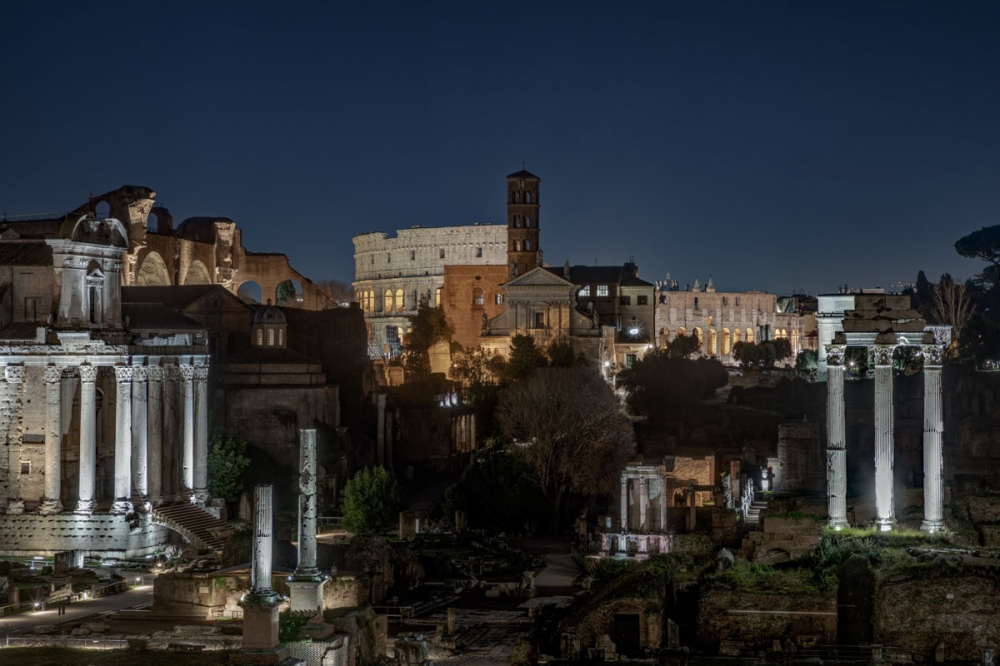 Description
PHOTOGRAPHING ROME
Sightseeing & Learning on foot or comfortably by electric golf cart (on request)
The private HISTORICAL CENTER AND ANCIENT ROME Full Day Photography Tour (2 x 4 hours) is designed to take the best photos of Rome during optimal lighting conditions and for the best sightseeing and learning experience in one day!
I will pick you up at your hotel (if in the city center) and you will start the HISTORICAL CENTER Tour with a breathtaking panoramic view from the Pincian Hill before we dive into the city. On our route to Castle Sant'Angelo and St. Peter's Basilica we will visit the Spanish Steps, Trevi Fountain, Pantheon and Piazza Navona to name the most important places. At almost every corner you can find additional subjects and details that you can add to your portfolio.
After 4 hours we will have a break and meet again one hour before sunset for the ANCIENT ROME NIGHT PHOTOGRAPHY WORKSHOP where you will practice professional techniques for natural looking images in the city after dark like exposure bracketing and long-term exposure.
For this workshop you will receive a tutorial which explains on how to work with the images in Adobe Lightroom and Photoshop or alternatives.
The route is flexible and can be adapted to your wishes at any time.
AS WITH ALL MY PHOTO TOURS & WORKSHOPS, THERE'S A DISCOUNT FOR 2 OR MORE PARTICIPANTS BOOKING TOGETHER.
If you have any questions or need further information, please feel free to contact me.
I look forward to welcoming you in the Eternal City.
What
Perfect urban technique
Discover a city
Street life
Other
Other (what)
Night Photography, Architectural Photography, Street Photography, City Portrait
Duration (other)
2 x 4 hours
Languages spoken
English, German
What is included
Pro photographer
Local guide
Tips
Personal critique/review
Post production tutorials
Other (please specify)
What is included (other)
Best spots and perspectives, top ratet photography learning experience in Rome!
What is not included but recommended for the experience
Camera, Lenses, sturdy Tripod, fully charged batteries, water
Five Keywords that best describe the experience / photographer
Rome, Photography, Learning, Sightseeing, Exploring
Camera equipment used by photographer
Canon
Non photographer's welcome
Yes

Other listings from OB