Zimbabwe - Victoria Falls Landscape Photography
Posted on 2019-04-13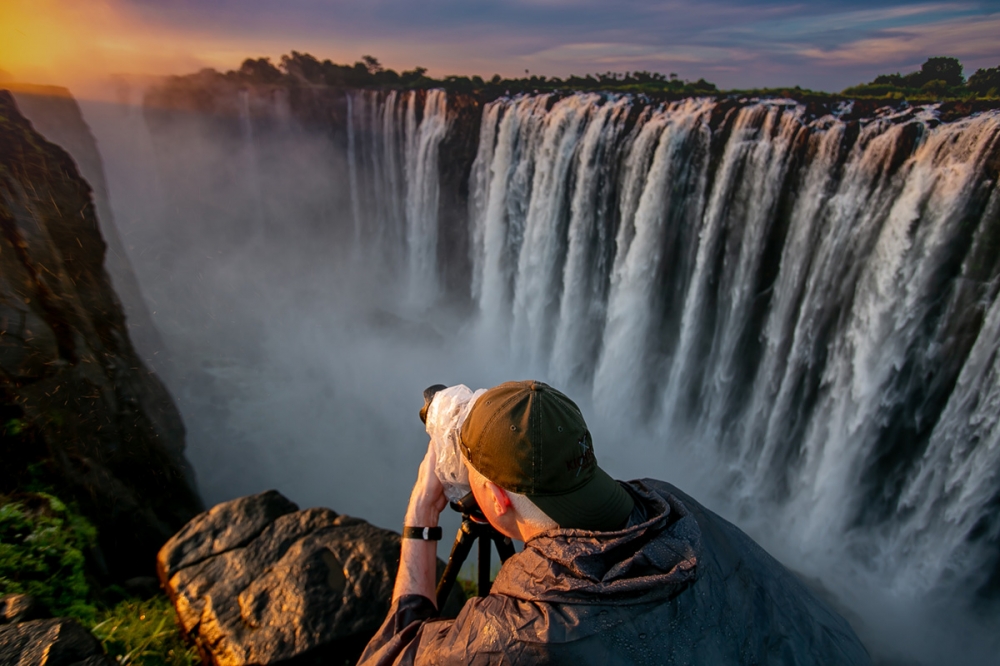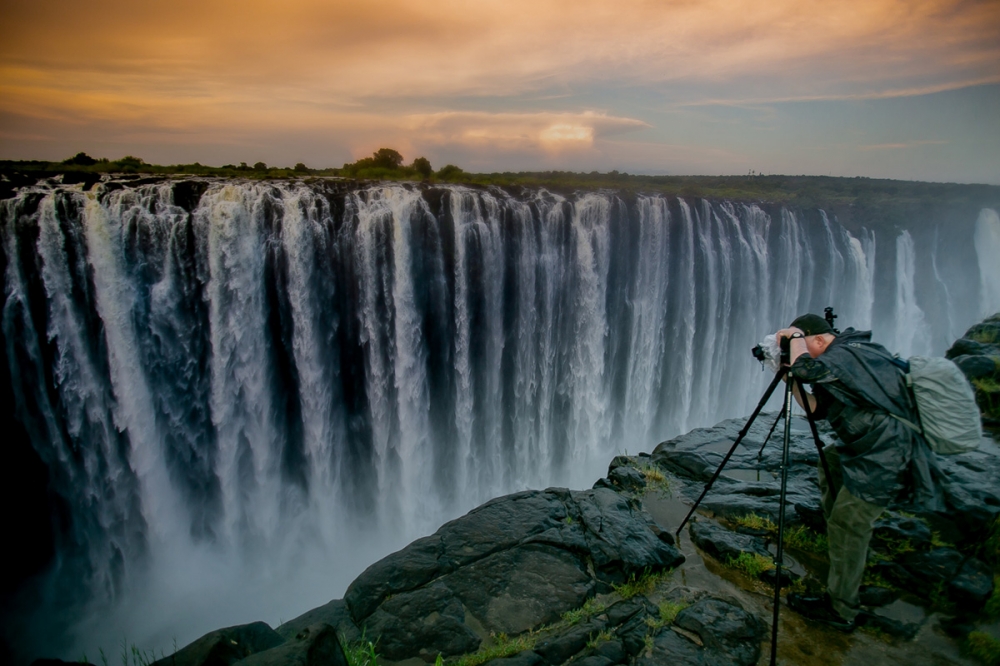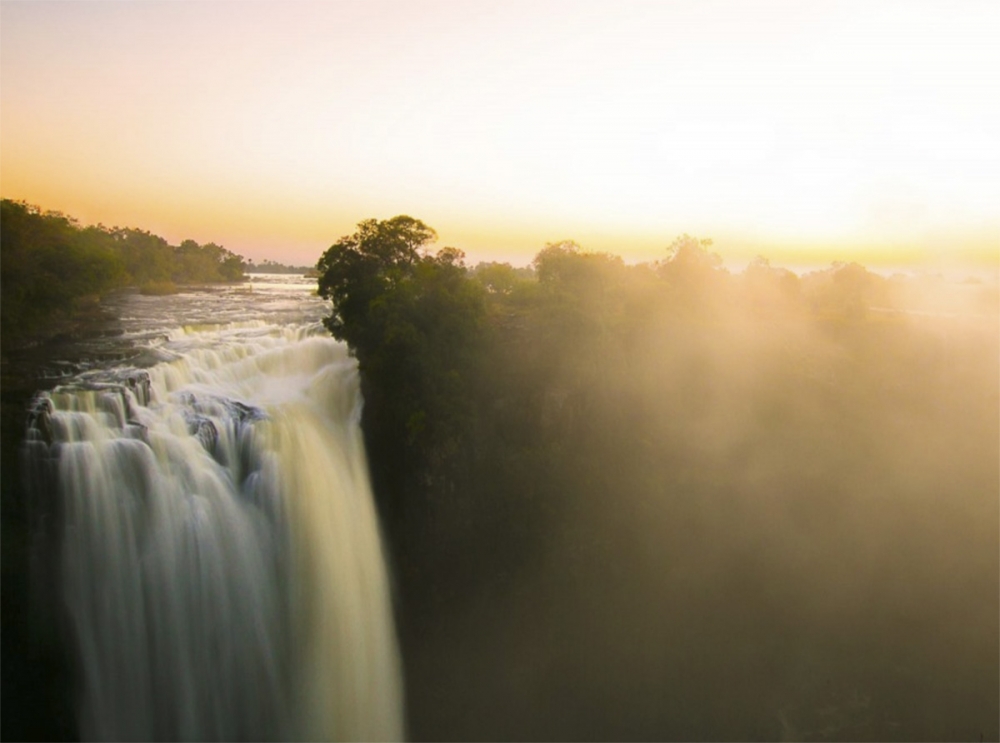 Description
The magnificent Victoria Falls is one of the 7 wonders of the world. With its cascading water, jungle - like rain forrest and the plunging gorge, this is a landscape photographers dream.
If you would like to go on a sunrise shoot you will be picked up from your hotel at 5.30 am so we can be at the National Park just before it opens at 6am. We will set up our first prime spot, with tripods and our gear and get ready for the sun to rise over the mighty falls. With the mist rising, catching the first rays of light they are singed in a soft pink or orange. With a slow shutter you can expect a milky dream-like effect, a totally beautiful and unique way to capture this stunning waterfall. We will go to 2 other prime spots to get different angles and shots, before having some coffee and rusks to end the morning tour.
For the evening option, you will be picked up at 5.30 pm, we will get to the National Park and move to the very end spot of the waterfall where the sun sets on the opposite end. Magnificent sunset colours sink behind the gorge and slowly dusk turns into night. We will get the last light 'blue hour' and then the Falls under the African nights sky. If we are lucky enough to get a full moon while you are there, we will be able to capture the lunar rainbow, a rainbow that shines from through the moonlight....one of the only places in the world that this can be captured.
What
Explore nature
After dark
From the air
When (if specific dates)
Early morning, late afternoon and evening
What is included
Pro photographer
Transfers to/from hotel/airport
Equipment
What is included (other)
Water, tea/cofee, biscuits
What is not included but recommended for the experience
DSLR
TRIPOD
Wide Angle lens (preferable)
Five keywords that best describe the experience you will have
Landscape Photography
Beautiful Waterfall
7 wonders
Camera equipment used by photographer
Canon 6D Mark II, Canon DSR, 16-35 mm, 100-400 mm, 70-200mm, fixed 50
Non photographer's welcome
No

Other listings from LD
€2,600.00

/ 4 days

LD

Hwange

ZW

Photo Safari