Morocco - Discover the magic of Marrakech
Posted on 2019-04-13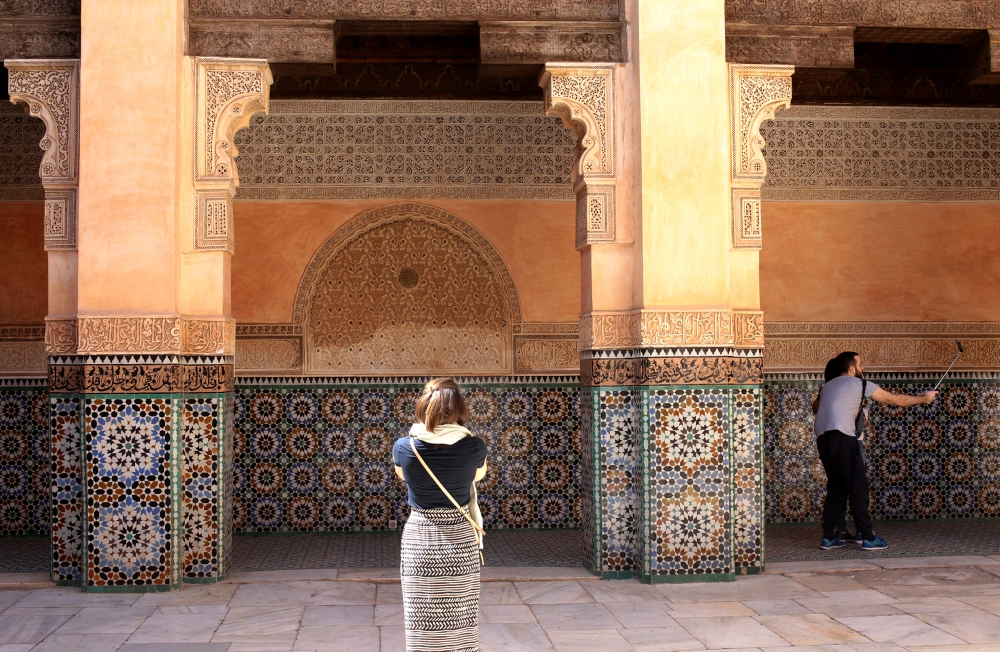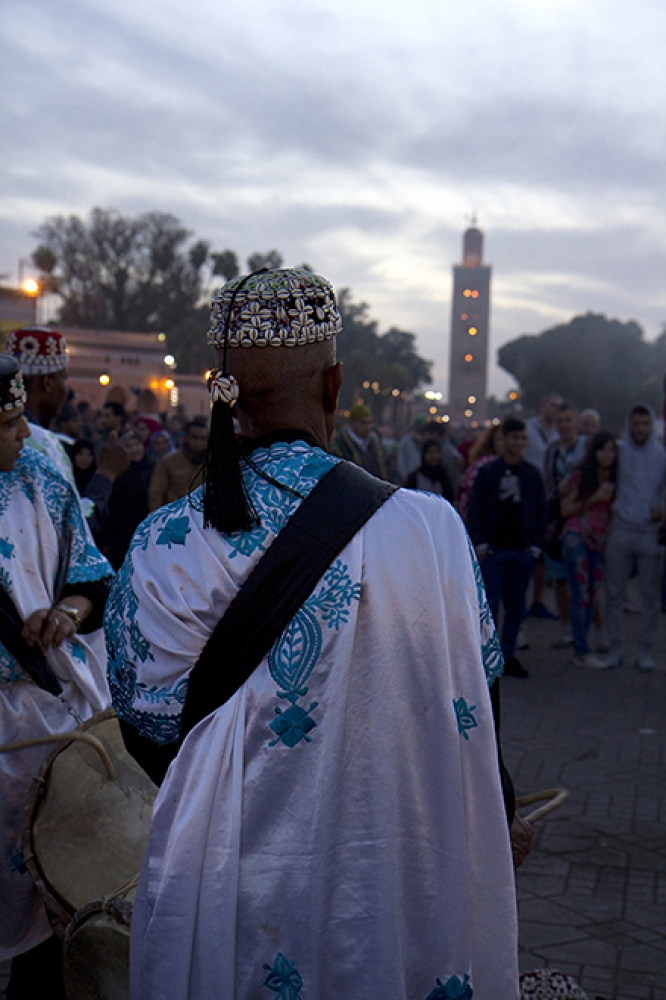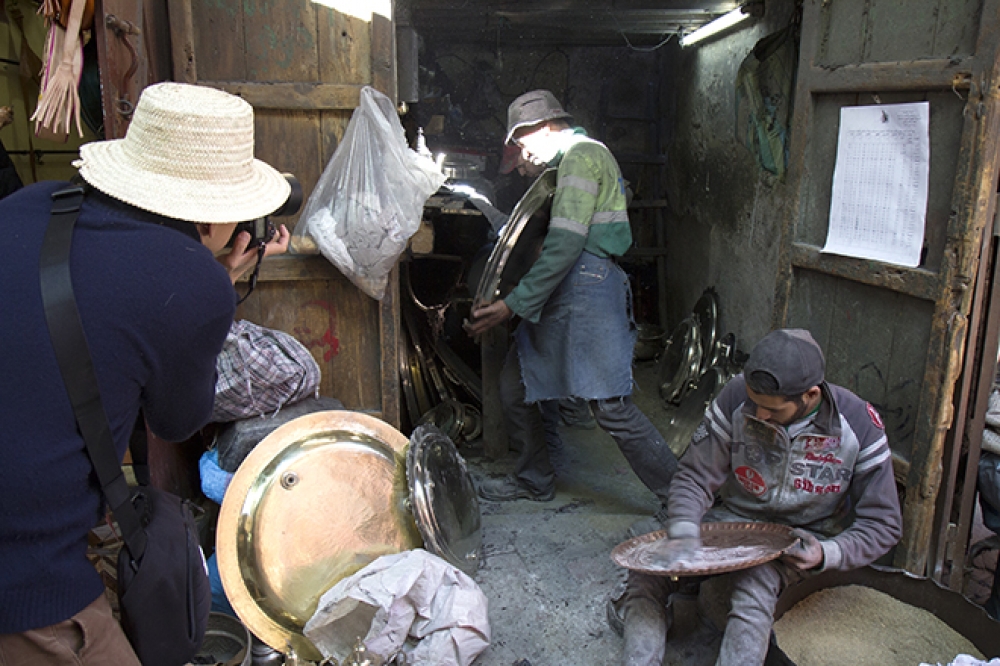 Description
I'm a French professional photographer travelling and living in Morocco for 10 years,
and I'm still impressed by the beauty of Marrakech!
I understand why Yves Saint Laurent, Majorelle, or Matisse fall in love with the red city
with its incredible light, the beautiful colors, the magical atmosphere, the kindness of the people...
So if you have the chance to visit Marrakech, you'll have the sensation to live continuously a theatre scene. It's a paradise for a photographer!
I will be more than happy to communicate my passion, and my photographic experience.
You'll find pleasure and excitement to make pictures, and freeze the moments.
- I will take you to my secret places in the heart of the medina, ancient of several centuries.
You will discover the magical square Jemaa el-Fna, and see the acrobats, musicians, storytellers,
snake charmers...and then sublime Bahia Palace and Ben Youssef Medersa.
- We'll discover the architecture of the monuments, in the freshness of gardens,
stop in riads which look like Palaces, and admire the sublime art of Zellij,
well known around the world!.
-We'll walk in the rhythm of the city, slowly, so you'll enjoy to stroll, contemplate, in the scents of mint tea, jasmin and spices, hearing the sounds of the carriages.
-We'll work on a theme for the day (architecture, graphism, people, colors...):
I will help you to meet local people /craftmen and create bonds to make portraits.
We will take time to see the stalls, craftmen, coppersmiths, the leather market, the souk for rugs,
which arrive from the High Atlas and Sahara, and will pass under your eyes...You'll just have to "click" to stop the image!
....And of course, I will teach you how to improve your technique: frame, composition, light, shutter speed etc..
By experience, the photography tour always went wonderfully, and people were delighted!
Hope to see you soon!!
Where
North Africa and Middle East
What
Experience local culture
Perfect urban technique
Approach people
Discover a city
Street life
When (if specific dates)
Anytime
Languages spoken
French, English and a little of Arabic & Russian
What is included
Pro photographer
Local guide
Tips
Five keywords that best describe the experience you will have
photography
people
discovering
magic
portrait
Camera equipment used by photographer
Canon 6D and Fujifilm XT2
Non photographer's welcome
Yes
Reviews

Aug 11, 2019

Our family of 4 had a wonderful experience and tour through the souks of Marrakech with DW
None of us is an experienced photographer, but this was an excellent way to explore the markets with an experienced guide and through her professional eye and lens. All of us enjoyed the guidance she gave in composing pictures and mostly just winding our way through the different areas of the city that we otherwise would have been too intimidated to wander. Also, having her and a local guide allowed us permission to photograph so much more than I think would have been allowed if we had tried to ask on our own.
A wonderful way to get to see and explore Marrakech!

Other listings from DW