Morocco - Fez Half Day Photo Walk
Posted on 2019-04-09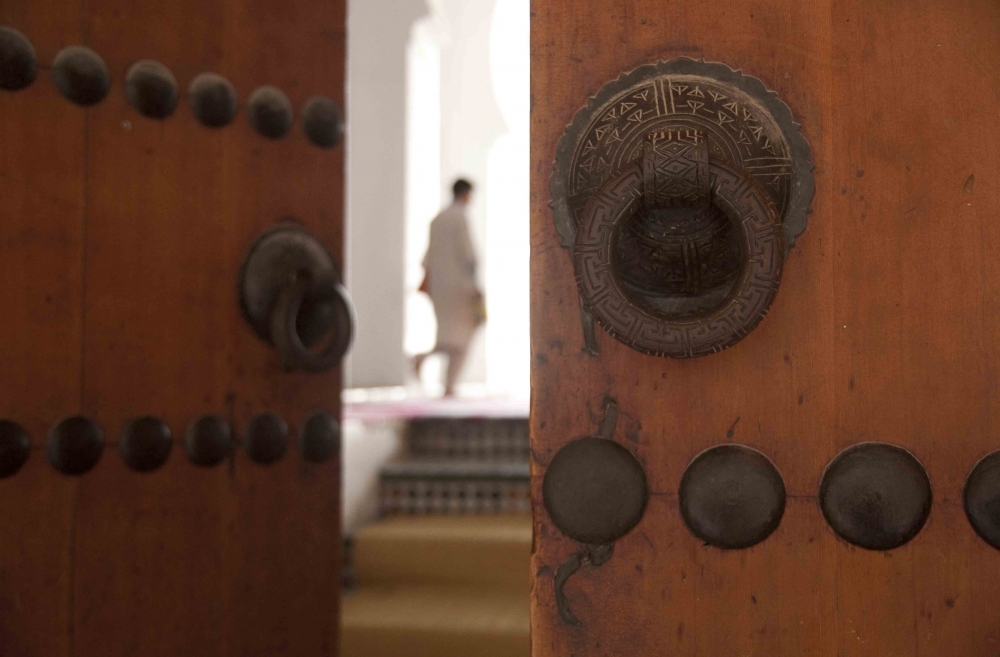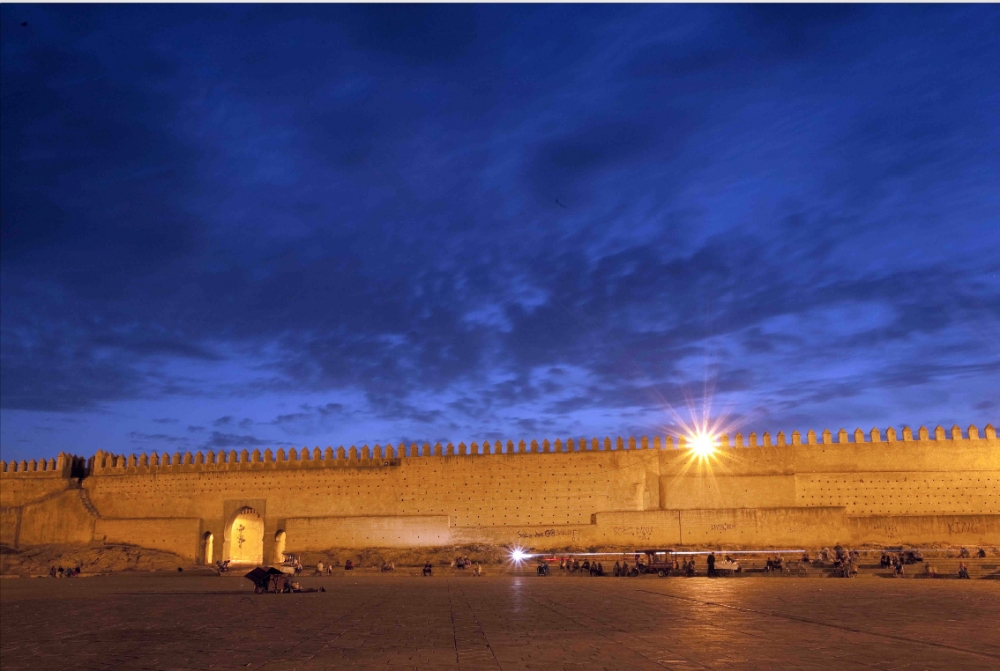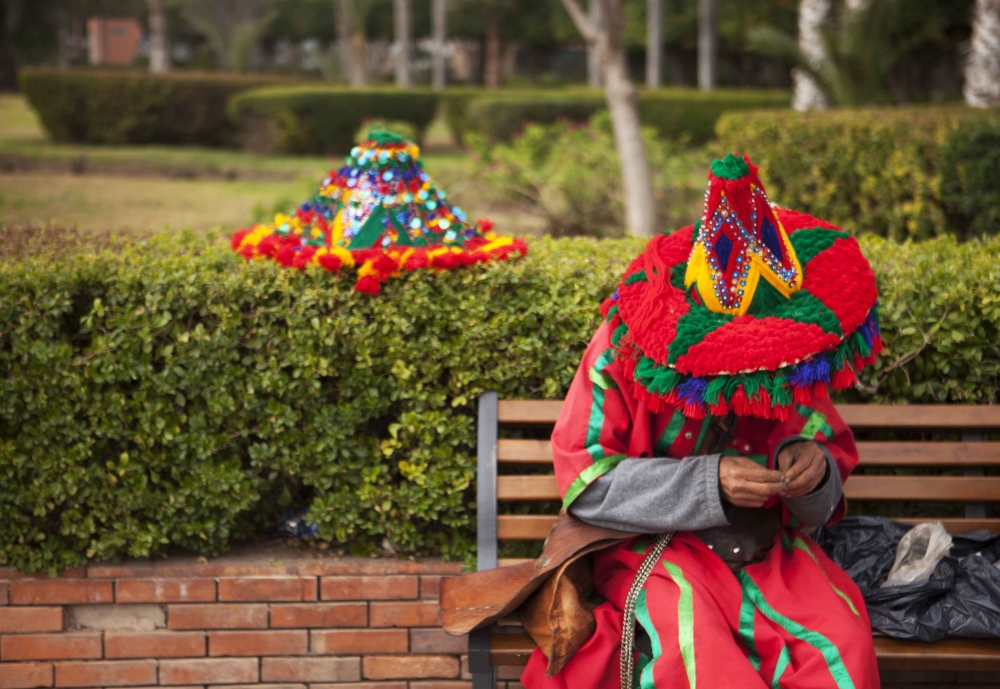 Description
See the medina through the eyes of a local photographer, exploring photography within a Muslim culture and understanding the place that this artistic genre takes in an environment that appears both alluring yet mystical at the same time on this laid-back three-hour walking tour, led by a professional photographer. You'll learn plenty about local Fassi life while you're walking, and Omar manages a good balance between technical advice and artistic insights. Tours can be tailored to your interests, focusing on geographical areas or subjects such as architecture or people.
What
Approach people
Experience local culture
Discover a city
Perfect urban technique
Street life
After dark
When (if specific dates)
anytime
Languages spoken
English, French, Arabic
What is included
Pro photographer
Some meals
Internal transport
Local guide
Entrance fees (parks, monuments ...)
Personal critique/review
Equipment
Five Keywords that best describe the experience / photographer
local culture, people at work, off the beaten track. street life,
Camera equipment used by photographer
DSLR cameras
Non photographer's welcome
No
Reviews

Oct 25, 2019

What a great experience! I learned some photography techniques and took photos in places I would never have found myself. I highly recommend Omar's expertise and sensitivity to the locals we were photographing. Great conversations, too!

Sep 1, 2019

I had a great experience with Omar. Omar is based in Fes and knows every alley in the Medina. The photo walk was centered around street photography in the Medina. We also explored parts of the Medina that are usually not frequented by tourists. Omar had great ideas for composing photos, especially for spotting interesting scenes and details in the Medina. I learned a lot about what to look out for in the streets.

Apr 28, 2019

Omar was a spectacular guide. Not only did he show me the off the beaton path Fes, he also shared so many good good tips.

Other listings from OC