Portugal - Lisbon Full Day Photo Tour
Posted on 17/10/2019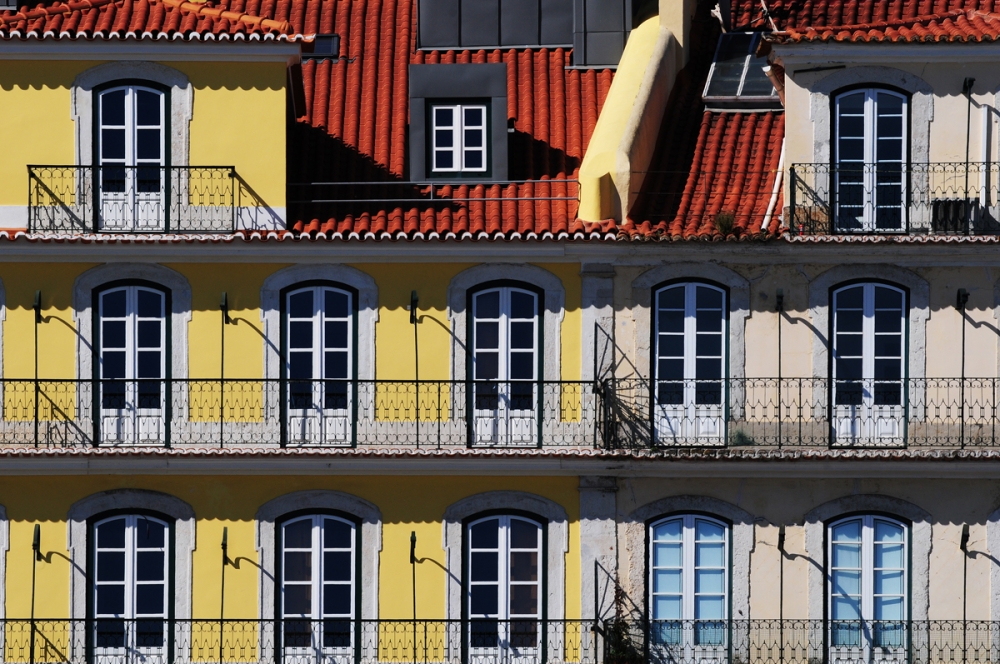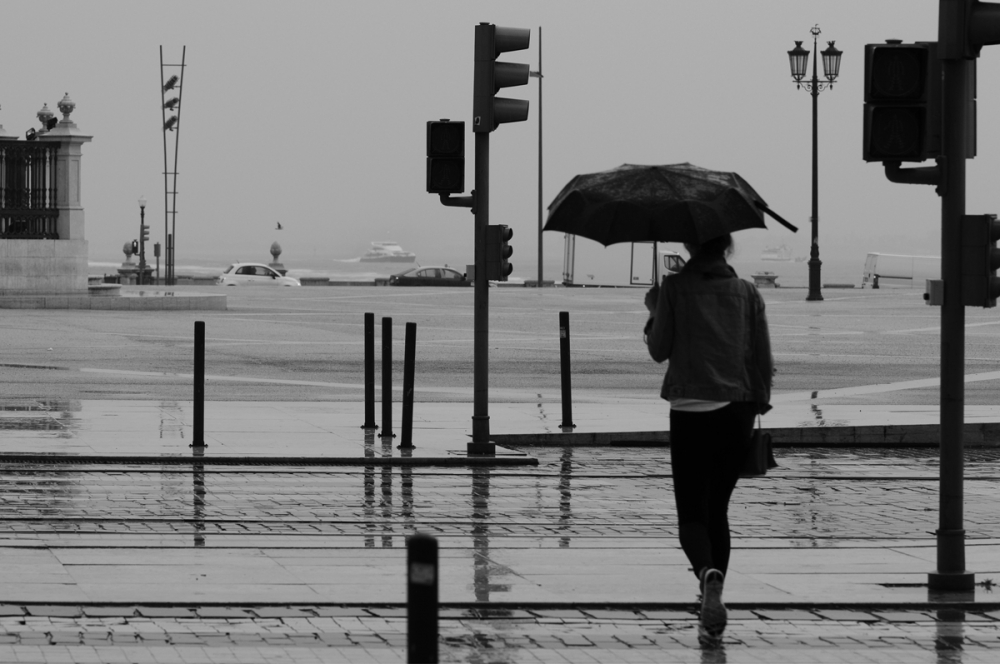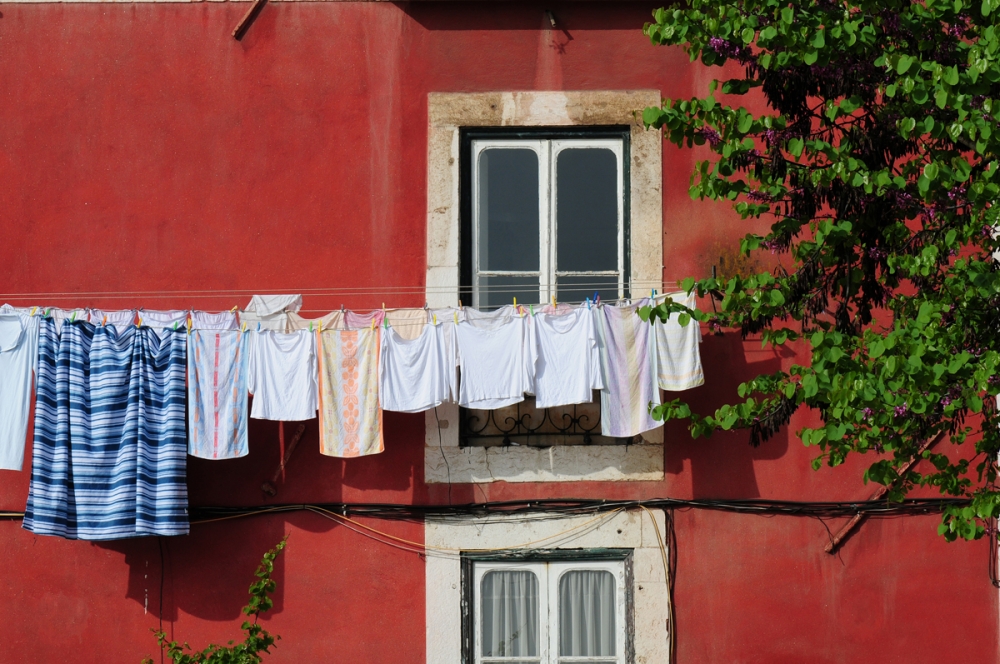 Description
Lisbon is the city of light, of colours and shapes. The old areas blend with the new ones. We will explore the precious Alfama, the less known Mouraria, Baixa and the river side. Bica is amazing, Cais do Sodre as well, the street art is also very strong - the list is a long one.
As Lisbon can be so unpredictable, thanks to my deep knowledge, we can always improvise to get the best results. Always.
Meeting point can be central or at your local address, it will be discussed via private message.
SAFE, PRIVATE PHOTOGRAPHY TOURS
Covid-19: LISBON PHOTO is certified "Clean & Safe" by the Tourism of Portugal. We are aware and committed to all the health measures to provide the safest service. All tours are private and walking tours are the safest.
What
Largely landscapes
Approach people
Experience local culture
Discover a city
Perfect urban technique
Street life
Duration (other)
Full day goes from 8:00 to 18:00 but can be flexible
Languages spoken
English, Spanish, Portuguese
What is included
Pro photographer
Local guide
Personal critique/review
Post experience mentoring
What is included (other)
Deep knowledge about photo tech and local history and local culture
Five Keywords that best describe the experience / photographer
Lisbon, Photography, Tour, Fun, Culture
Camera equipment used by photographer
Nikon D300 plus multiple f2.8 lenses
Non photographer's welcome
Yes
Reviews

Aug 28, 2020

I would highly recommend Miguel! As a fairly experienced photographer, I still really enjoy photo tours and meeting up with other photographers as a way to stretch my creative style and continue to learn. But having that experience can also mean I'm quite picky. Miguel was a delight to work with and such a pleasant and happy person. He not only knew Lisbon well and could provide quite a bit of historic detail, but he shared his graphic, and geometric style with me and since it's not my typical style, was an excellent instructor in how to balance and frame certain elements in a composition. I would definitely recommend him to other photographers and I believe he would be very patient and fun with more junior photographers as well.

Other listings from Miguel Helfrich
Miguel Helfrich
Lisbon, PT
Photo Tour
Miguel Helfrich
Lisbon, PT
Night Tour