Australia - Tasmania Photography Tours
Posted on 2019-11-21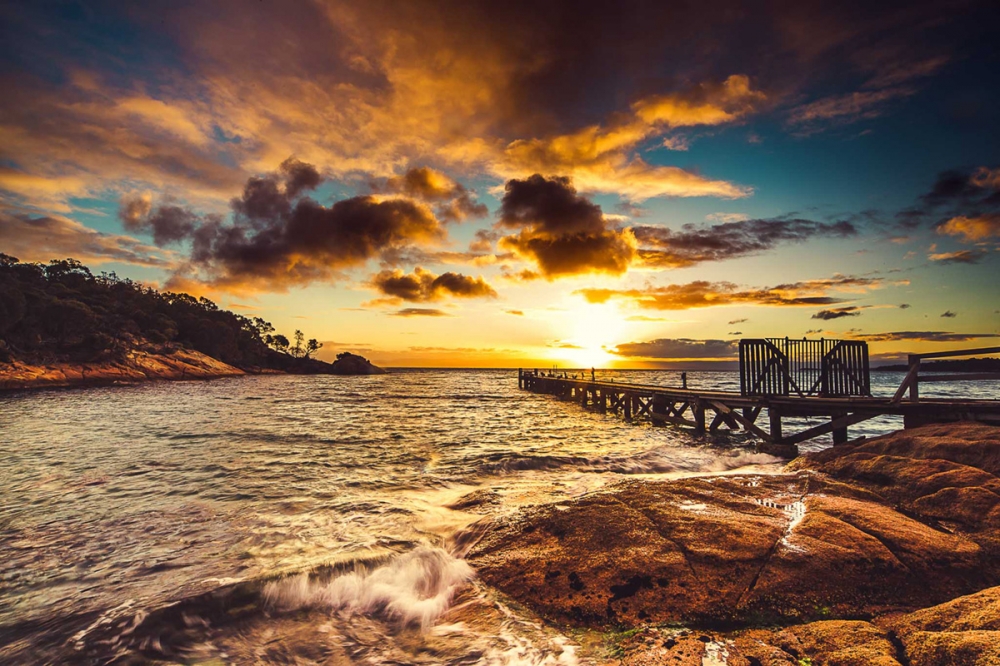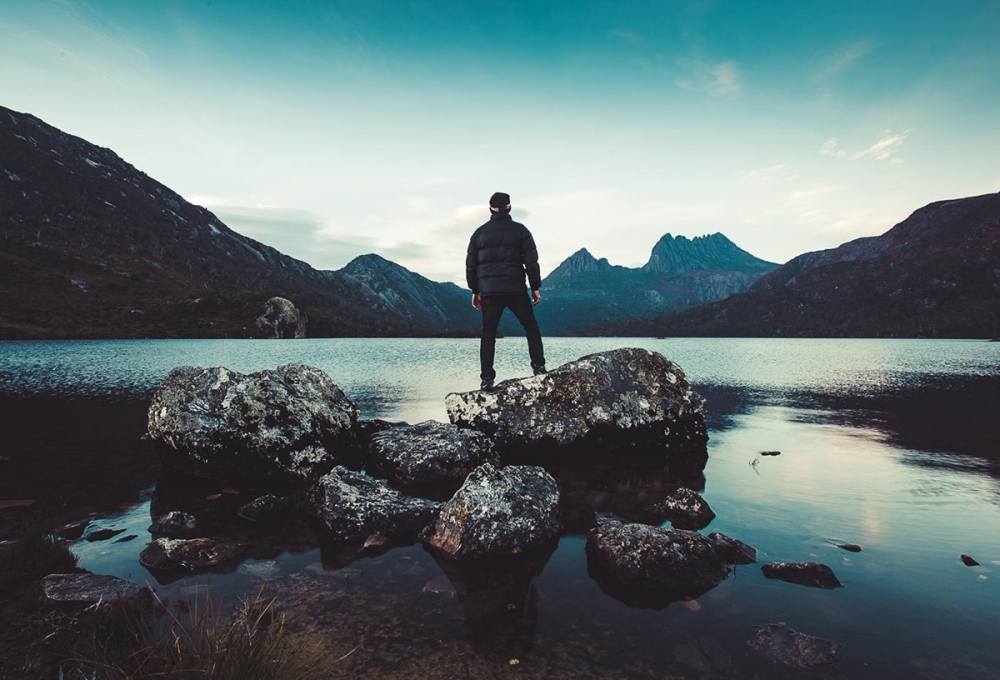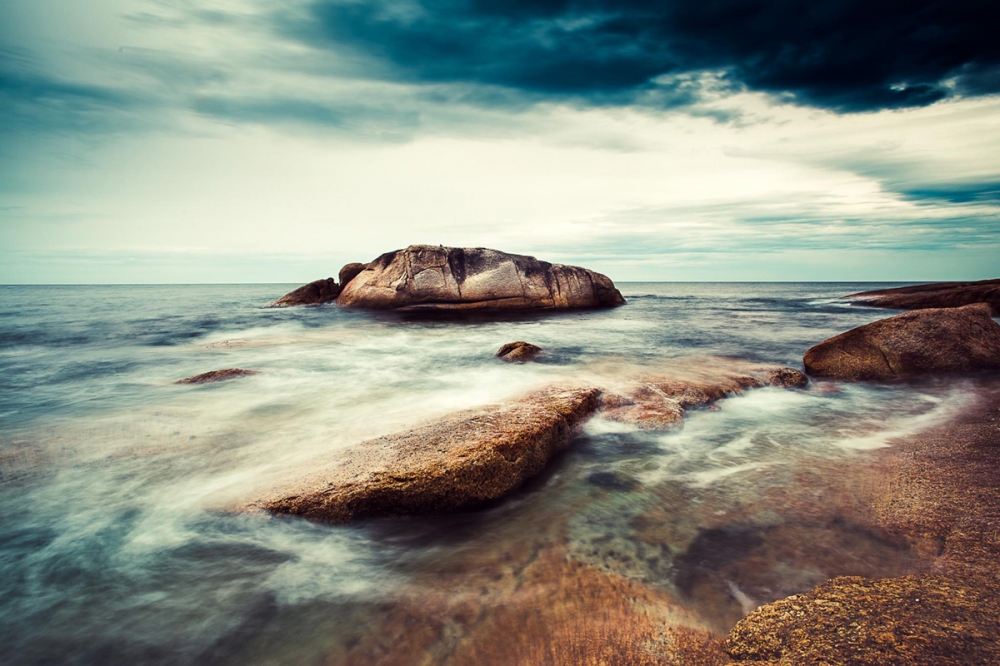 Description
Once you land on the apple isle it sure feels like you are off the grid. Explore the best of Tasmania North, South, East or West. Choose from Autumn, Summer or Spring. Date requests are welcome with a minimum two bookings.
All my customers I mentor for life. It's such a fun journey learning and growing as a photographer to express the language of visual communication. I only take up to 4 customers. Discover why Tasmania has the cleanest air in the world.
A learning adventure with a variety of landscapes from waterfalls, seascapes, lakes and majestic mountains. Some famous locations like Cradle Mountain and Freycinet National Park are a must visit option. Another highlight of Tasmania is the Tarkine forest in the west filled with macro funghi and ancient rainforests.
7 Day Itinerary:
Day 1 - Launceston Airport to Cradle Mountain National Park, Dove Lake Afternoon/Evening Shoot. The many moods of the lake along with the boat shed can be our focus for our first of many shoots in this Jurassic Mountain-Scape. The Dolorite Geology and changing textures of flora are always different in each season.
Day 2 - Sunrise Shoot, Editing & Day Walk to Crater Lake. With our head lamps on at the crack of the sparrows fart we will awaken with a glorious sunrise. The stillness of the lake and the dramatic skies always promises to be a relaxing and memorable experience. The surrounding fauna and streams along the 2 hour bush walk are perfect for a long exposure.
Day 3 - Arthur's Lake Afternoon/Evening Shoot + Editing. Also know as the drowned forest. This place nestled up in the highland lakes offers a unique landscape. An anglers paradise for trout fishing. Hydro Tasmania pumps water from these lakes back to the mainland. The eerie melancholic look of the Gum trees and the calm water contrast for the ultimate slow shutter shot.
Day 4 - Arthur's Lake Sunrise Shoot + Freycinet National Park Afternoon/Evening Shoot. At Coles Bay in Freycinet Lodge the jetty works well for a sunset shoot. If we are lucky with clear skies we may even catch a Milky Way Shot.
Day 5 - Sunrise Sleepy Bay + Bicheno Afternoon/Evening Shoot Ferry Pengiuns. Like most sunrise shoots we will have a look at good vantage points the day before during the day so we don't for the perfect spot in the dark. Good non slip shoes and sturdy tripod work best in these situations. Scouting the exact spot and knowing our terrain will be very helpful.
Day 6 - Drive to Eaglehawk Neck to shoot the Tesselated Pavement for a sunset and sunrise. Other surrounding locations include Tasman Arch and Devils Kitchen.
Day 7 - Russell Falls & Horseshoe Falls morning shoot at Mt. Field National Park. In Autumn the poplar trees go a canary yellow colour. The moss and fungi are plentiful so a macro lens can come in handy for those close up shots of mushrooms. Late Afternoon Departure to Hobart Airport or you can choose to stay the night in Hobart. To finish our last shot will be a short hike up to the falls and streams. The cascading ferns and emerald green moss will be our final re-charge. We will have lunch in New Norfolk at the Patchwork Cafe which is located in the old Mental Hospital grounds. It is currently a car graveyard with loads of antique industrial archeology. From rusty tractors to skeleton trucks you will have find something interesting to photograph.
What
Largely landscapes
Encounter wildlife
Explore nature
After dark
Other (what)
Astrophotography
When (if specific dates)
Spring Dates: Sept 30 - Oct 06, 2019 (Includes Tulip Farms) Summer Dates: Dec 15 - 21, 2019 (Includes Lavender Fields) Autumn Dates: April 28 - May 4, 2020 (Includes Macro Mushrooms)
Languages spoken
English, Spanish & Japanese
What is included
Pro photographer
Transfers to/from hotel/airport
Accommodation
Car & driver
Entrance fees (parks, monuments ...)
Personal critique/review
Post production tutorials
Post experience mentoring
What is included (other)
All ground transport All 3 Star Accommodation (twin share) All Tuition (6 hours per day), photography, tour-guiding & driving National Park Fees
What is not included but recommended for the experience
Flights and Hotel Transfers

All Meals

Travel Insurance

Flights should be booked separately once your Tour booking is confirmed.
Five Keywords that best describe the experience / photographer
Best Locations at the Perfect Moments with Excellent Tutoring
Camera equipment used by photographer
Canon & FujiFilm but familiar with all brands.
Non photographer's welcome
Yes
Reviews

Jul 10, 2020

Very comprehensive and informative guide. Good for beginners right through to more experienced photographers/travellers. Covers a wide range of topics and highlights the main subject areas to concentrate on.

Other listings from AC