Posted on 07/09/2019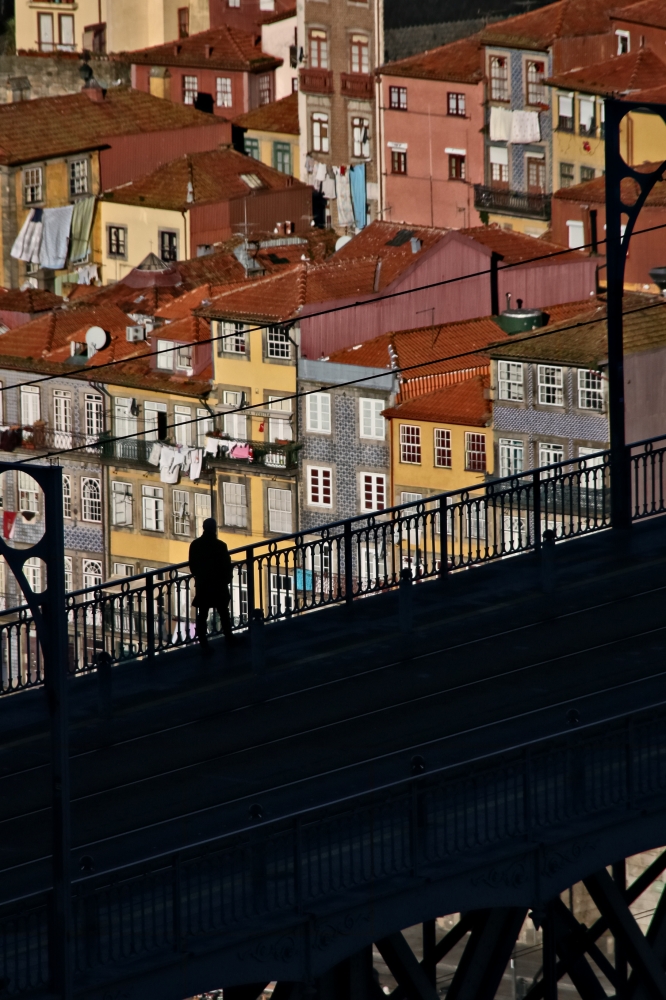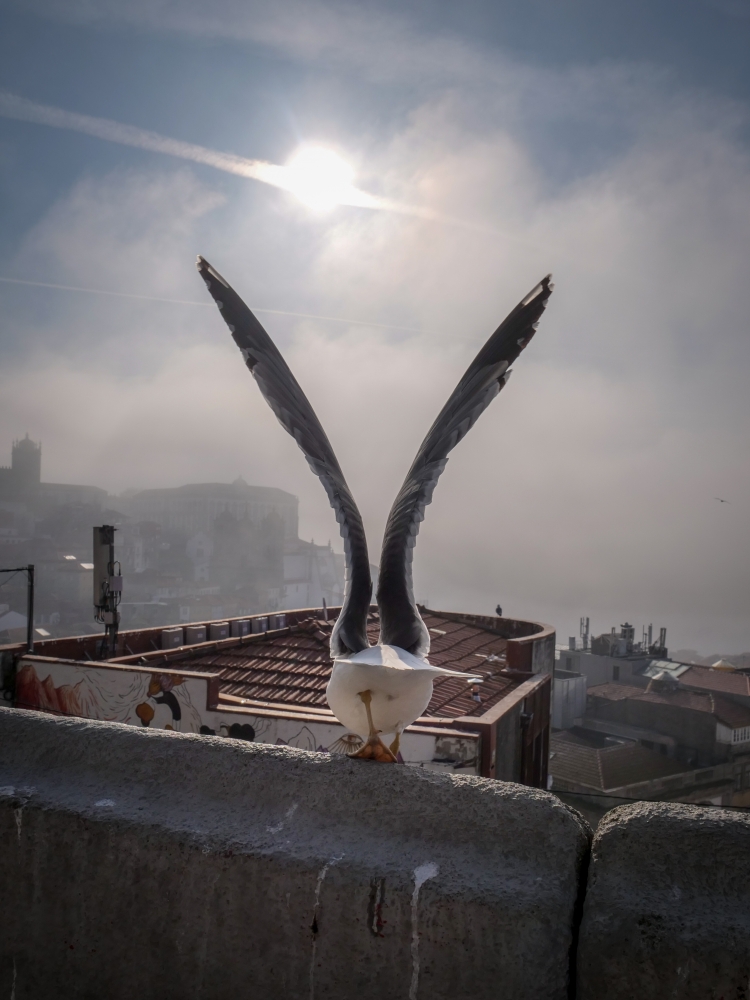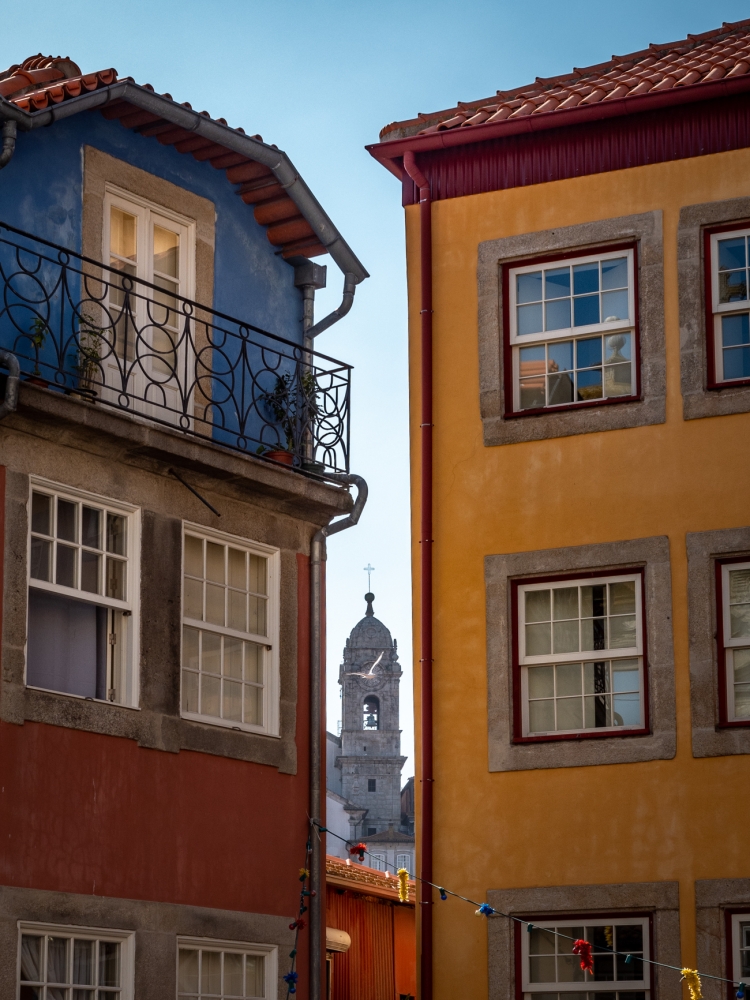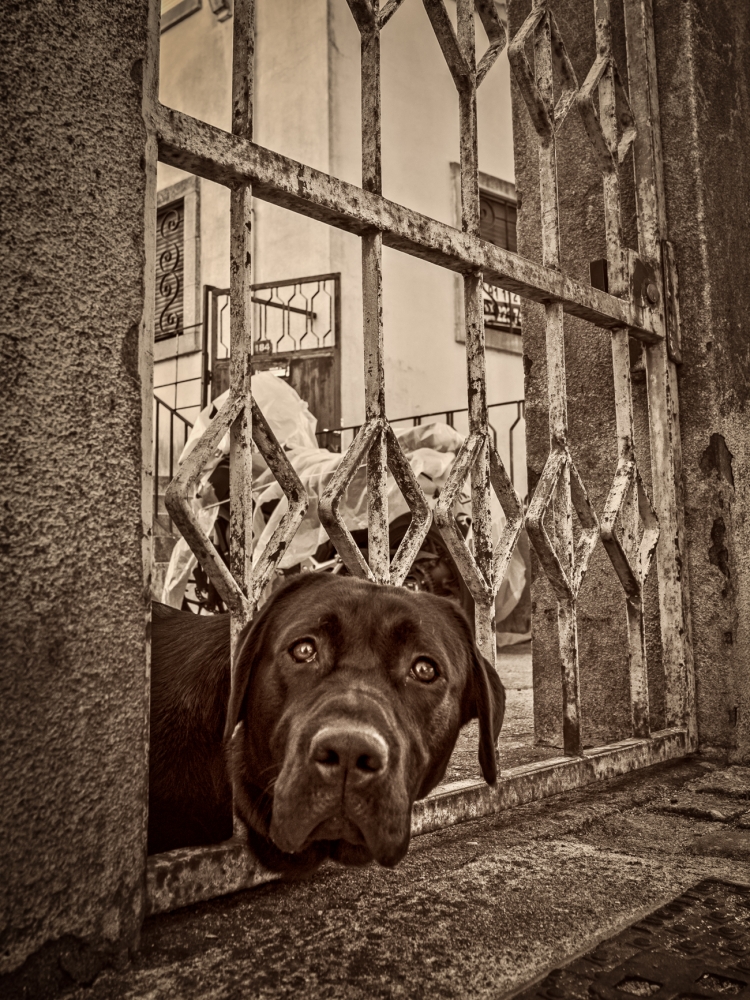 Description
A Portugal lover and travel photographer. He is always travelling up and down Portugal always with his camera in hand and passion in mind. He is not only a deep connoisseur of his country, but also a skillful storyteller.
His passion for photography began when he received his first camera in 1987, a Canon EOS 650. With it he first captured the beauty of Portuguese landscapes, and today he is now known for the originality of his urban photography.
Photo Tour Leader in Valérie Jardin's Hit The Streets Porto and Scott Kelby's WorldWide Photowalk Porto
Photography was always present in his life and although it was not his original profession, it offered food for the soul. Self-taught and a profound scholar, his desire to connect with other human beings who are as beautiful as his images both inside and outside. Sharing the beauty of the city and the country to those who have shared trips with him is moving.
Portugal, and Porto in particular, run in his blood. His eyes shine when he fills us with his stories about this city, their people, and her unique light.
He loves nothing more than to share his country and all that he has learned from the great masters of travel photography, Trey Ratcliff, Cradoc Bagshaw, Ralph Velasco, Harry Fisch and John Stanmeyer, to whom he introduced the city of Porto. He speaks fluent Portuguese and English, and easily understands Spanish and French (and loves Italian).
Anywhere in Portugal:
Landscape, Cityscape, Street Photography, Photo Tour, Photo Travel, Holiday Photography, Street Portraits, Night Street Photography.
When (if specific dates)
Anytime
Languages spoken
English, Portuguese, French
Five Keywords that best describe the experience / photographer
Porto Tour Photographer
Portugal Photographer
Portugal Travel Photographer
Portugal Photo Tour Leader
Portugal Photo Travel Photographer
Camera equipment used by photographer
Panasonic Lumix
Other listings from José Manuel Santos
José Manuel Santos
Porto, PT
Photo Tour
José Manuel Santos
Porto, PT
Photo Tour