Posted on 01/05/2019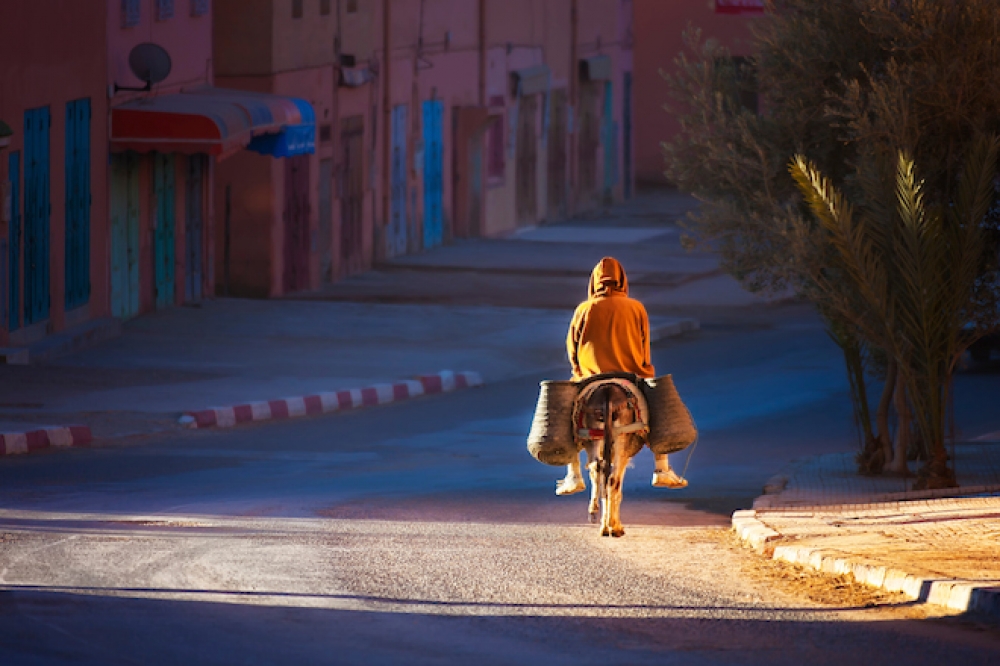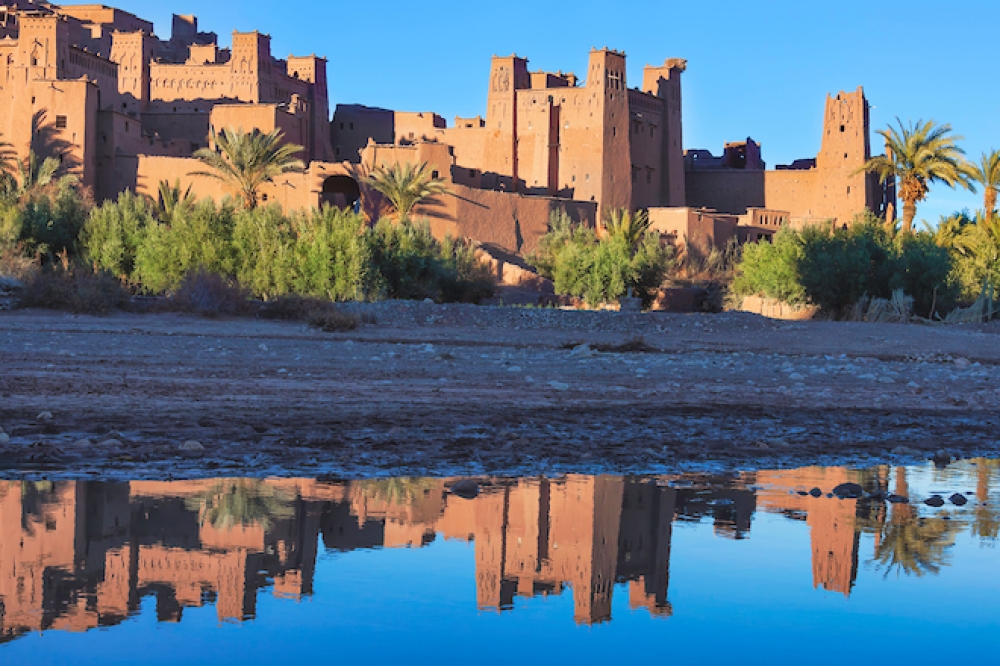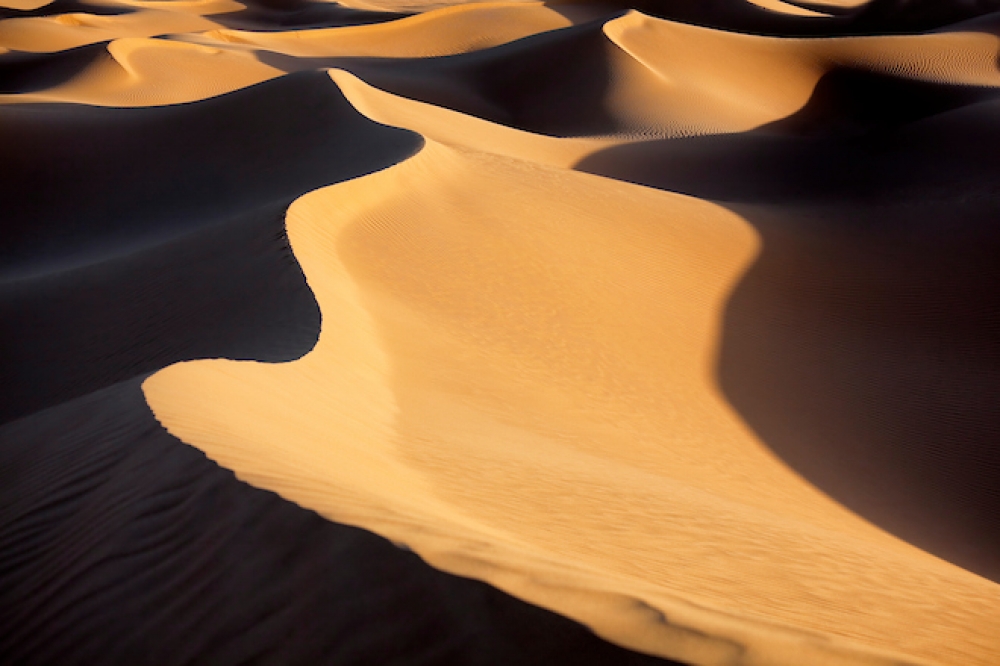 Description
Morocco based since 2007, I am passionate about this country and focus my work on portraying it's beautiful landscapes and diverse cultures. I have a vast knowledge of Morocco, a deep understanding of its culture, and I work together with a well-established network of local people. I look forward to working with you on your Morocco project or any project in Africa.
Where
North Africa and Middle East
When (if specific dates)
Any time
Languages spoken
English, German
Five Keywords that best describe the experience / photographer
landscapes, fine art, portraying cultures, Sahara desert, Morocco
Camera equipment used by photographer
Nikon D850, 28-70mm, 70-200mm
Reviews

Sep 1, 2019

I had a great experience with Rosa. Rosa combined theoretical lessons with practical examples on image composition which are easy to remember and very helpful in trying to improve one's photography. Particularly useful was to think more about the story one wants to tell with a photo. We explored the Medina's of Marrakech and Essaouira. Rosa knew many great spots for photo opportunities with interesting light/shadow patterns.

Jul 31, 2019

I thoroughly enjoyed the morning that I spent with Rosa exploring the harbor and narrow lanes in Essouria. We started out in the early hours so that we could capture the fisherman coming in with their catch. It was a lively scene and at every turn there was a beautiful photo op. Rosa was an expert guide and knew exactly where to explore. She provided me with helpful instruction throughout the morning. We spent time standing in one spot and shooting through archways. We also walked the back lanes and alleys of the medina away from the tourist trail. Many of the walls and doors were painted in bright colors. A highlight was getting to know Rosa over a coffee after the shoot. She is a lovely and very special woman as well as a very creative photographer.

Other listings from Rosa Frei