Italy - Venice at Dawn Twilight/Sunrise
Posted on 2019-12-04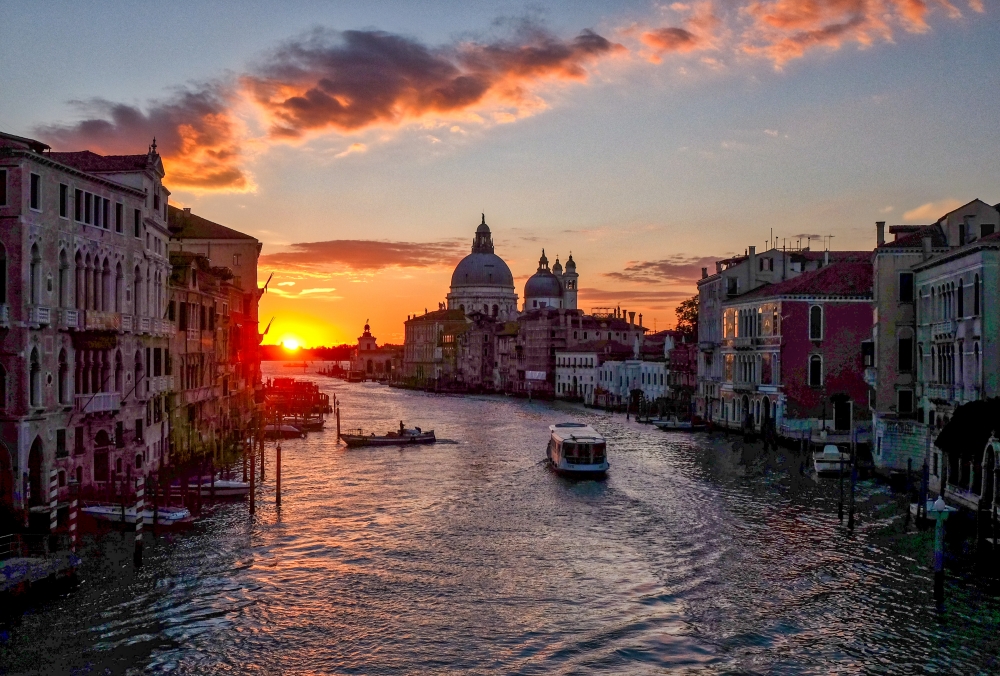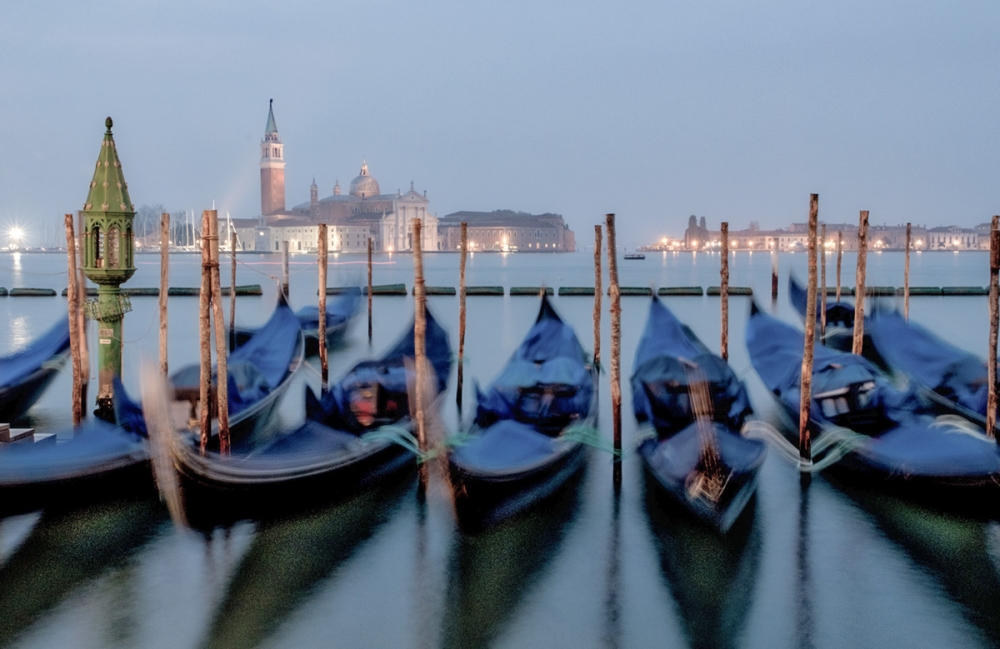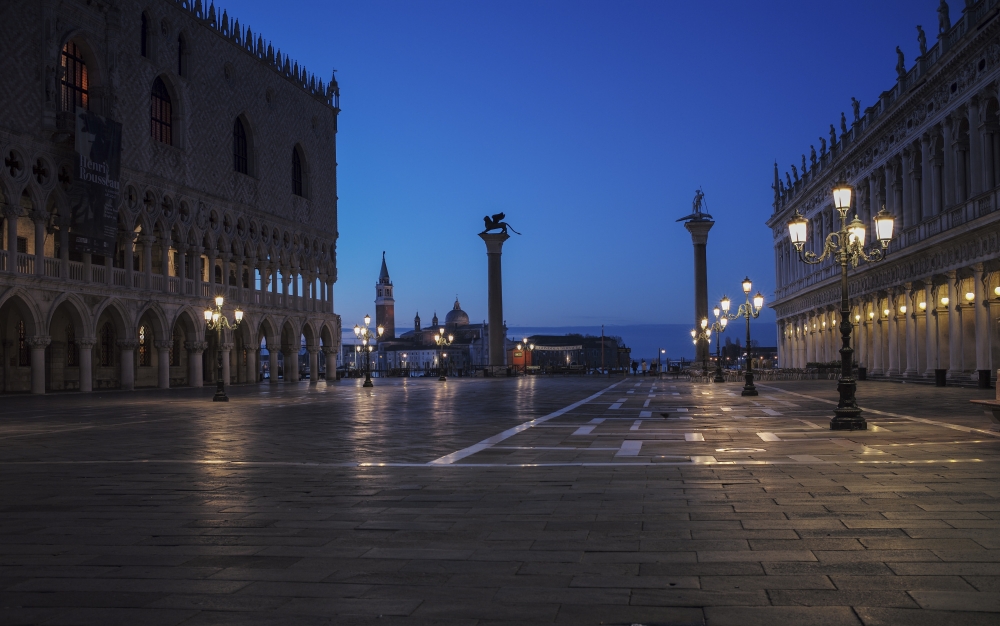 Description
Discover the magical side of Venice at dawn twilight and sunrise and bring home superb pictures. The tour is for max 2 photographer and 2 followers.
2h shooting Twilight and Sunrise, Breakfast and 2h to discover a large part of Venice and its daily life.
The tour is one-to-one, so there will be just you, or your family/friends.
The workshop may include tuition on filters, long exposure, panning.
I am a Getty Images photographer since many years, mainly for news and editorial contents and I love to share my passion for photography, with interesting photographic workshops of discoveries!
I will show you the real Venice away from the tourists, interacting with the real Venetians, making you feel part of this amazing city and community. We will also take all the necessary time and steps to improve your photography skills and to bring home wonderful long-lasting memories.
During my Photographic Walk, I will point out details invisible to the untrained eye and reveal the best vantage-points on our chosen route, as only a local will be able to do. Learn to tell a story through images, take great shots of iconic monuments and capture atmospheric images off the beaten track.
SOME TRIPADVISOR REVIEWS ABOUT MY TOUR
- I took the dawn / twilight / sunrise walk with Marco. We met at the Bar Americano at 5:30 AM and got some really great pics of San Marco Square and the surrounding area before most of Venice was awake. Simone took me to all of the must-see areas and then to the beautiful canals and residential areas on the other side of the Rialto Bridge. He provided suggestions for getting more artistic with my photos along with some technical help with settings and exposure compensation. He is passionate about Venice and provided a lot of information about the politics, history and his hope for the future of Venice. If you are thinking about this walk my advice is to book it as I do not believe you will regret your decision.
Highlight of my holiday.
- We met Marco early on our first morning - a lovely time of day, and great for super images! Our daughter had a new mobile phone for pictures, and I have an old Canon T90 film camera, with B & W film. This was a wonderful introduction to Venice, for, not only did we see great places for photographs, we learnt so much Venice history, and about living there today. Marco answered all our questions, and was a wealth of information. Spending time with such a knowledgeable and engaging person was THE BEST way to begin our holiday in Venice! Thank, Marco.
- Being a professional photographer myself, I booked Marco because I wanted someone who knew the ideal locations to photograph in Venice. Marco highly exceeded my expectations as both a photographer and a tour guide.
Marco was generous with his time, patient with this ability to wait for the precise moment to capture the perfect photos and knowledgeable in both photography and local culture.
Marco treated my wife and I to a sunrise photo walk. He met us 15 minutes prior to sunrise at our hotel near the Rialto Bridge, guided us to Piazza San Marco for early morning photos, walked us through town pointing out perfect locations for photos all while giving us an in-depth history of Venice from a locals perspective.
Marco is personable, friendly and kind. He went above and beyond to ensure we had a wonderful experience. He treated us for coffee and provided us with a map to locations beyond what we were able to visit during our 3 hour tour.
I wouldn't hesitate to recommend Marco to anyone interested in learning more about photography and Venice.
What
Approach people
Experience local culture
Discover a city
Street life
After dark
Other (category)
Dawn Twilight and Sunrise
Languages spoken
English, Italian
What is included
Pro photographer
Personal critique/review
What is not included but recommended for the experience
Any device to take pictures with(Camera, cell phone, etc)
Five keywords that best describe the experience you will have
Venice, sunrise, Twilight, photowalk, phototour, workshop, photography
Camera equipment used by photographer
Leica, Nikon, Fujifilm, DJI
Non photographer's welcome
Yes

Other listings from MS