Ethiopia - Origin of Mankind Virtual Photography Expedition
Posted on 2021-04-01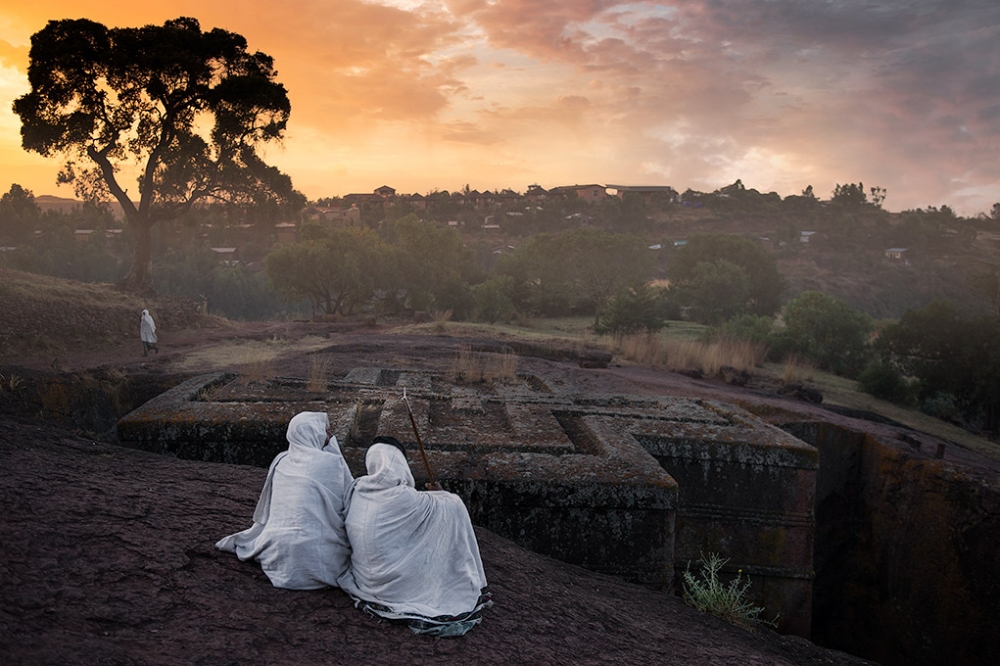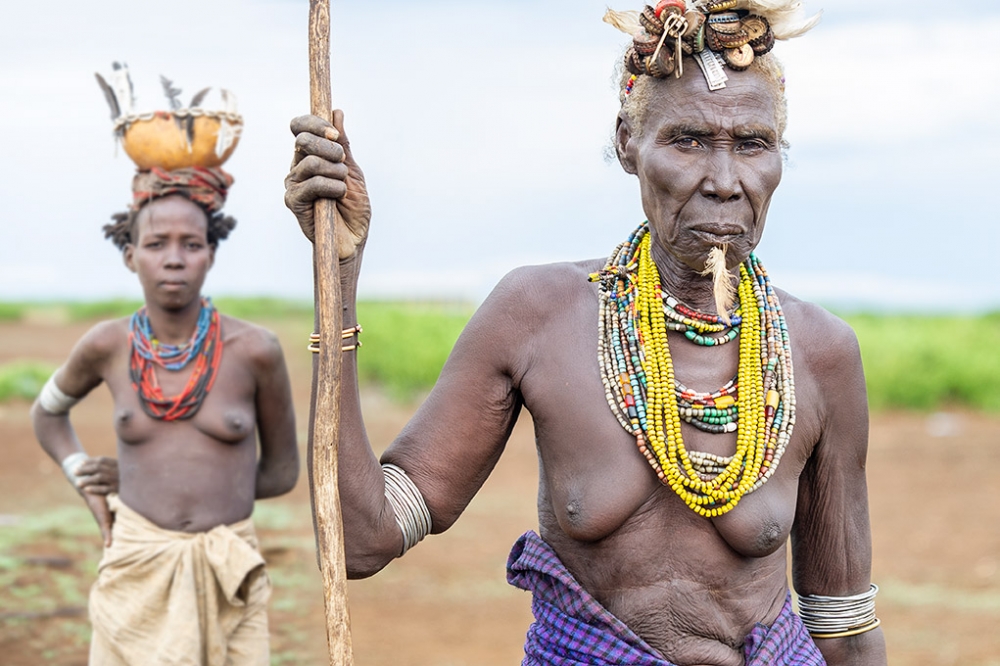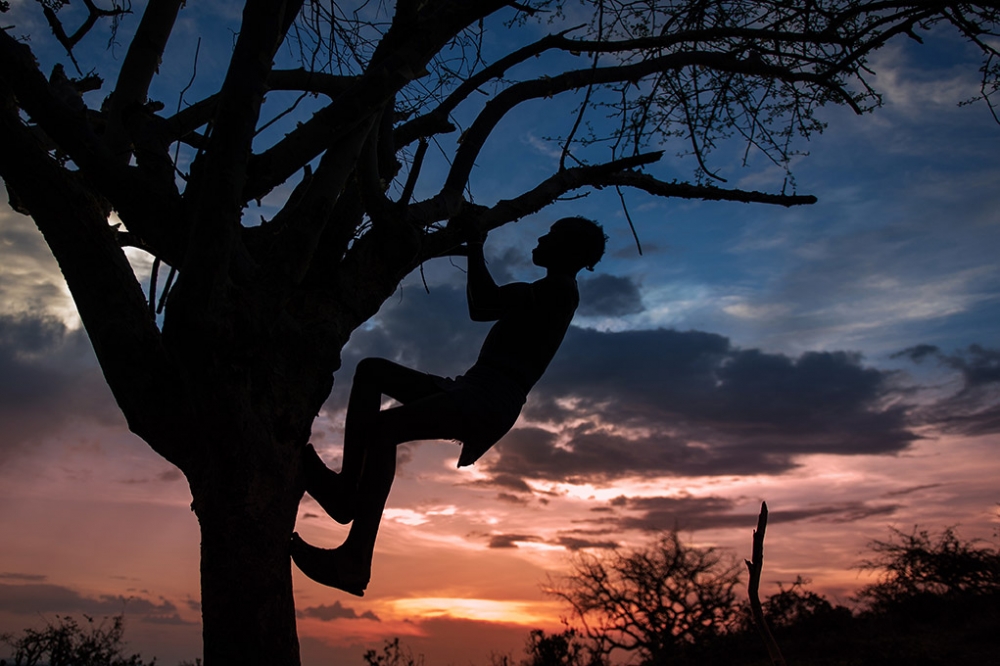 Description
Join me on this exciting virtual photography expedition to the cradle of mankind, Ethiopia. We start our trip from its capital Addis Abeba, the highest city in Africa, to continue to the Omo Valley, to witness some of the most authentic tribal minorities of the continent.
I will explain how I manage to photograph throughout the day, from portraits to landscape and everything in between.
Let yourself immerse in the most incredible ceremonies, rituals, markets and daily life of the last remaining tribes of Ethiopia to then travel farther east, close to the border with Djibouti, to explore some authentic places where not many travellers dare to go.
We continue our trip visiting some of the most incredible rock-hewn churches of Tigray and Aymara region, including of course Lalibela, a UNESCO heritage site.
After several scouting trips and photography expeditions, I have learnt incredible facts about this country and have had the chance to photograph its culture, traditions, nature and people. From the Simien Mountains, known as the Roof of Africa, to the Danakil Depression, the hottest inhabited place on Earth, I will show you why I keep coming to this land, where the time stood still to preserve some of the most authentic cultures of the planet.
The talk lasts 90 minutes including a time for Q&A at the end.
Subject
A Photographer's Journey
A Travel Story
Visual Storytelling
Tips from a Pro
Explore Your Creativity
Improve your Techniques
Languages spoken
English, Spanish

Other listings from JQ