Posted on 2019-09-29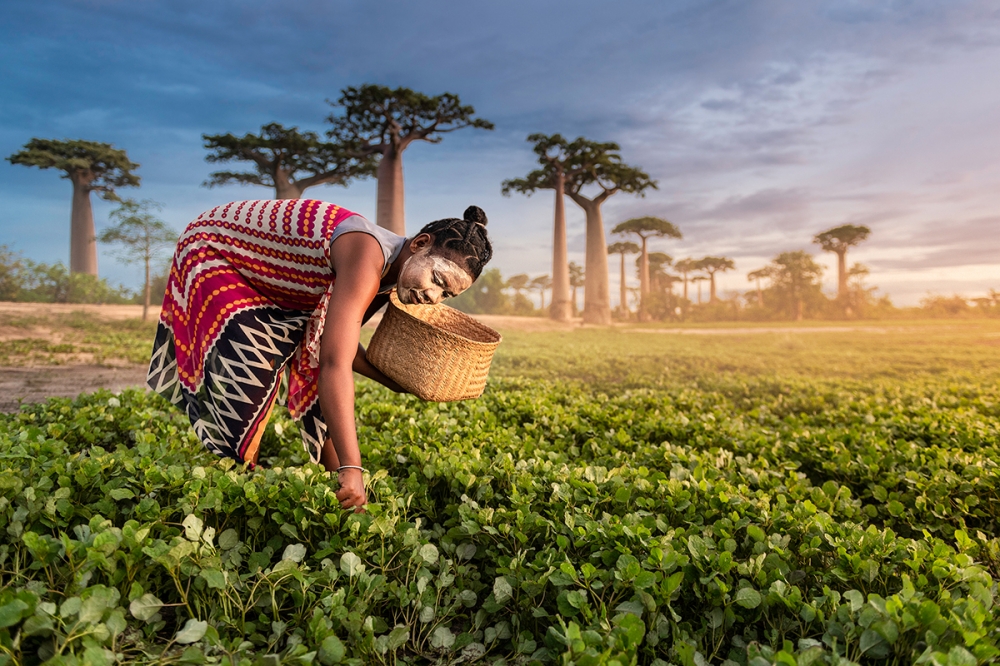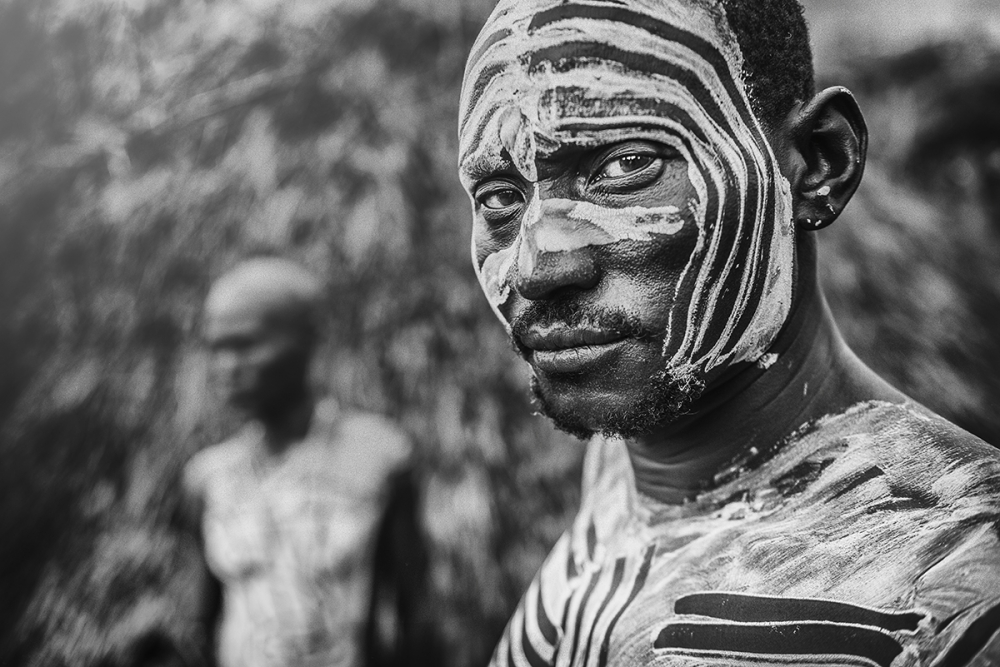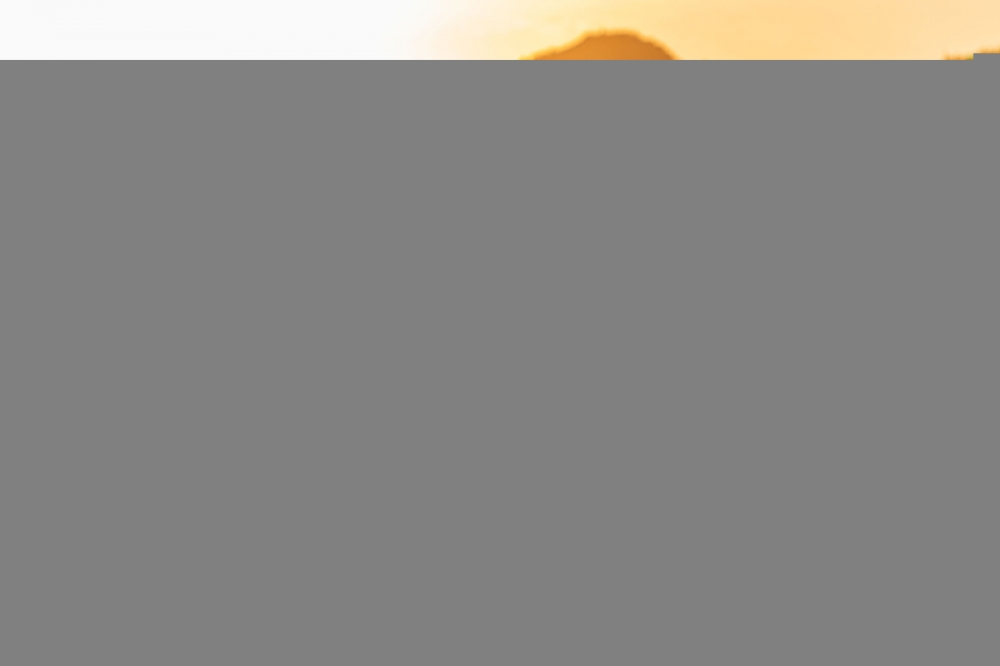 Description
Travel and documentary photographer with more than 15 years of experience. Interested in cultures, religions, traditions, festivals, remote locations and travel photography in general.
A former BBC picture editor and photographer, winner of some of the most prestigious photography competitions such as Sony World Photography Awards, Paris Photo Prize (PX3) International Photography Awards IPA and many more. Getty Images contributor.
I am based in London, available worldwide.
Where
Africa
Poles
North America
Central America
South America
Caribbean
Western Europe
Eastern Europe
North Africa and Middle East
Australia & New Zealand
Asia
Languages spoken
English, Spanish
Five keywords that best describe the experience you will have
documentary, portrait, travel, magazine, editorial,
Camera equipment used by photographer
Nikon D850, D810, Film camera, action camera and iPhone

Other listings from JQ