Slovenia - Discover Ljubljana and Slovenia 3 days
Posted on 2019-12-04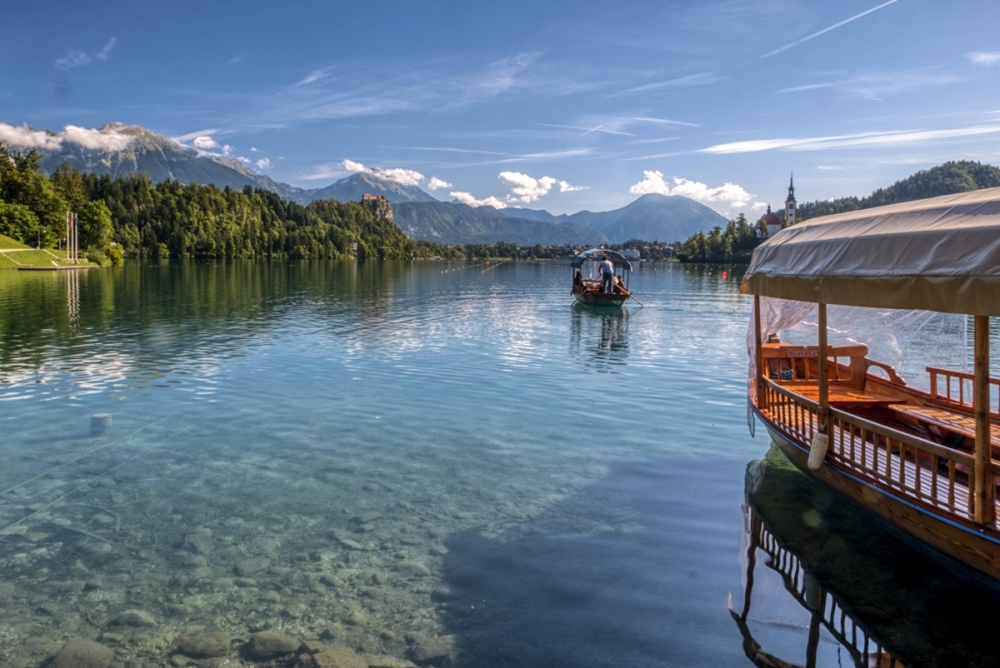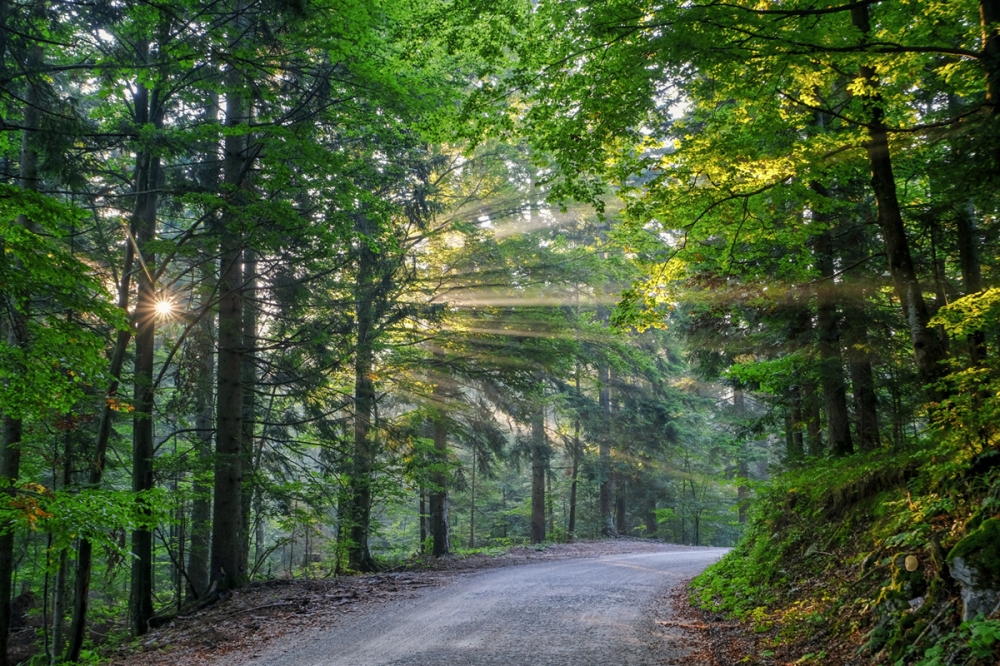 Description
A photographic tour discovering hidden and secluded parts of Ljubljana without forgetting the famous landmarks and the real Slovenia away from tourist crowds while taking great shots and with one-to-one tuition to improve your photography skills!
The tour is one-to-one so there will be just you or accompanied by your family/friends. We will have at our disposal for 12h every day a 9 Seater Van and a professional driver so I will be able to give you unconditional attention, We will cover twilight, sunrise, sunset etc
It is possible to have it tailor-made and can last from 3 days to 7 days.
Price is based on a minimum of TWO people. If you are 4 or more ask for custom price
- Composition – how to make your images look balanced, whether you are photographing landscapes, people or situations.
- Understanding the light – where it comes from and how do we use it? How to work with and not against elements such as weather and time of day.
- Creative use of exposure – including how to create the perfect silhouette, and how to photograph in low light situations.
- Long Exposures and Filters
- Understand Manual Settings
- Learn and apply focusing and depth of field
- Using and understanding natural light
- Focus zones and Focusing, Auto, Single and Tracking
- Camera Modes: Auto, Speed/Aperture Priority, Manual… which one and when..
- Flash and Fill Lighting, Exposure compensation and flash compensation
….and much more!
It is the perfect way to discover a good part of Slovenia with a visual tour, bringing home great memories and improving your photography skills, the tour generally included
One Day in Ljubljana and Two days excursions to:
- Lake Bled, Lake Bohinj, Vintgar Gorge
- Triglav National Park., Tarvisio (Italy) , Predil lake, Bovec
- Maribor and Ptuj
- Soča Valley, Most na Soči , Bovec, Kobarid
- Logarska Dolina
- River Kolpa and Novo Mesto
- Piran, Saline, Caves and the Coast
Where
Western Europe
Eastern Europe
What
Encounter wildlife
Explore nature
Largely landscapes
Approach people
Experience local culture
Discover a city
Perfect urban technique
Street life
After dark
What is included
Pro photographer
Transfers to/from hotel/airport
All meals
Tour leader expenses
Car & driver
Local guide
Entrance fees (parks, monuments ...)
Personal critique/review
Post experience mentoring
Insurance
What is not included but recommended for the experience
Any type of Camera or Cameraphone
Five keywords that best describe the experience you will have
Ljubljana, slovenia, discover, tour, workshop, photography, marco secchi, bled
Camera equipment used by photographer
Fujifilm, Nikon, Leica, DJI
Non photographer's welcome
Yes

Other listings from MS