Before you Go - Amazon River and Rainforest
Posted on 2021-03-21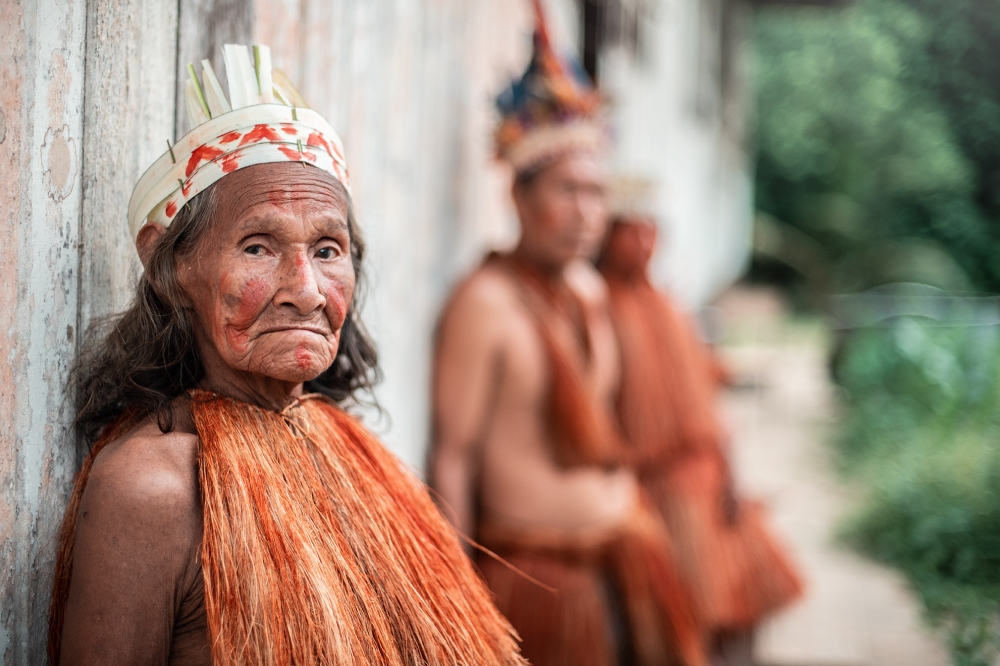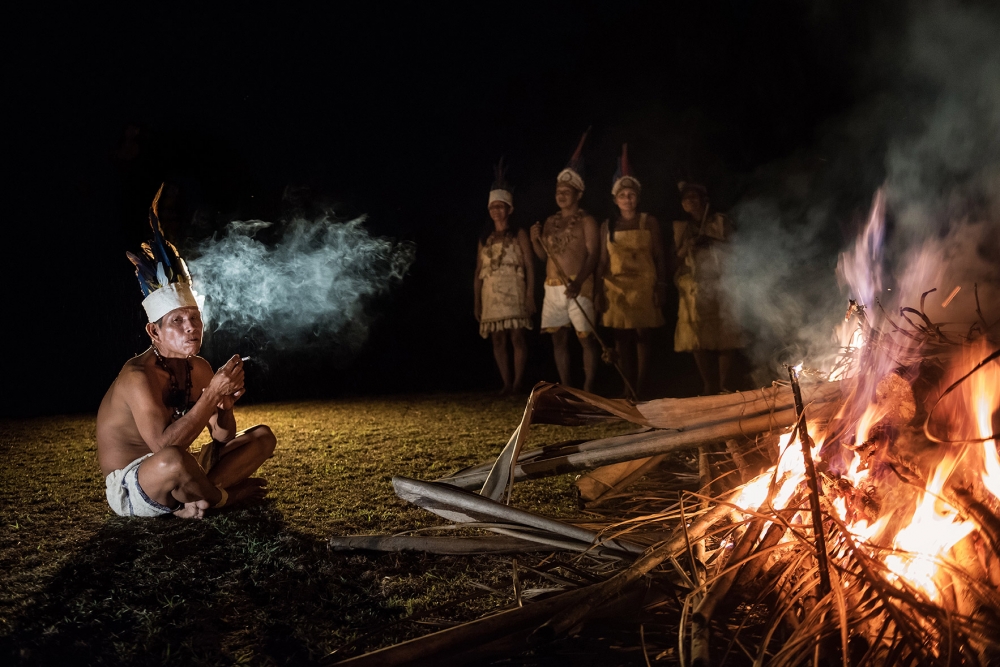 Description
Disclaimer:
Please bear in mind, the Amazon is a vast region, roughly the size of the United States. My advice is only for the Amazon region surrounding the border between Colombia, Peru and Brazil, with Leticia, the capital of the Amazonas Department in Colombia, as your starting point.
__________________
I'm a Colombian photographer based in London. I have been leading photography expeditions to the Amazon for the last 8 years.
My main focus is documenting the tribes that live on the banks of the Amazon River, around Leticia, the capital of Amazonas Department of Colombia, as well as the wildlife of the area.
Some of the minorities include Huitotos in Peru and Yaguas and Ticunas in Colombia and Brasil.
If you are planning a trip to the Amazon, no matter how many days you have available, speak to me. I know the intricacies of planning a trip to this great and vastly unspoiled rainforest where it is unavoidable to get disconnected from the rest of the world, as WiFi and mobile signal is not available out of the main towns.
Wondering where to see monkeys, macaws, sloths and the elusive pink dolphin of the Amazon in their natural habitat? I got you covered.
And if you decide it's better to travel with a group, my expeditions are a simple way to enjoy nature at its best while I take you to the most spectacular locations where not many photographers venture to go. I also run tailored experiences just for you and your group. The price of the consultation will be taken off any booked tours.
What
Experience local culture
Largely landscapes
Encounter wildlife
Explore nature
Approach people
Getting close-up
Visual Storytelling
Languages spoken
English, Spanish

Other listings from JQ