Tibet - Once in a Life Time
Posted on 2019-04-05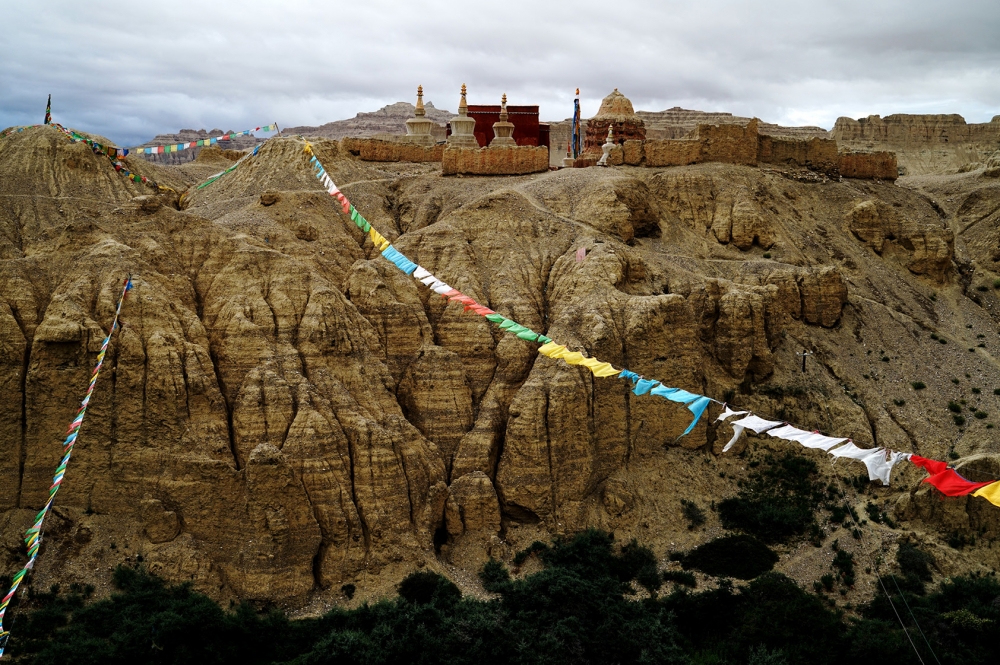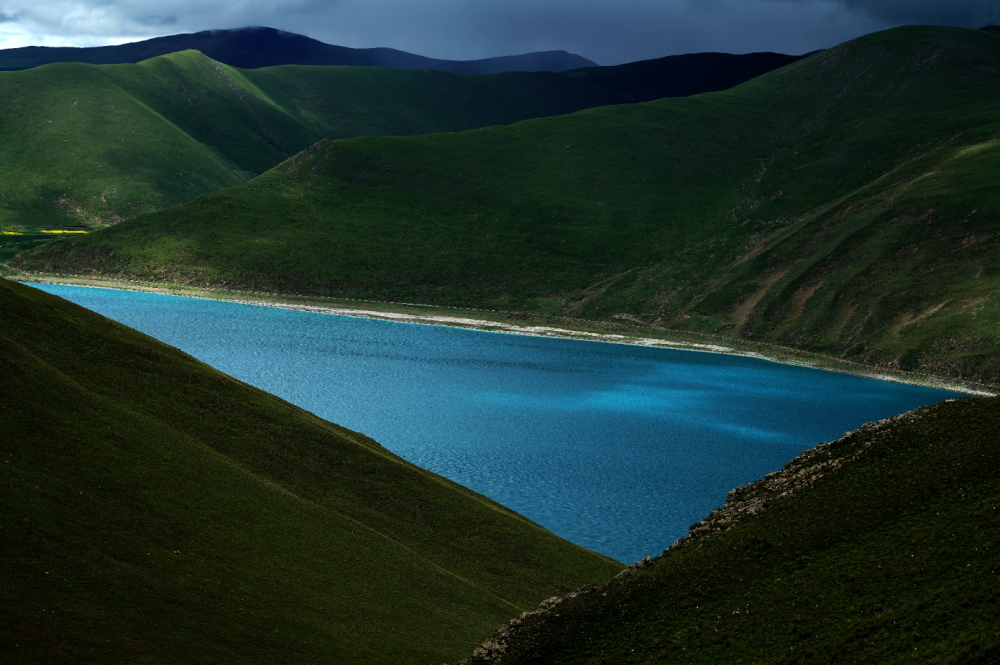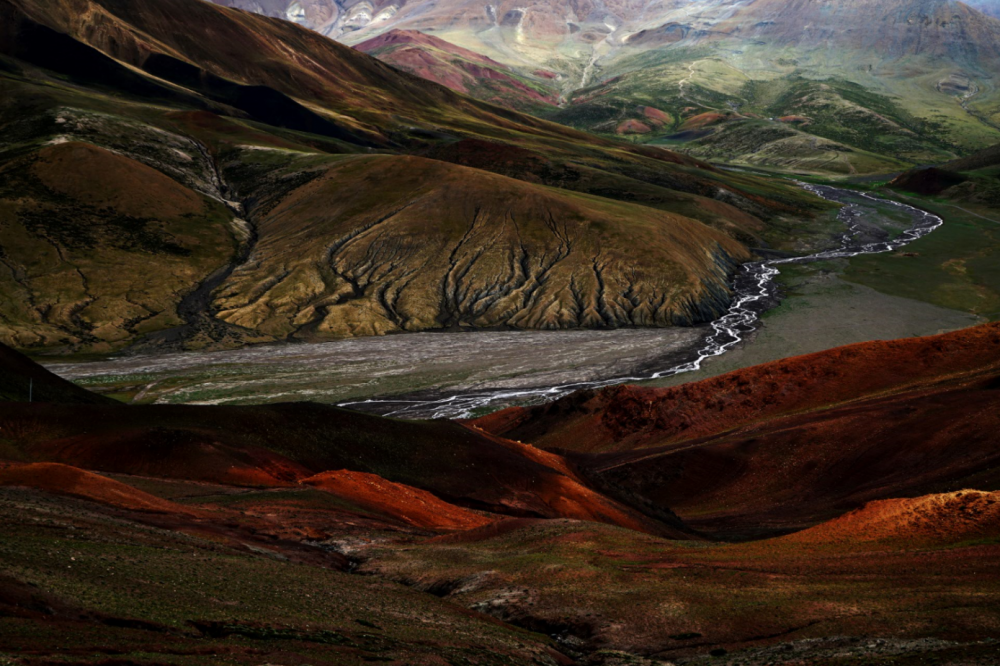 Description
An empowering journey into the heart of Tibet, in search of ancient Tantric traditions, Buddhist and pre-Buddhist cultures and art. Beginning in Lhasa, Tibet's vibrant capital, the journey includes several sacred places and pilgrim tracks. We will also visit the rarely seen tenth-century Buddhist Kingdom of Gugé and little known cave citadels that inspired the legends of Shambhala and Shangri-La.
Please see an example itinerary below for further details.
HIGHLIGHTS
· Delicious meals prepared by a private chef, enjoying in Tibetan tent
· Photography leader
· As luxury as possible
· Most of the time we will travel in valleys, balancing the risk of high altitude sickness
Itinerary
Day 1
Arrive in Lhasa, Tibet's ancient capital. Transfer to hotel and welcome Dinner. O/N Shangri-La Hotel
Day 2
In the morning, we will visit the Jokhang Temple, shaped like a giant mandala, followed by a journey through Potala Palace and the Lukhang Temple, located on an island and featuring rare mural paintings that illustrate advanced forms of yoga and meditation. We can have some free time wondering around the old town. O/N Shangri-La Hotel
Day 3
Crossing over a high pass, we will drive via the turquoise-colored Yamdroktso Lake and the glacier-flanked Karo La pass to Xigatse the historic trade and pilgrimage center of Gyantse.
Having luncheon in traditional tibetan style tent, prepared by our private cook.
Day 4
After visiting visit Tashi Lhunpo Monastery, the historic seat of Tibet's Panchen Lamas, we will drive to Chugu Village, where situated Panchen Lamas' hot spring. Then drive across the high Tibetan plateau to Saga.
O/N in Saga
Day 5
From the source of Tsangpo-Brahmaputra River, we will drive through spectacular landscapes inhabited by nomadic yak herders into Ngari area. Mount Himalaya, Mount Kailash seems touchable outside the windshield. We will visit Lake Manasarovar, who plays an important role in ancient pilgrimage track.
Camping on the shore of Lake Manasarovar for Luncheon.
O/N in Pulan, near the border among China, India and Nepal.
Day 6
Today we will visit Kucha, a small village located near the border, and go to the mysterious Kucha Monastery, established in the year 996, sacred for both Tibetans and Nepaleses. Then we follow the most famous pilgrim track in Tibet, which has fundamental influence for China, India and Nepal. from Dalaka Castle Ruins, Lake Rakshas, Lake Manasarovar to Tibet's sacred Mount Kailash.
Day 7
Driving through Dagala Pass, the colorful mountain, to Tholing. We will visit its ancient ruins and spectacular murals.
Day 8
Excursion in and around Guge Kingdom. This tenth century kingdom oozes ancient history of Tibet, linked with Buddha, Shakyamuni, Songtsen Gampo, kings and ministers. Its well preserved ruins lie atop a hill near a river encompassing an area of 180,000 square meters. It is also considered by numerous scholars that here is the real Shangri-la.
Day 9
Today we will drive alongside the River Sengekaphuk, visist Ngari astronomy center, the highest astronomy center in the world. Literally the closest place to the universe.
Day 10
We begin our return journey. From Ngari airport to Lhasa in the morning. There are multiple flights from Lhasa to Chengdu during the afternoon connecting international flights.
***
There is no age restriction, but guests should be reasonably fit and mentally prepared for the inevitable challenges that travel in Tibet entails. The itinerary will as much as possible accord with what is shown, but changes in scheduling or hotels are always possible.
LAST DAY TO JOIN: 11th April, 2020
Please contact for other questions
What
Explore nature
Approach people
Experience local culture
Discover a city
Street life
After dark
Other
When (if specific dates)
11th of June 2020
Languages spoken
English, Chinese,Local Dialect
What is included
Pro photographer
Transfers to/from hotel/airport
Accommodation
All meals
Tour leader expenses
Internal transport
Car & driver
Local guide
Entrance fees (parks, monuments ...)
Personal critique/review
Other (please specify)
What is included (other)
Permissions for entering Tibet are included. We will have portable altitude chamber and other equipment for high altitude
What is not included but recommended for the experience
Get as fit and healthy as possible, both physically and psychologically. Visitors having record of heart, lung, other organ problems or anemia should consult their doctor before making the decision to visit Tibet.
Five keywords that best describe the experience you will have
Tibet, China, Once in a life time, Sacred, Nature&Culture
Non photographer's welcome
Yes