India - Agra and the Taj Mahal
Posted on 2023-01-26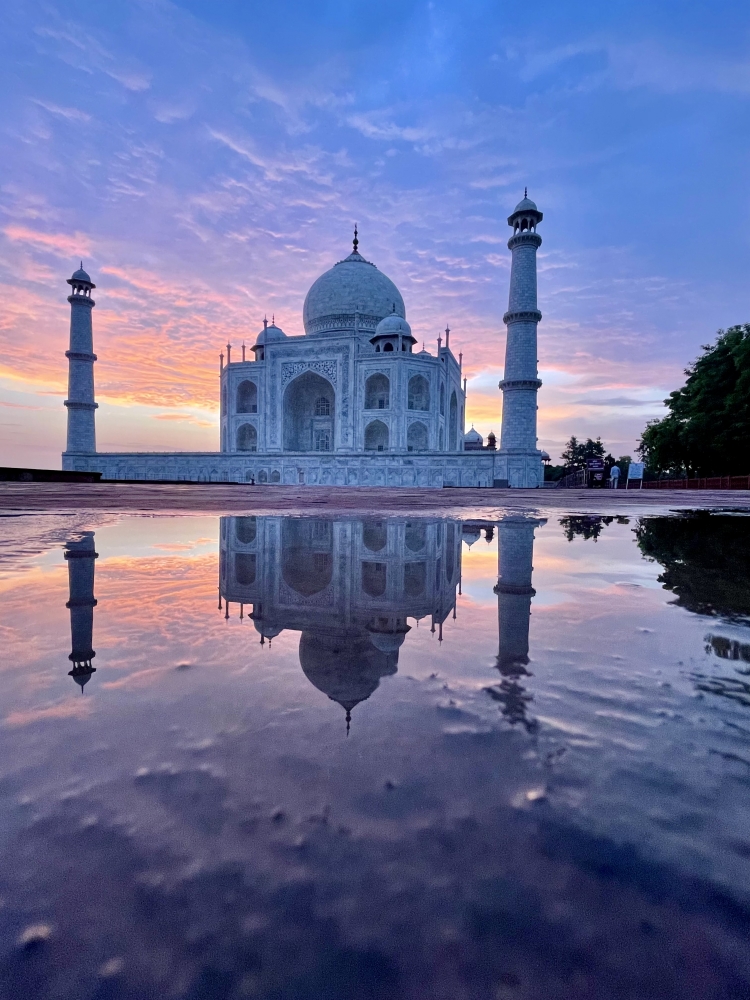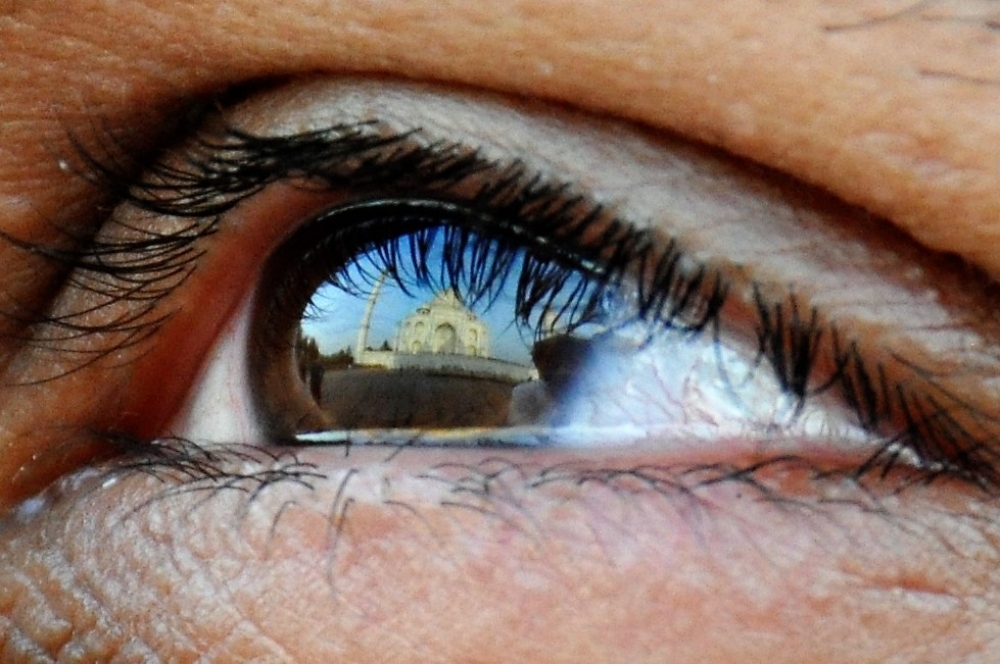 Description
There is a saying that the world has been divided into TWO. One who have seen the Taj Mahal and those who haven't. With me you will come in category ONE. I am based in Agra where I have been working as a local photographer and also a tour guide for last 8 years. With me you will experience The Taj Mahal, Agra fort, local streets and other hidden gems of the city.
I start my tour in the morning depending upon a sunrise time, so it keeps changing. First we visit Taj Mahal to capture the pink light. I check locally at what time they are taking their guest so I take my guest 15 minutes earlier and when we get inside, after going through the security check, I take them to certain spots where they can get the best possible shots.
After visiting Taj we go to Agra fort. The afternoon we are free to wander for some street photography or you are free to go and relax by the pool in your hotel. Then in the evening we go to Taj again to capture golden light or we can go to the other side of the Taj across the river or we can go to the Baby Taj depending upon the guest's interest.
My tour is very flexible. It all depends upon the interest of the guest as I believe guest is always priority and always right! So please get in touch...
The price is for 1-3 people and includes tour guiding if you would like to learn about my city - I have a Masters in history. If you are more than three, if is 100€ extra for up to 6... My days normally last 12 hours...
Please note that this price does not include entrance to the Taj Mahal and other monuments or transfers...
About your host
Experienced Photography Guide
Other (about your host)
I also have done master's in history. (medieval)
Five keywords that best describe the experience you will have
Pink light at The Taj Mahal
COLORS
STREETS
PEOPLE
ARCHITECTURE
Camera equipment used by photographer
Nikon D750 also Mobile photography
Reviews

AJ did a great job in Agra as well as getting the car organized. I'd absolutely give him 5 stars. He knows what he's doing and I'd happily use him again.