France - Grenoble 'To the Cemetery and Beyond!'
Posted on 2022-11-25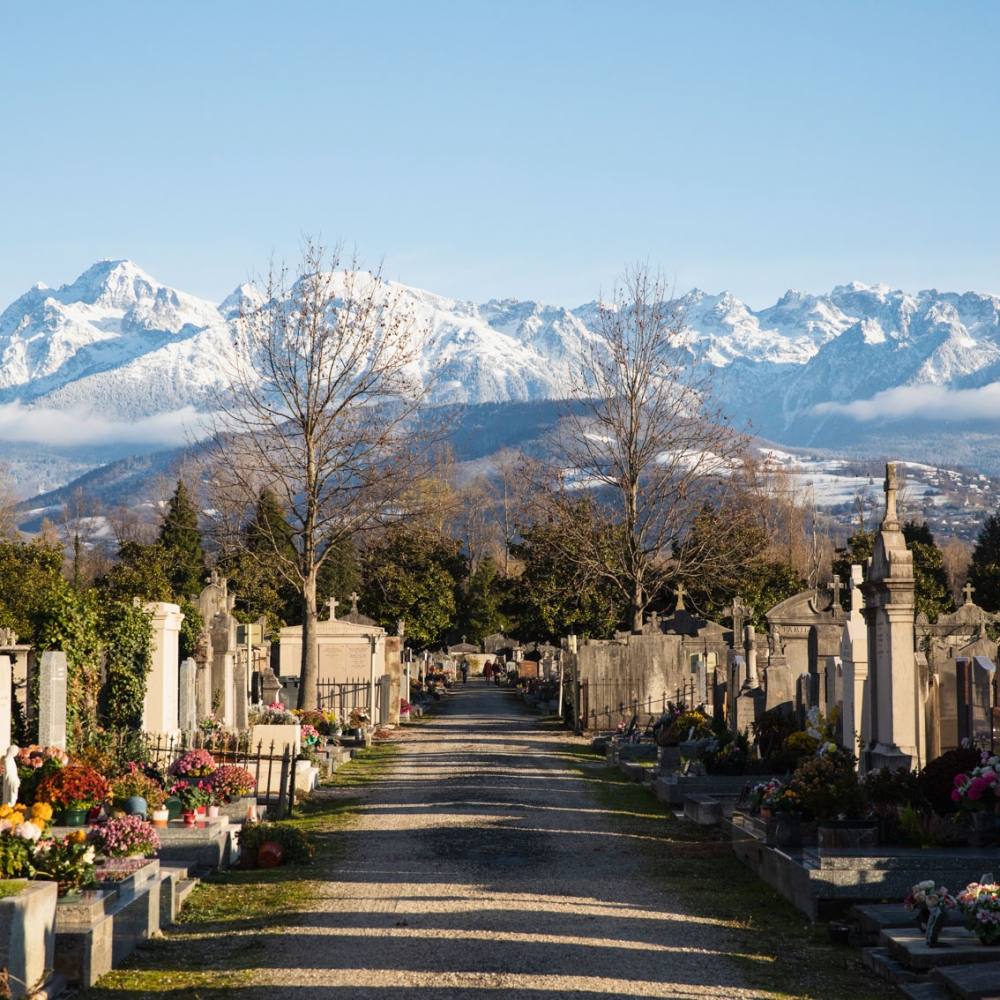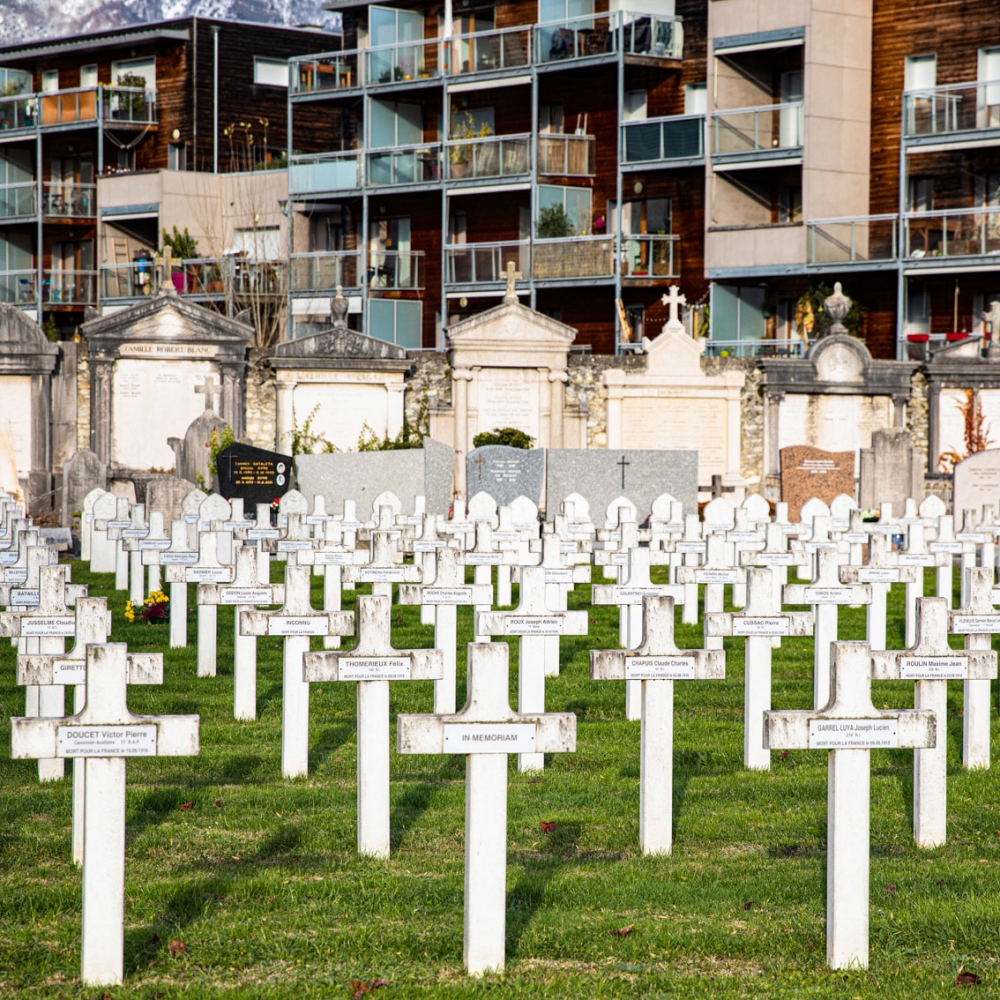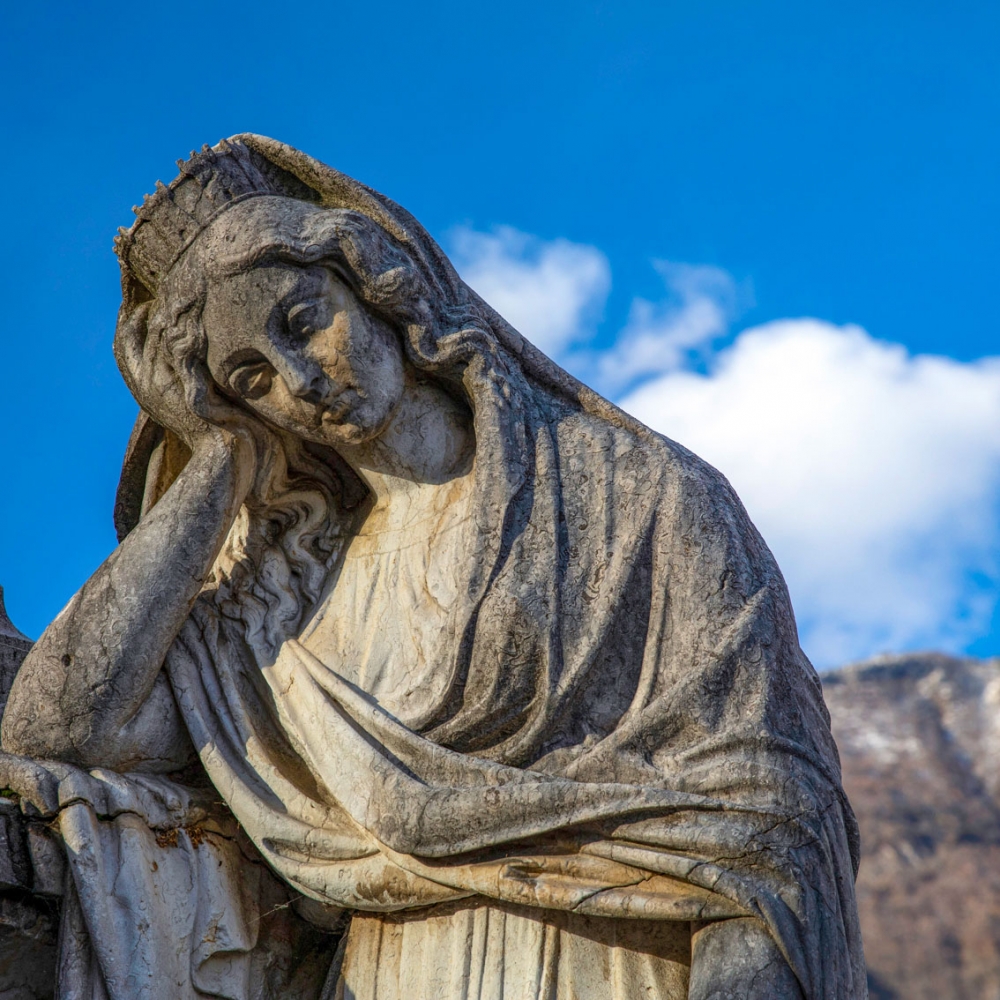 Description
A fun, informal, photography walk led by photojournalist and clik-trip founder, Suzanne Porter. Each walk is based on a theme. February's photo walk theme is 'To the Cemetery and Beyond!'. Join Suzanne to discover some of Grenoble's hidden history within the sculptured tombs of Grenoble's famous.
The mission: see, compose, amuse! We'll finish with refreshments and a chat.
Conversation can be in both English and French so it's chance to improve your language skills too!
Saturday 25th February
Starting time at 14H
All photographic levels welcome - from beginner to pro - and for both inhabitants and visitors of Grenoble.
The meeting place will be sent to you when you sign up!
What to bring
A camera or smartphone, a comfortable pair of shoes !
Refreshments included in the price.
What
Discover a city
Getting close-up
Street life
Languages spoken
English, French
Five keywords that best describe the experience you will have
night time, lights, Grenoble views
Non photographer's welcome
No

Other listings from SP