France - Grenoble Sunset Photo Walk
Posted on 2022-11-30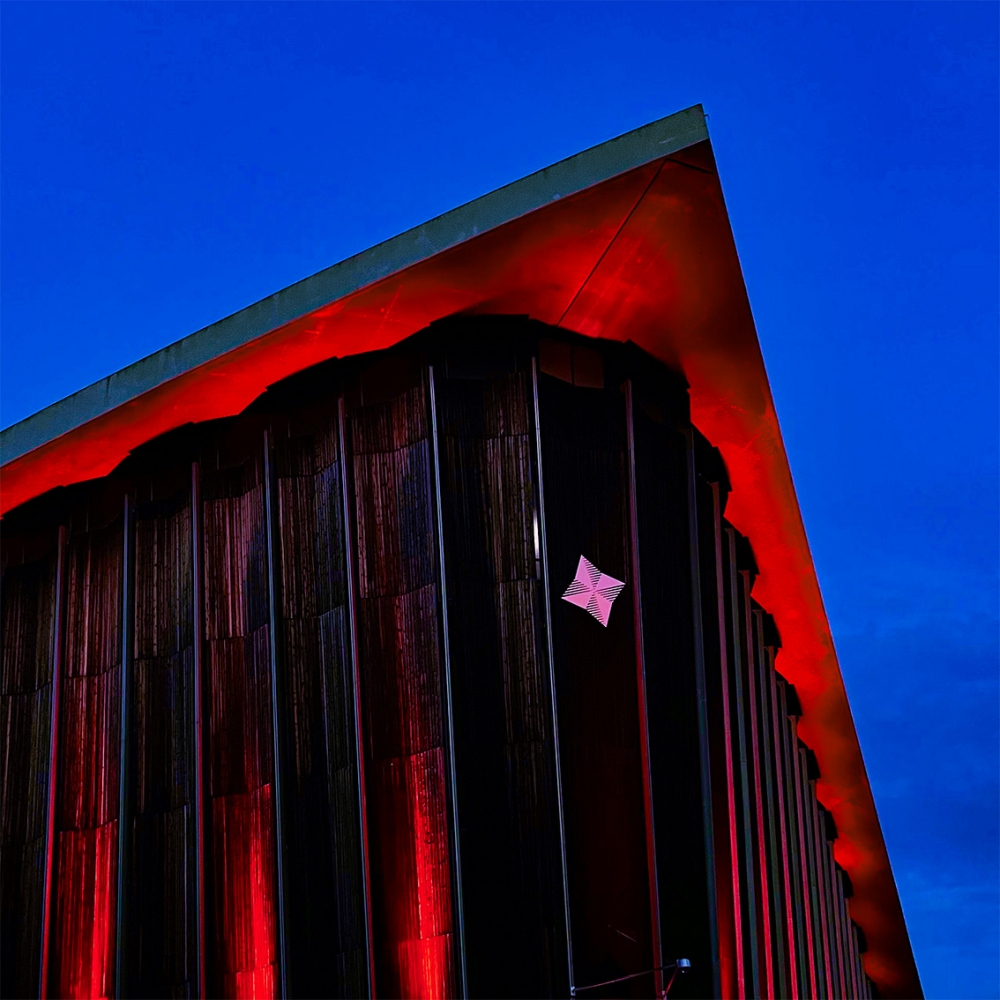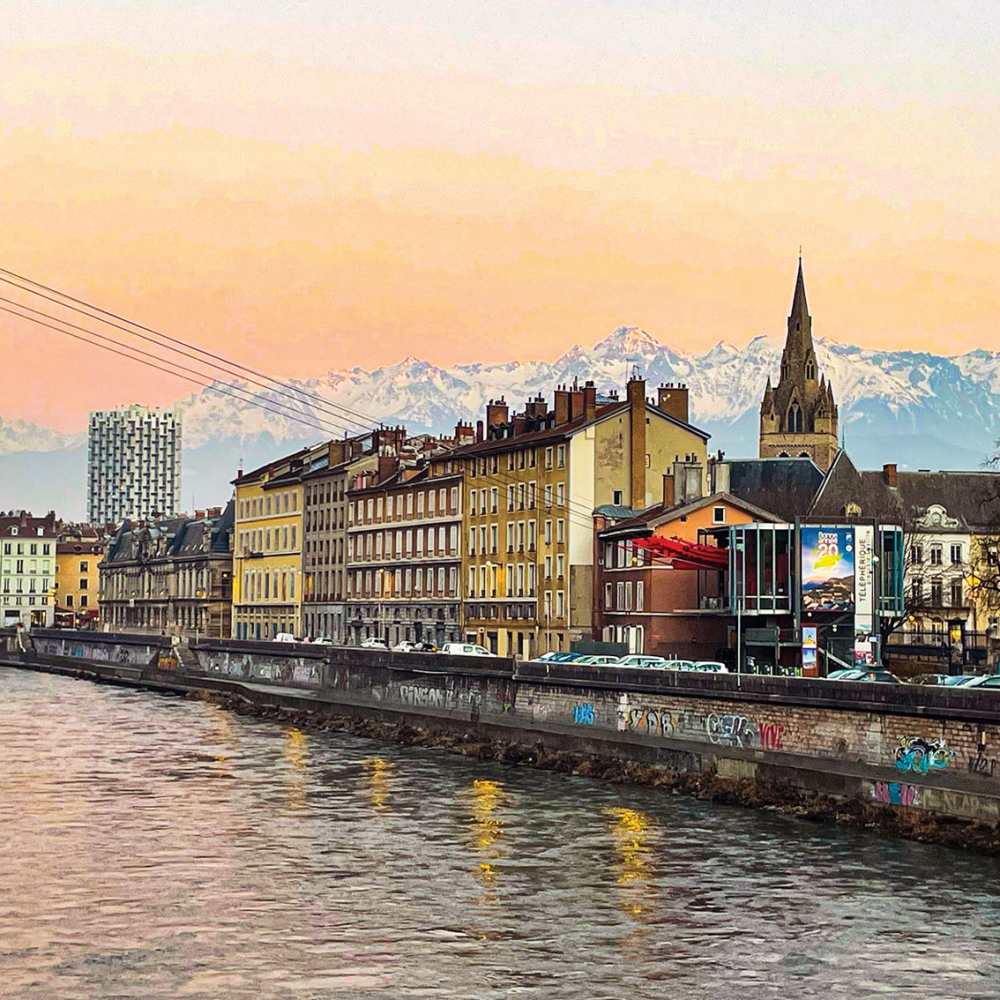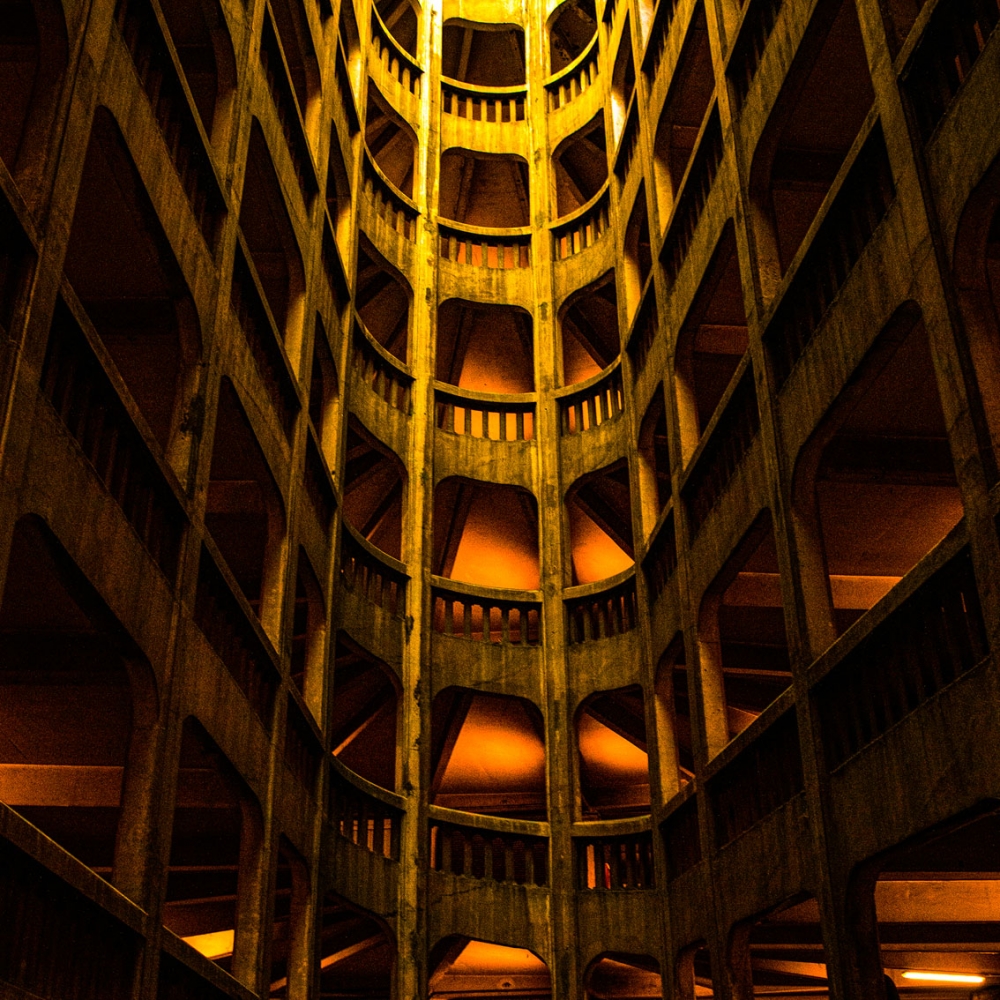 Description
A fun, informal, photography walk led by photojournalist and clik-trip founder, Suzanne Porter. Join Suzanne and other photography enthusiasts as we visit some of the iconic views of Grenoble as the sun sets...
The mission: see, compose, amuse!
Conversation can be in both English and French so it's chance to improve your conversational language skills too!
Starting time at 17.45H and we'll finish approximately 60 minutes later.
All photographic levels welcome - from beginner to pro - and for both inhabitants and visitors of Grenoble.
The meeting place will be sent to you when you sign up!
What to bring
A camera or smartphone, a comfortable pair of shoes ! A tripod is handy if you have one but not obligatory.
Une promenade photographique amusante et informelle menée par la photojournaliste et fondatrice de clik-trip, Suzanne Porter. Chaque promenade est basée sur un thème et le thème de cette promenade est 'Grenoble Sunset' Photo Walk. Rejoignez Suzanne et d'autres passionnés de photographie pour visiter quelques unes des vues emblématiques de Grenoble à la nuit tombée.
La mission : voir, composer, amuser !
La conversation peut se faire en anglais et en français, c'est donc l'occasion d'améliorer vos compétences linguistiques !
L'heure de départ est fixée à 17.45H et nous terminerons environ 60 minutes plus tard.
Tous les niveaux photographiques sont les bienvenus - du débutant au professionnel - et pour les habitants et les visiteurs de Grenoble.
Le lieu de rendez-vous vous sera communiqué lors de votre inscription !
Ce qu'il faut apporter
Un appareil photo ou un smartphone, une paire de chaussures confortables ! Un trépied est pratique si vous en avez un mais pas obligatoire.
Duration (other)
plus time for a drink after
Languages spoken
English, French
What is not included but recommended for the experience
a tripod
gloves
Five keywords that best describe the experience you will have
night time, lights, Grenoble views
Non photographer's welcome
No

Other listings from SP