France - Children's 'Classic' Grenoble Photo Walk
Posted on 2023-01-04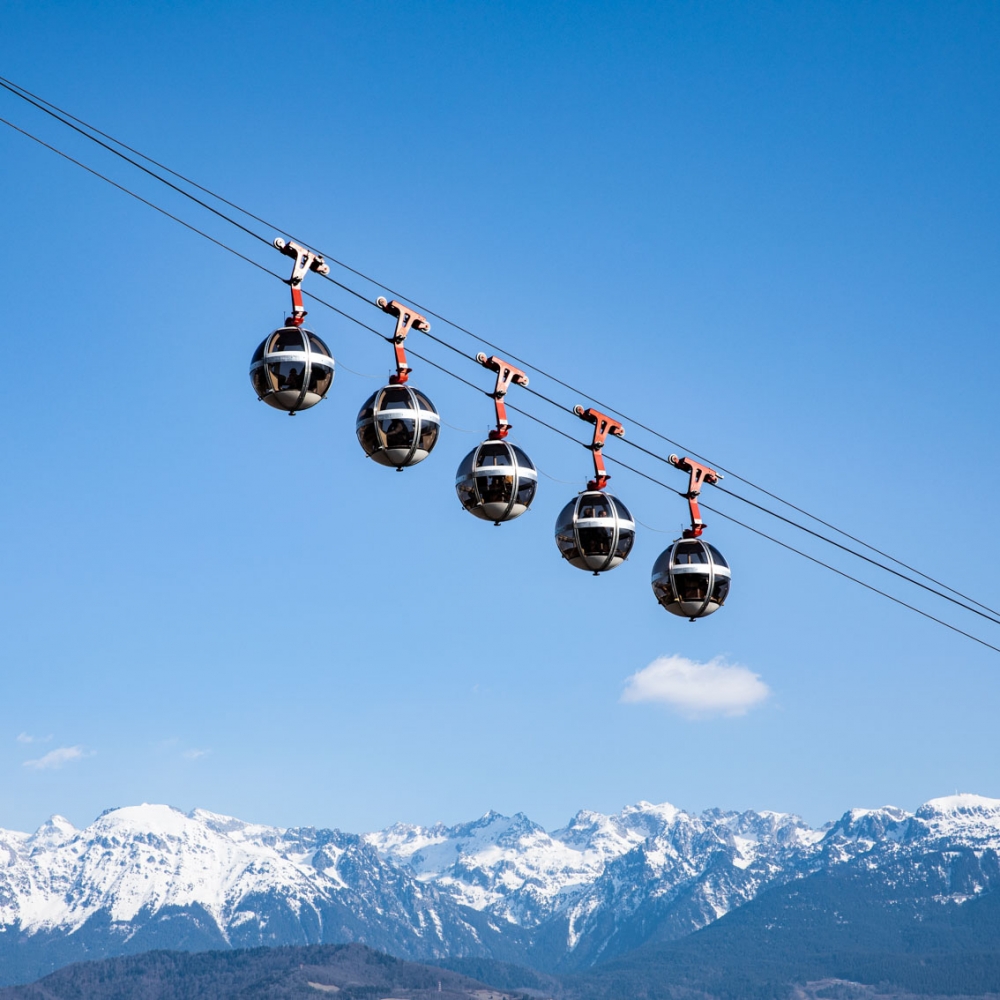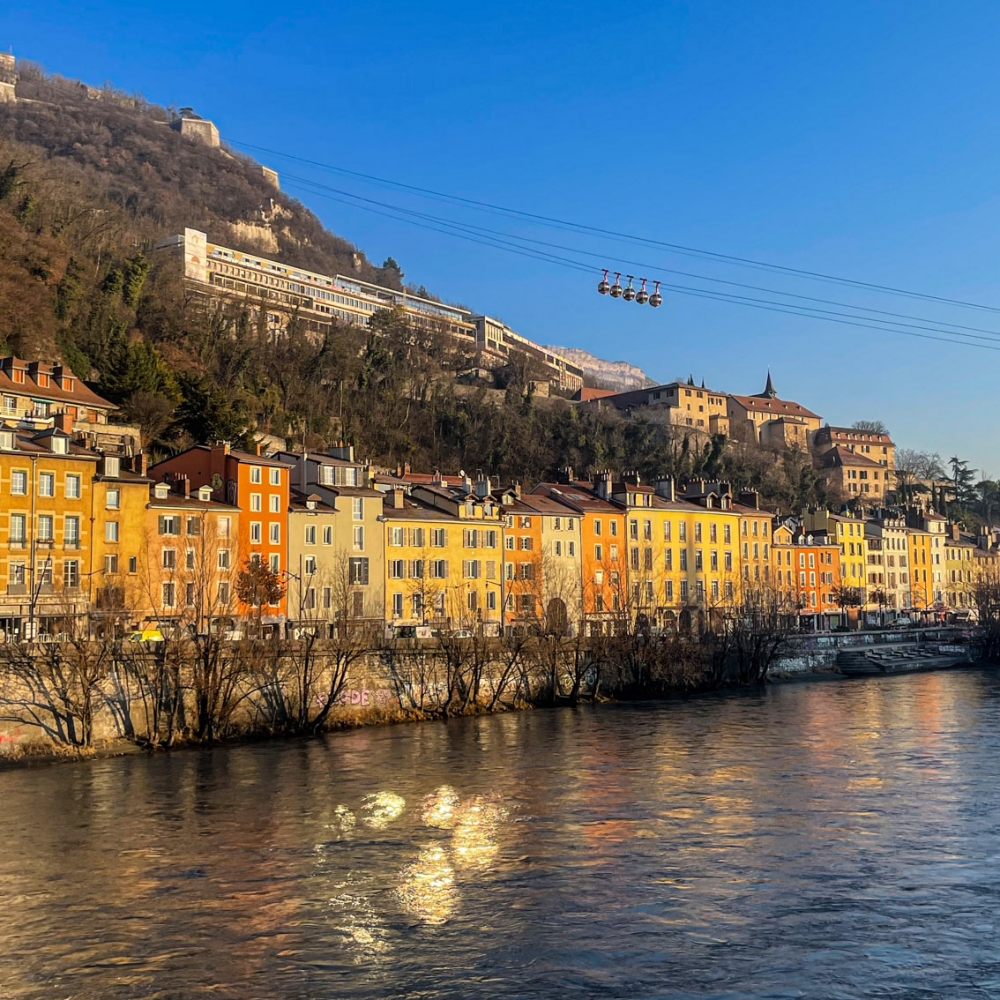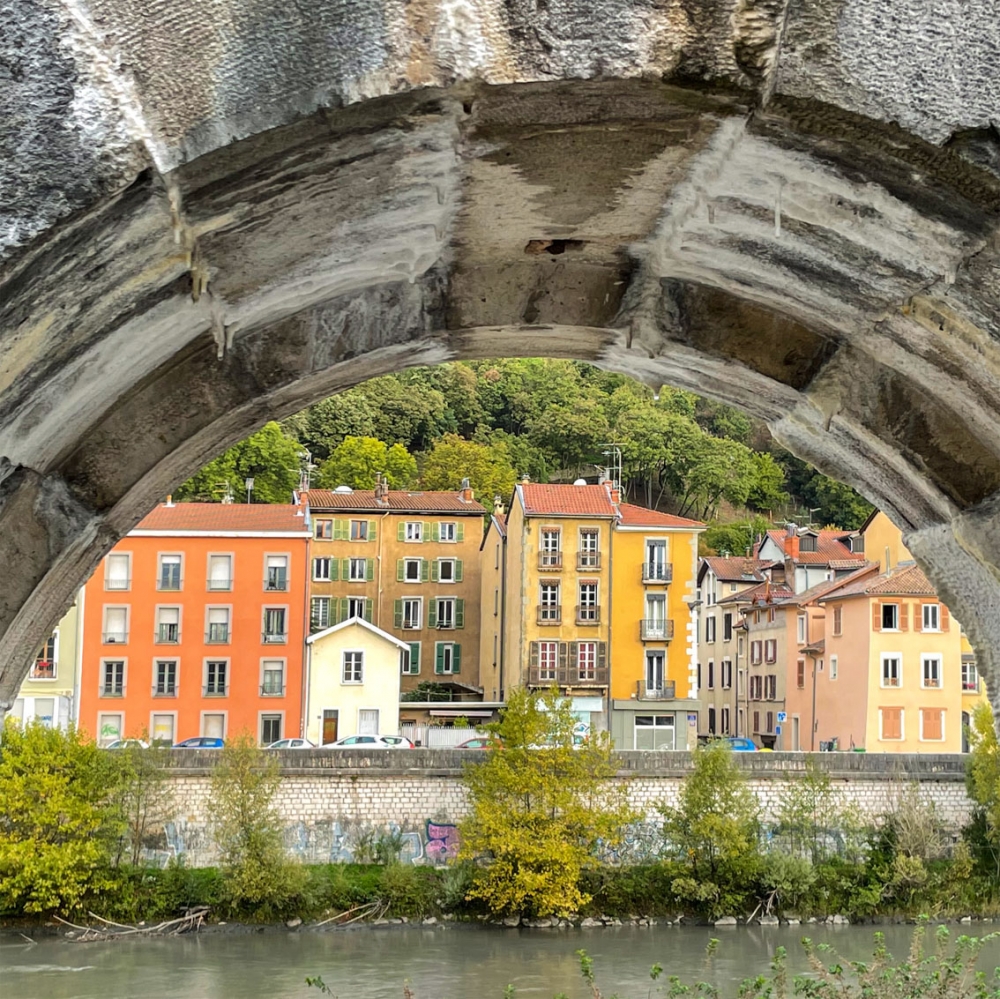 Description
A fun, informal, photography walk led by photojournalist and clik-trip founder, Suzanne Porter. Join Suzanne as she takes to the streets to share her passion for photography, exchanging tips and tricks whilst exploring the city and improving your photographic skills.
The theme of this photo walk is 'classic' Grenoble and this one is especially for children from 6 years (children under 12 must be accompanied by an adult). As well as the picture-postcard views, Suzanne highlights the beauty and the strangeness of the place she has called home more than 10 years. A perfect opportunity to exchange with other locals and learn some Grenoble anecdotes as Suzanne shows you her favourite places and divulges some hidden secrets...
During the 60 minute photography walk, you will be encouraged to observe what is around you whilst having the opportunity to practice different forms of photography, in the presence of a pro. The mission: see, compose and play with light! !
All photographic levels welcome.
In both English and French so a chance to improve your conversational language skills too!
Starts at 16H for the afternoon tours and 11H for the morning tours. The meeting place will be sent to you when you sign up!
What to bring
A camera or smartphone, a comfortable pair of shoes !
Parents can accompany for FREE!
Une promenade photographique amusante et informelle menée par la photojournaliste et fondatrice de clik-trip, Suzanne Porter. Rejoignez Suzanne dans les rues pour partager sa passion pour la photographie, échanger des conseils et des astuces tout en explorant la ville et en améliorant vos compétences photographiques.
Le thème de ces promenades photographiques est le Grenoble "classique". Outre les vues de carte postale, Suzanne met en lumière la beauté et l'étrangeté de ce lieu qu'elle habite depuis plus de 10 ans. Une occasion parfaite d'échanger avec d'autres habitants et d'apprendre quelques anecdotes grenobloises alors que Suzanne vous montre ses endroits préférés et vous dévoile quelques secrets cachés...
Pendant la promenade photographique de 60 minutes, vous serez encouragé à "voir" tout en ayant l'occasion de pratiquer différentes formes de photographie, en présence d'un professionnel. La mission : composer, observer et jouer avec la lumière ! En anglais et en français, c'est l'occasion d'améliorer vos compétences linguistiques !
Tous les niveaux photographiques sont les bienvenus.
Début à 11H le samedi matin et 16H le mercredi apres midi. Le lieu de rendez-vous vous sera communiqué lors de votre inscription !
Ce qu'il faut apporter
Un appareil photo ou un smartphone, une paire de chaussures confortables !
Languages spoken
English, French
Five keywords that best describe the experience you will have
classic, picture postcard, learn to see
Non photographer's welcome
Yes

Other listings from SP