From Cities to Suburbs: How to Do Street Photography Anywhere
Posted on 2021-06-08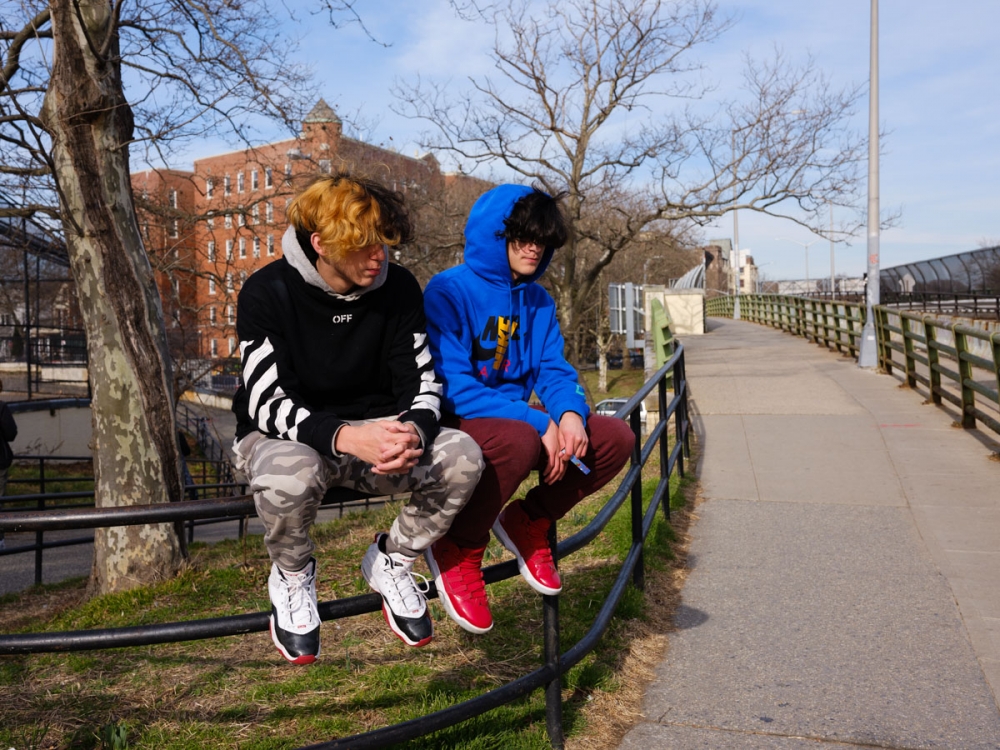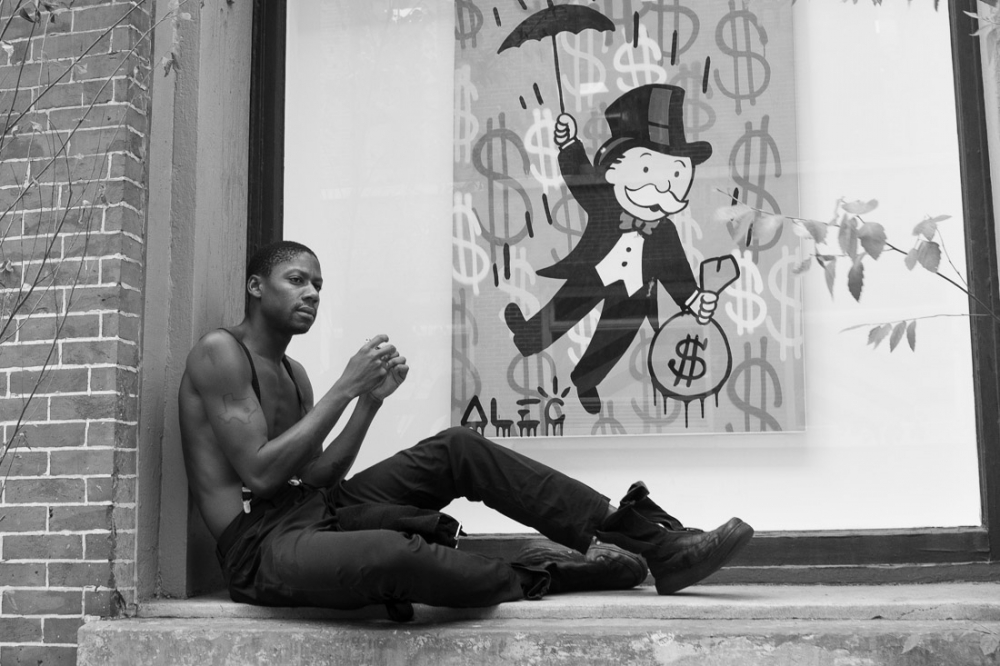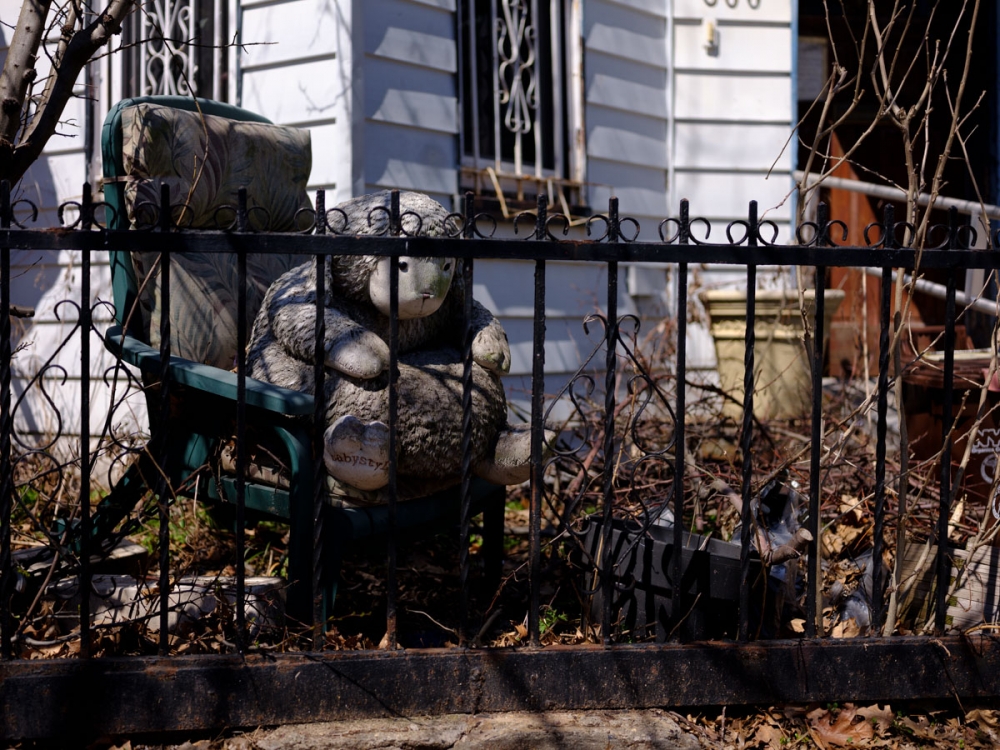 Description
This photography talk seeks to broaden and inspire your definition of what street photography is and how and where it can be done.
From cities to suburbs to remote areas, street photography is just sensibility - a way of seeing - and these types of photographs can be taken anywhere and anytime.
We will cover a variety of tips, strategies, subject matter, and examples to spark this type of creativity.
It's about walking out that door and figuring out what is interesting around you, wherever you are, and particularly wherever you spend most of your time.
Subject
Street Photography
Visual Storytelling
Level
Beginner to Advanced
Reviews

Aug 5, 2021

JM provided a ton of useful information. While I also love street photography, I appreciated his real world talk. I have seen so many presentations by top-of-the-line photographers that are almost always a show-and-tell of their photographs in some exotic location around the world where the everyday photographer can not visit. His advice to me was spot on, and I was glad I learned I too incorporate the same ideals and practices he talked about. Thank you for arranging this noteworthy photo learning session.

Hello Suzanne,
Richard Thomson

Aug 5, 2021

Great, informative and clear presentation from a strong communicator and a great selection of images - both his own and fellow photographers - to highlight the points he made.

Other listings from JM
€18.00

/ e-book

JM

New York

US

e-books
€80.00

/ 90 mins

JM

New York

US

Photography Lectures