Chartreuse secret and wild - Chartreuse secrète et sauvage
Posted on 2021-05-27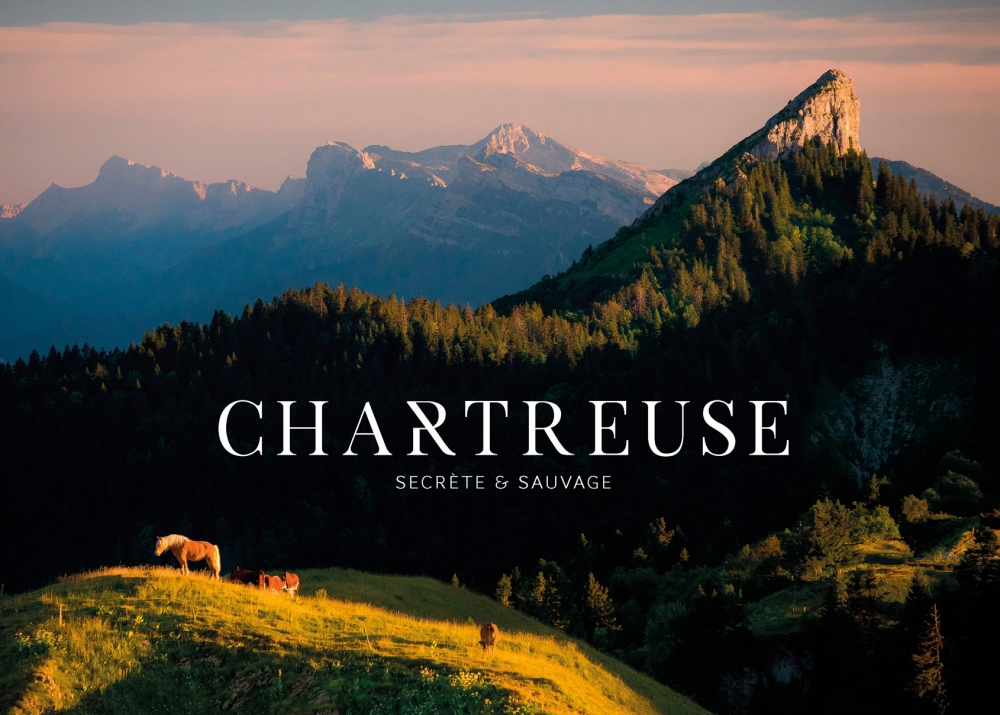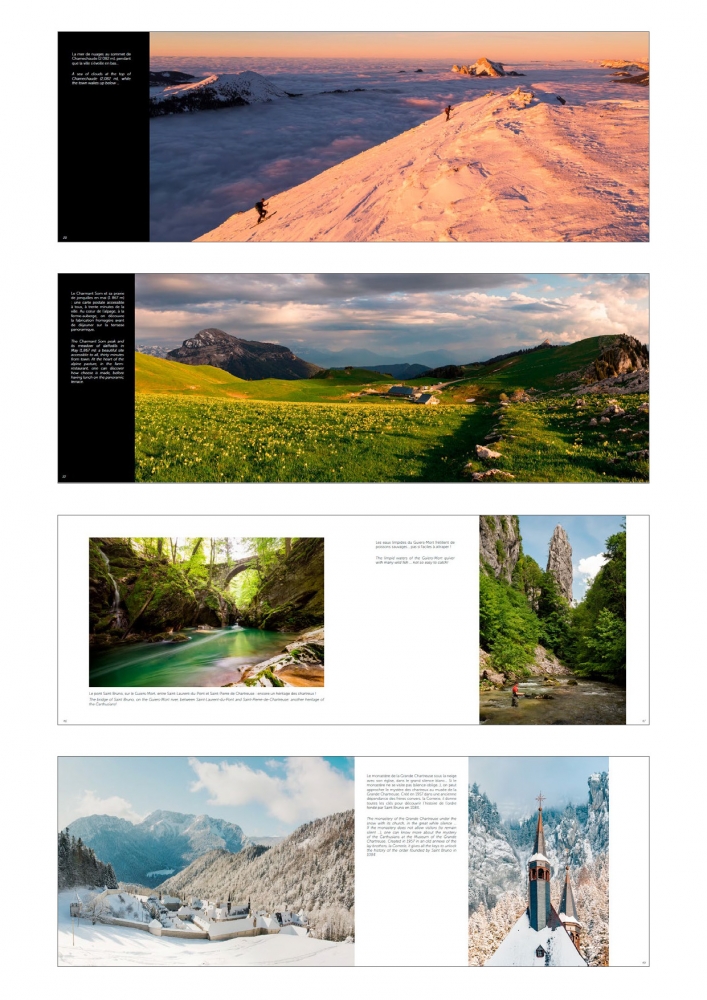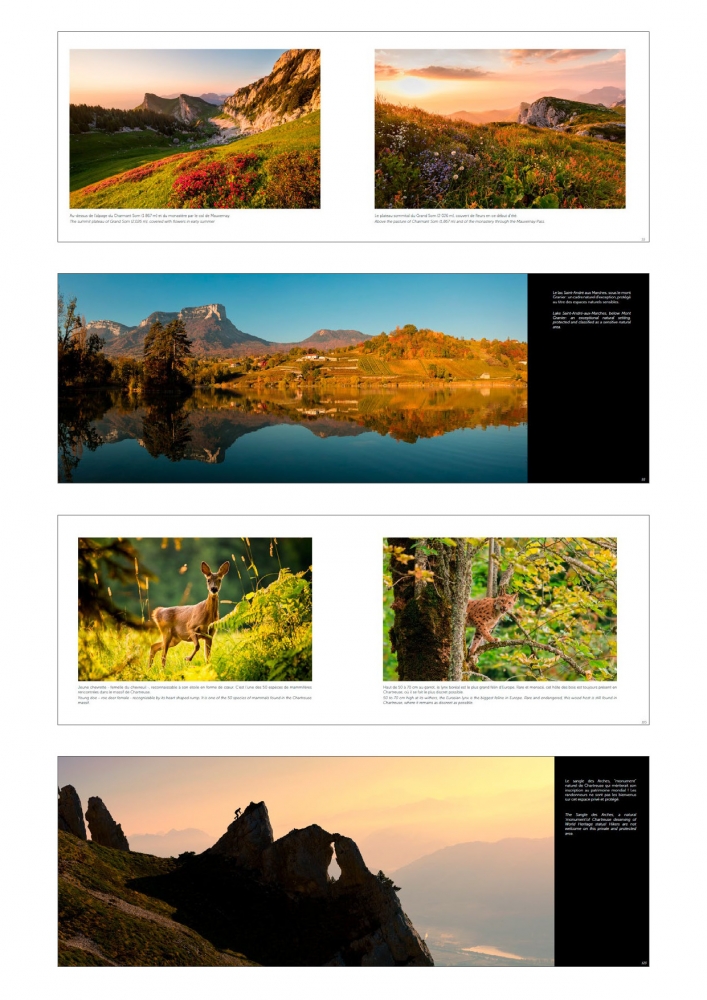 Description
5% discount on regular price (32€) here on Clik trip shop.
Language : English / french
The Chartreuse is the smallest of the pre-Alpine massifs, whose peaks
barely exceed 2,000 metres high (Chamechaude is 2,082 metres). Also
one of the most secret… this islet of wild nature, located at the gates of three
towns - Grenoble, Voiron and Chambery - conceals the largest underground
cave system in Europe (300 kilometres), under its abundant forest cover.
With its high peaks and deep gorges, the Chartreuse does not allow people
in that easily!
Stendhal compared it to an emerald. Because the Chartreuse has the
distinctive feature of being at once a natural jewel of the Alps, as well as
a world famous brand and a monastic order with millennial history, its
colour evokes as much the green of its alpine meadows as the one of a divine
liqueur. This is what makes it a unique massif and tourist destination,
stridden along last year by... nine million visitors!
In 1995, the Chartreuse also became a regional nature reserve (the 28th
in France), that protects and promotes the harmonious development of
this massif as a medium-sized mountain range. These two statements
are not so contradictory, as they are drawn from the long experience of
the Carthusians: is it not by distilling a liquor of exception, anchored in
its territory, that the monastery of the Grande-Chartreuse was able to
preserve its independence in the last four hundred years?
Other listings from AG