Workshop designed for your individual needs
Posted on 2020-06-24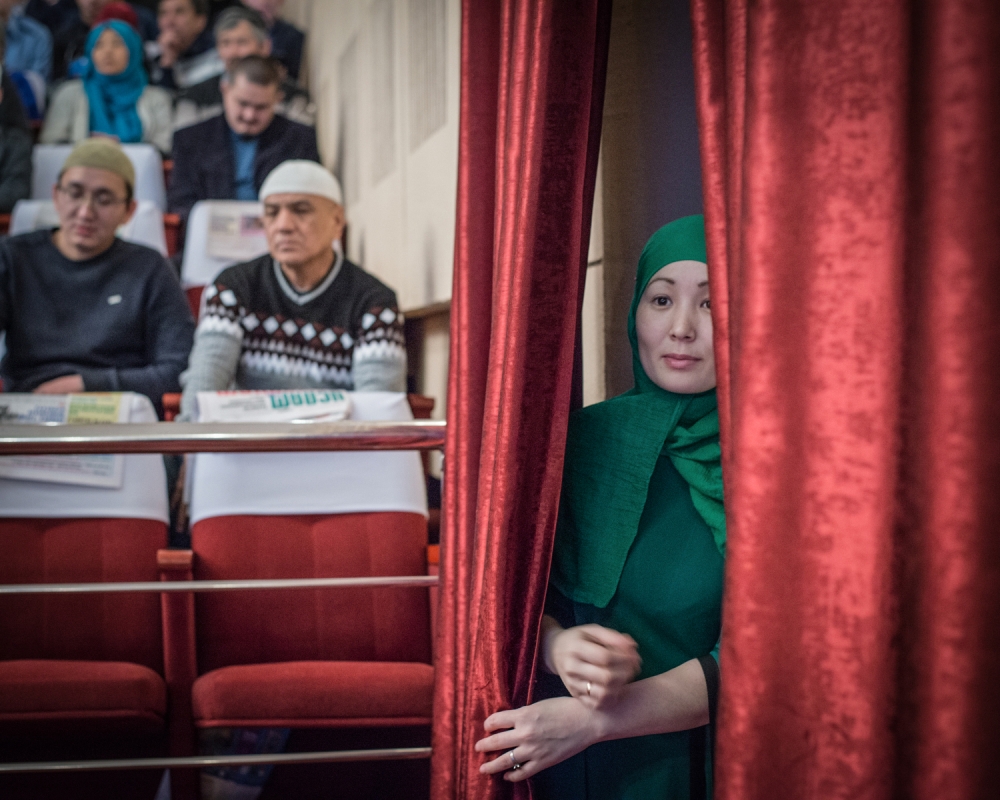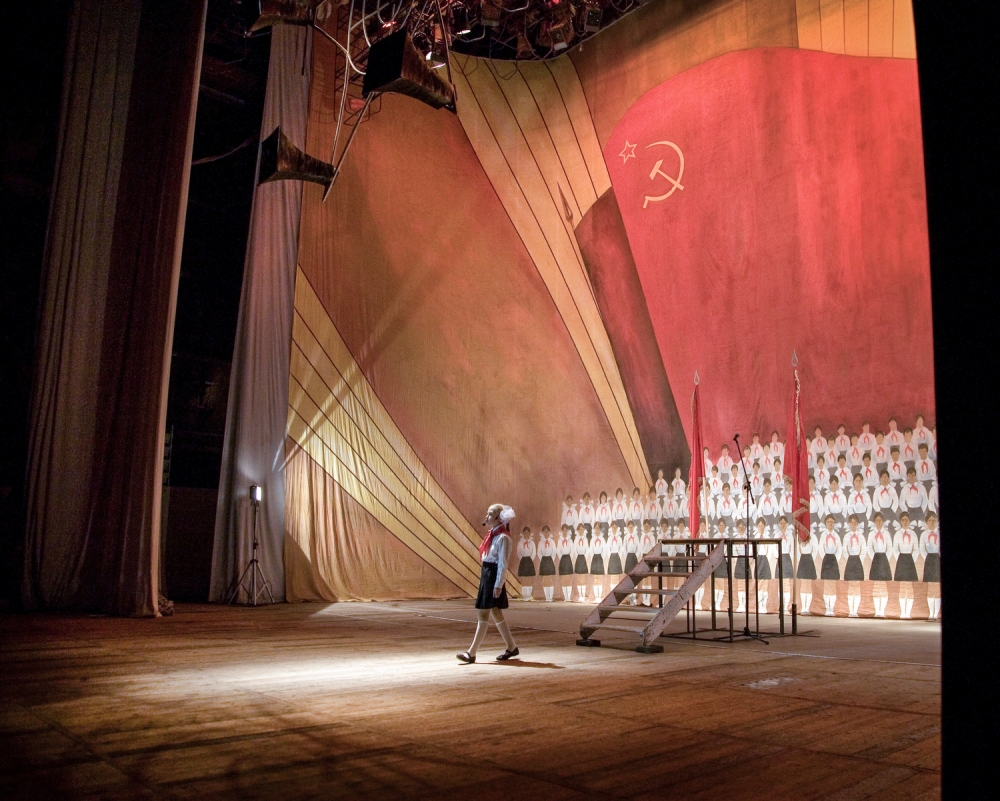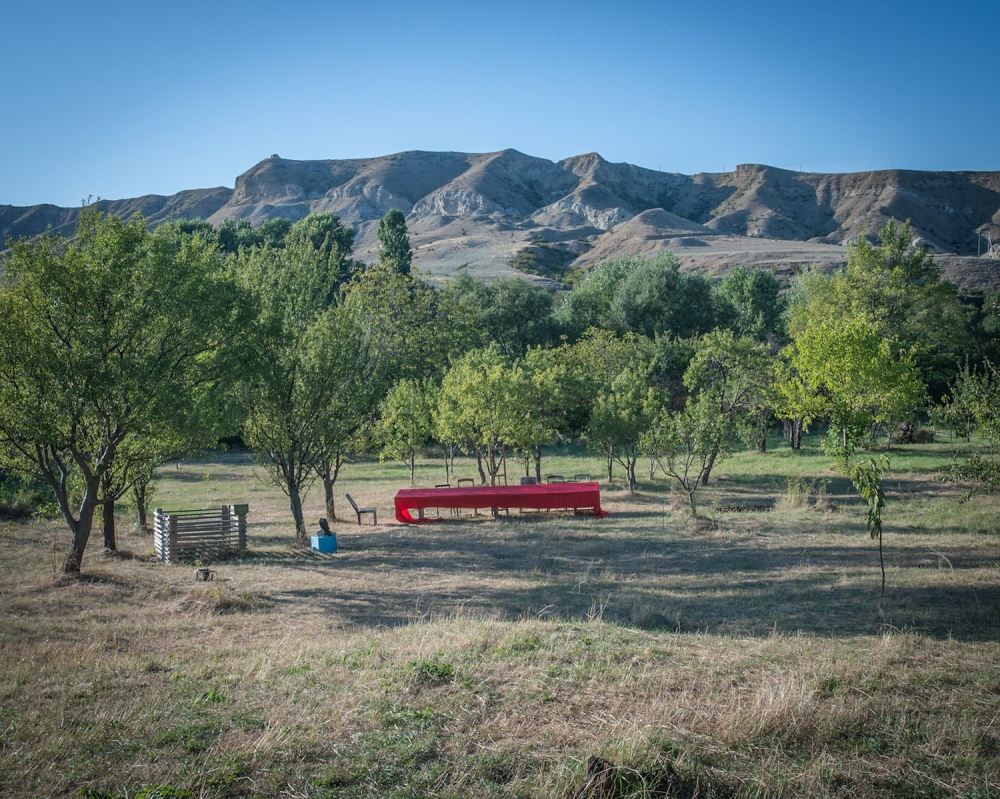 Description
I am flexible in formulating our workshop program together with you. It is individually designed for your needs.
I have nearly 20 years of experience working in virtually all formats of photography: news, long-term projects, portraits, documentary, photo books. Most of these years I worked freelance, taking care of all aspects of my work. I published with : The New York Times, Wall Street Journal , Newsweek , GEO France , National Geographic and Le Monde - among others. My work was awarded at the World Press Photo and recently won E. Smith Memorial Fund among others. The invaluable tips I share come from personal experience.
Perhaps you are unsure about what is lacking in your work or how it can be improved. We shall pinpoint these elements and decide together what is most valuable to focus on. My aim is to improve the skills you already have and help you find the right direction towards for your professional development.

Other listings from JM