Mastering available light: a Photographic Journey through Colombia and the Amazon
Posted on 2021-03-22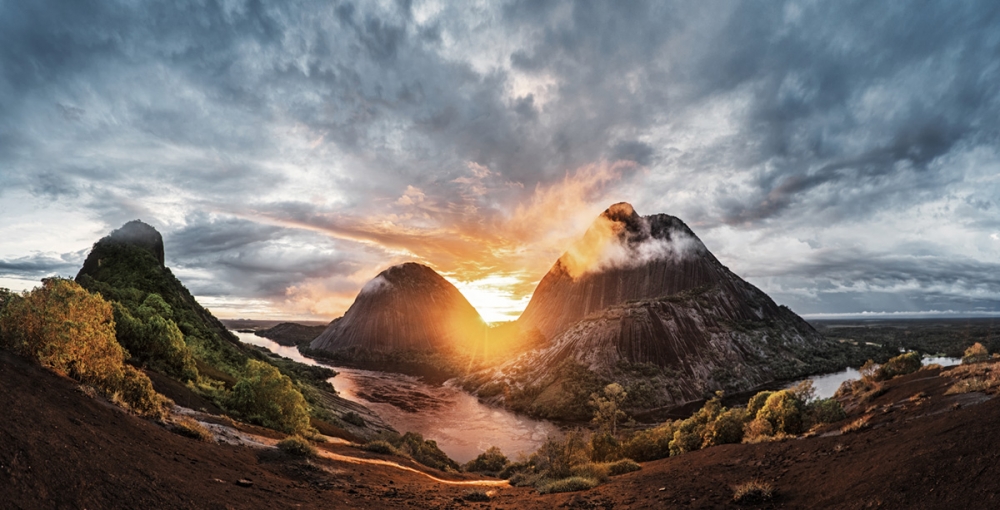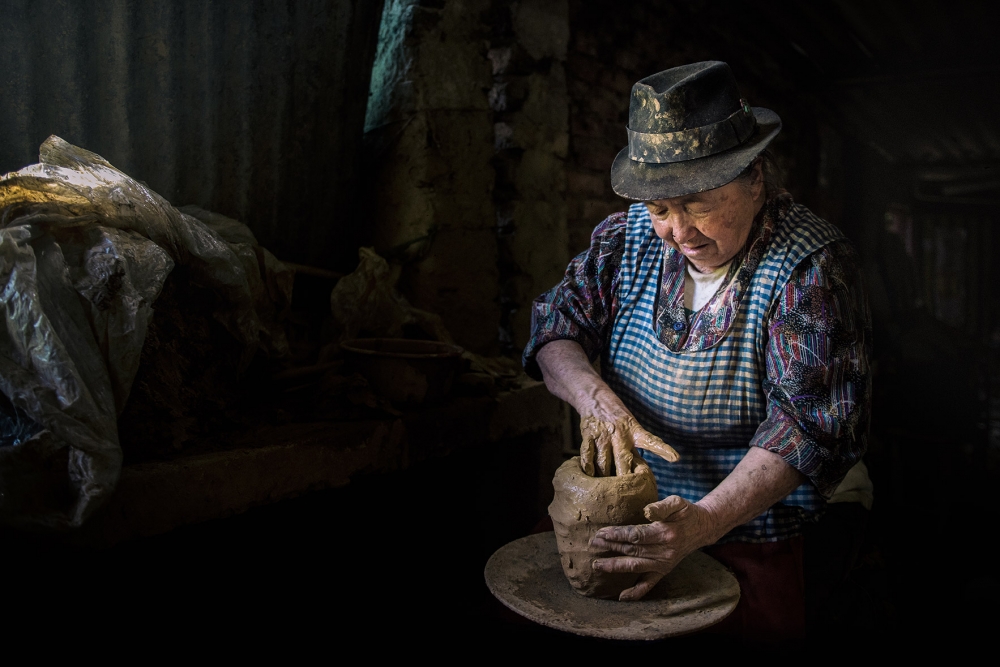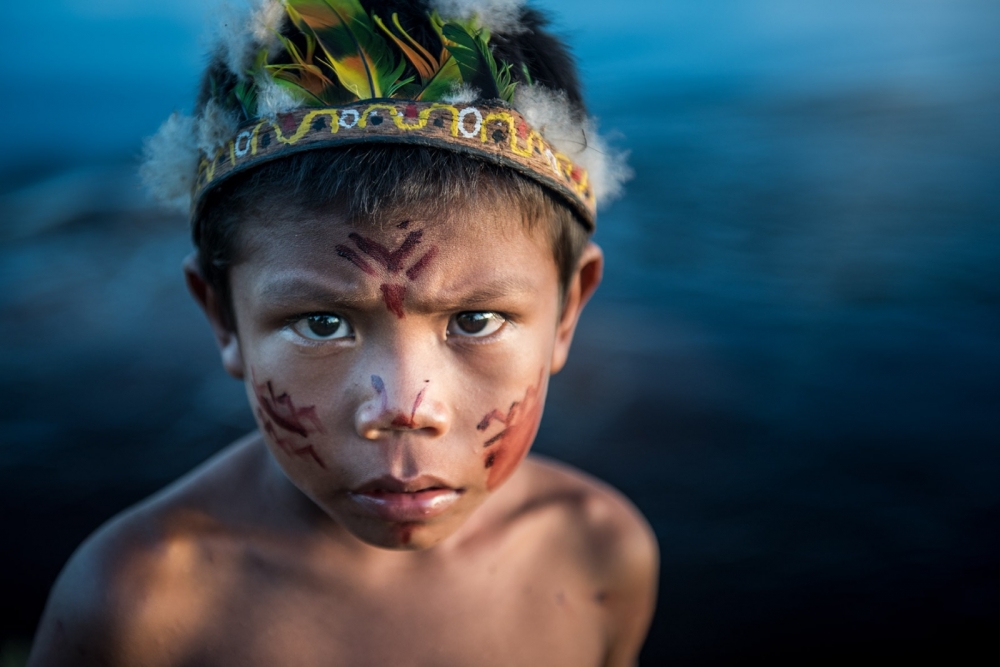 Description
I'm a Colombian photographer based in London and I have been leading photography expeditions to the Amazon for the last 8 years.
My main focus is documenting the tribes that live on the banks of the Amazon River, around Leticia, the capital of Amazonas Department of Colombia, as well as the wildlife of the area.
Some of the minorities include Huitotos in Peru and Yaguas and Ticunas in Colombia and Brasil.
In this talk, I will talk about how to make the most of available light when travelling, shooting from dawn until dusk and cover these key points:
 Get inspired by real examples and how those photos were taken.
 Keep shooting throughout the day, not matter where in the world you are travelling to and the weather.
 Take great photos in all types of situations and settings, from portraits to landscape
 There is no such thing as bad light.
Subject
A Photographer's Journey
A Travel Story
Perfect Portraiture
Languages spoken
English, Spanish

Other listings from JQ