Morocco - Coastal Secrets
Posted on 2019-03-20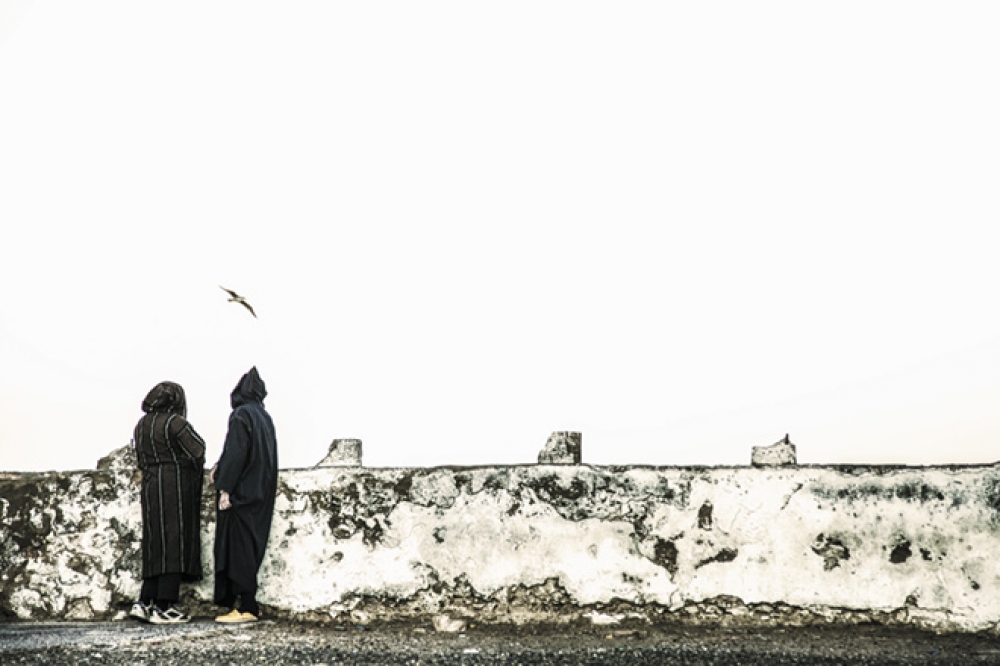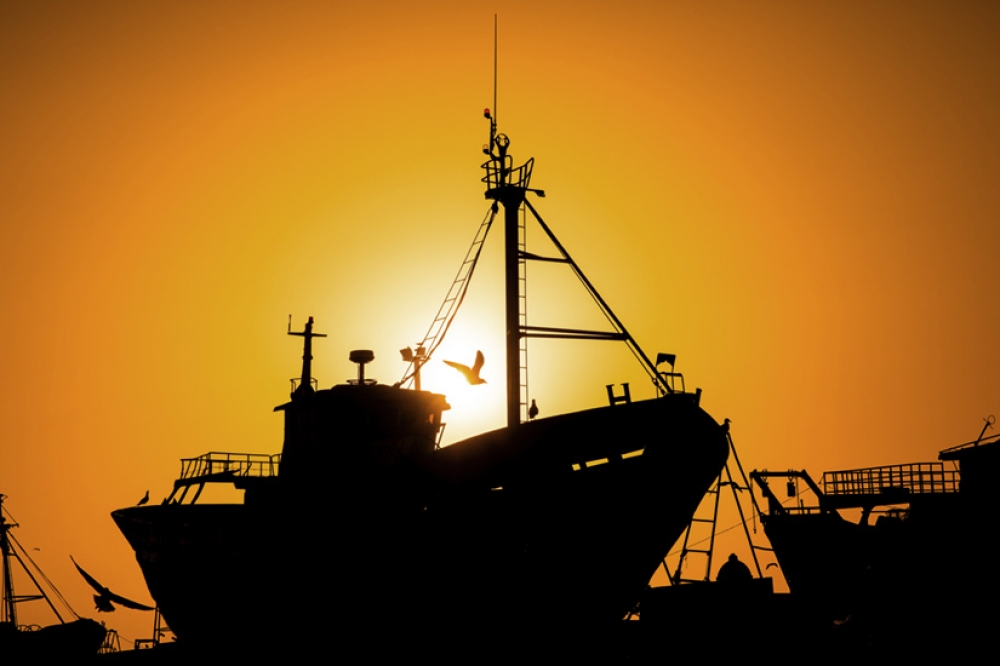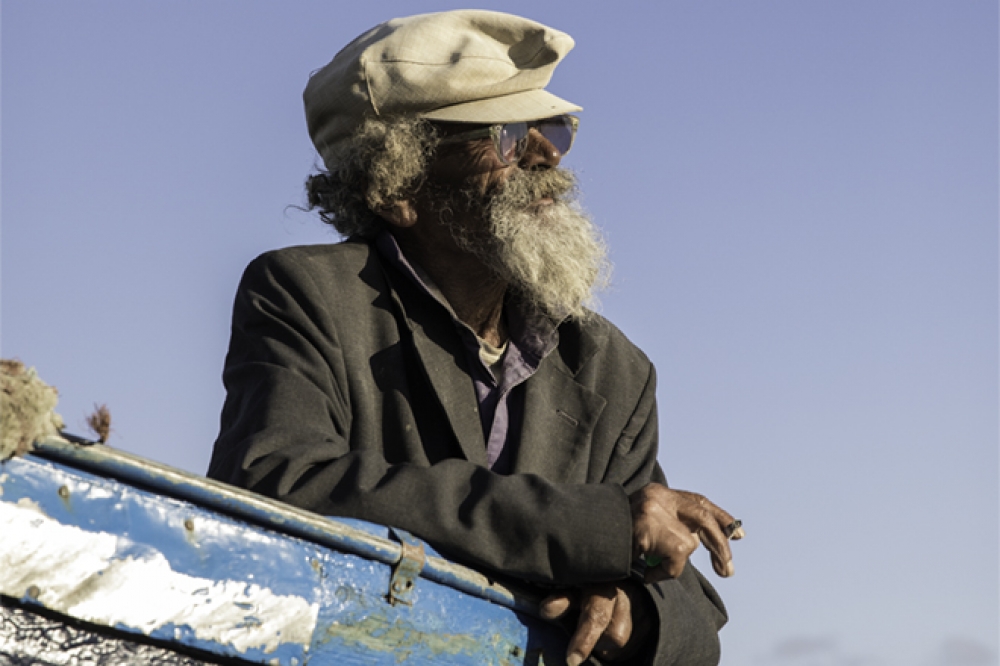 Description
Coastal Secrets: marrakech - essaouira - sidi kaouki - imsouane - agadir
Day One Thursday
Arrival in Marrakech. Pick up from Marrakech Menara Airport and check into hotel. Welcome drinks and dinner at hotel. Overnight in Marrakech
Day Two: Friday
Marrakech walking tour with photographer Suzanne Porter and a local city guide - a behind the scenes look at the inner workings of the ancient Marrakech medina and artisans at work in the souks. Free for dinner of your own choice (Suzanne can advise). Overnight Marrakech.
Day Three: Saturday
Leave Marrakech for the three hour drive to Essaouira with a couple of surprise stops along the way. Arrive in Essaouira in time for a lunch on the seafood stands by the port. Afternoon shooting Essaouira's winding streets and artisans. Finish the day with silhouettes and starbursts over the ancient ramparts on the Atalantic coast. Free for dinner of your own choice (Suzanne has lots of recommendations). Overnight Essaouira
Day Four: Sunday
For the early risers, sunrise on the beach and early morning catching the fishermen coming and going, unloading their fresh catch of the day. A quick breakfast before heading to Had Draa market. Optional visits to see local wine and cheesemaking. A short 40 minute drive to Sidi Kaouki for seafood lunch on the beach. After lunch, continue South for an hour and 10 minutes to Tafedna, a small fishing and agricultural village. Village visit and sunset shots on the beach with camels or horses. Overnight Tafedna
Day Five: Monday
Early rise for those keen to catch the sunrise. Breakfast and a stunning hour and a quarter drive along the coast to Imsouane. Fish auction and visit this small fishing village. A quick lunch and then take to the road again to head inland for a one hour and twenty minute drive to our base for the next two days; a place where few tourists roam; a retreat in the rolling hills near coastal Taghzout. A bit of time free for photo editing or lazing by the pool before a two hour walk around the peaceful countryside, where shepherds graze their herds and the muezzin calls the prayer from the tiny mosque nearby. Dinner..... Overnight Agouni.
Day Six: Tuesday
Early morning wake up and breakfast. Head out to Paradise Valley, a succession of natural basins, that will hopefull be full of water.... Back to Agouni for lunch. The afternoon spent editing and critiquing your photos, followed by yoga for those that would like and dinner. Overnight Agouni.
Day Seven: Wednesday
Early breakfast and 40 minute drive to Agadir for a guided tour of Agadir souk and a visit to Agadir Oufella, the citadel overlooking the port. Meet the architectural team restoring this 17th century site. An hour and twenty minute drive to a traditional honey maker where we will eat lunch at the bee keepers house. Leave after lunch and arrive in Marrakech two hours later. Check into hotel and prepare for final dinner on the buzzing Jemaa el Fna. Overnight Marrakech.
Where
North Africa and Middle East
What
Experience local culture
Approach people
Street life
When (if specific dates)
Between September and December or January to April 2010
Languages spoken
English/French
What is included
Pro photographer
Transfers to/from hotel/airport
Accommodation
Some meals
Tour leader expenses
Internal transport
Car & driver
Local guide
Tips
Entrance fees (parks, monuments ...)
Personal critique/review
Post experience mentoring
What is not included but recommended for the experience
international travel
travel insurance
Five Keywords that best describe the experience / photographer
hidden gems
moroccan secrets
off the beaten track

Camera equipment used by photographer
Canon 5D Mark IV
Non photographer's welcome
Yes
Reviews

Oct 14, 2019

SP and her team at clik-trip photo provide an excellent photo experience. SP lived in Marrakech for several years and knows the city inside & out. She takes you to all the back ally ways/ beautiful archways/ provides great feedback and helps w/your photography ensuring you get the photos you want. SP is friendly & very professional. Well worth the price to see and photograph Marrakech with someone who really knows what she is doing. Highly recommend SP or anyone that works with her.

Jul 31, 2019

A highlight of my journey throughout Morocco were the two days I spent with SP in Marrakesh. She is a gifted photographer, an inspirational instructor, and an incredibly knowledgable tour guide. I was even sent back to my hotel with a homework assignment. In addition to guiding me on the roads less traveled by tourists, she also introduced me to many locals who were more then happy to have their portraits taken. We spent quite some time standing at one of the entrances into the medina where I was able to photograph a variety of Moroccans from different walks of life as they entered or exited the city. We also spent time in a tannery capturing the scene as well as the different workmen. As we wondered through the medina and souk we often had to fight our way around the donkeys, carts, motorbikes and vehicles. One must keep one's eyes wide open not only to capture all the special moments, but to live to tell about it. I thoroughly enjoyed my time with SP and hope to meet up with her in another part of the world.

Other listings from SP