Posted on 2019-04-24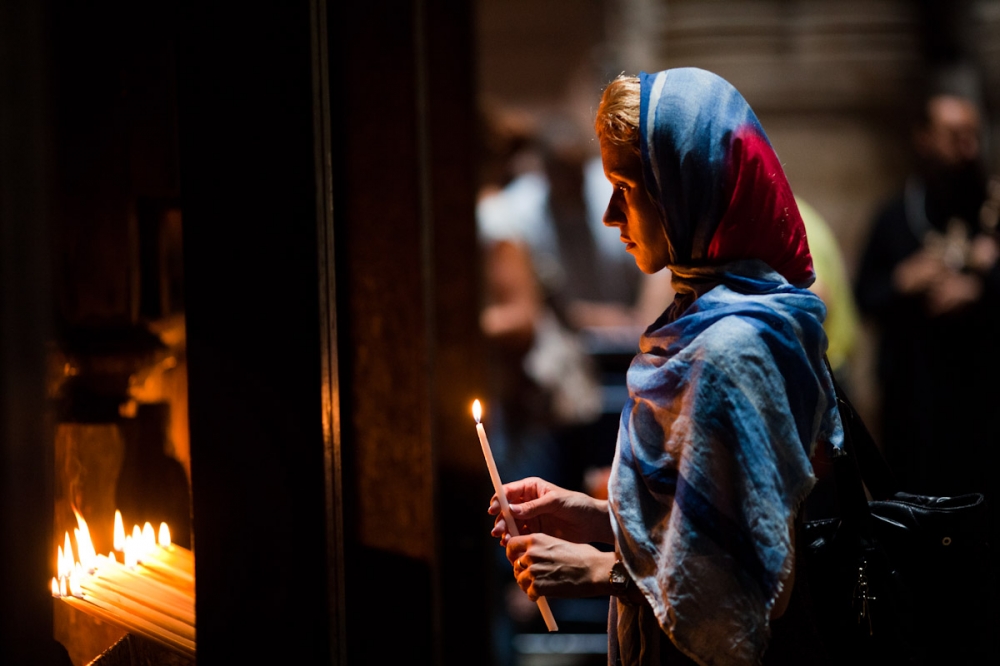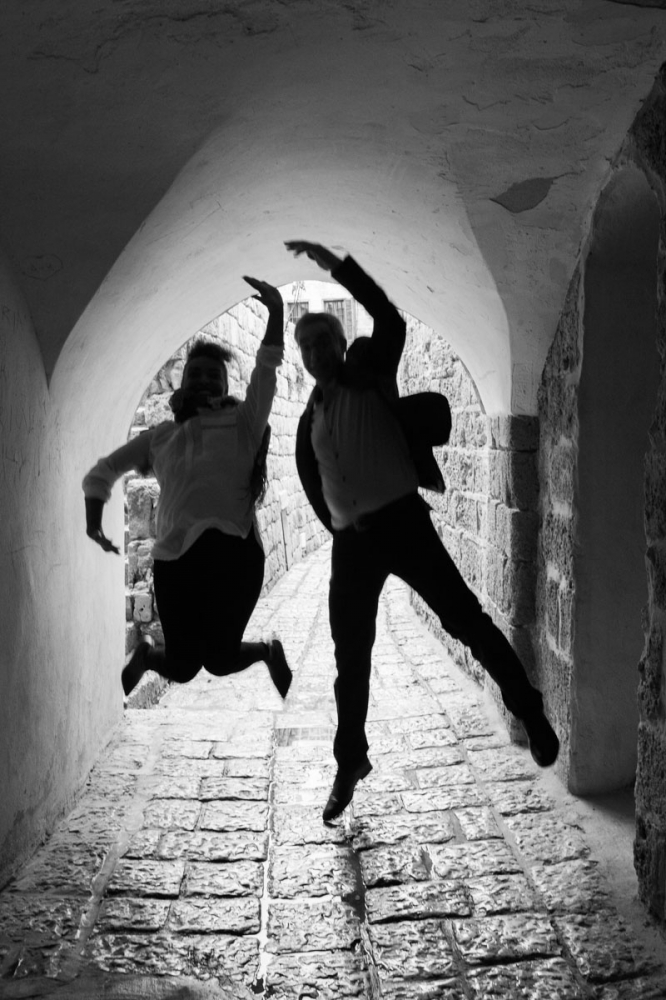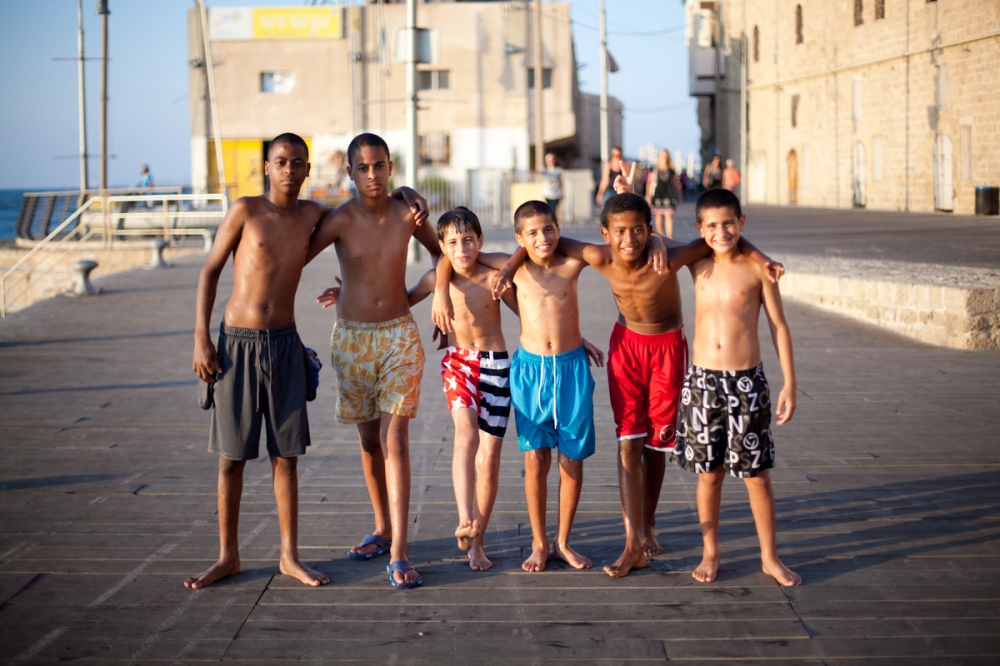 Description
Hello there!
If you're planning to visit Israel and need someone who will be able to tell a short or a long story of your visit, you're in the right place. "Behind the scenes" projects, life events documenting and just storytelling are my personal favorite habits. Black and White storytelling is my favorite genre but I'm also doing color photography as well.
It fits perfectly a small group or a single traveling person, who don't want to be busy with selfie stick and self-portraits.
Also suitable for filmmakers teams who wish to concentrate on their movie making process and to entrust the work of making Behind the Scenes docu photography to the right man behind his camera.
€200 for an hour or €900 for a day
Where
North Africa and Middle East
When (if specific dates)
Weekends, Daily by appointment
Languages spoken
English, Hebrew. Russian
Five keywords that best describe the experience you will have
Documentary, Portrait, Street, Storyteller, Life Photographer

Camera equipment used by photographer
Canon 5dmkii, Ricoh GRii, different film cameras