Documenting my lockdown experience
Posted on 2020-06-05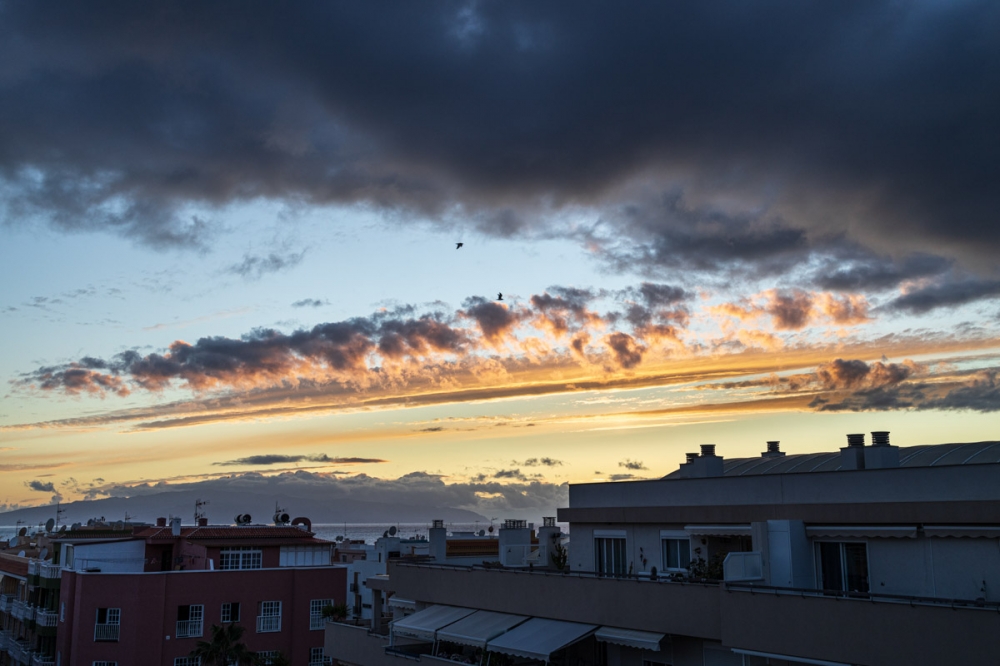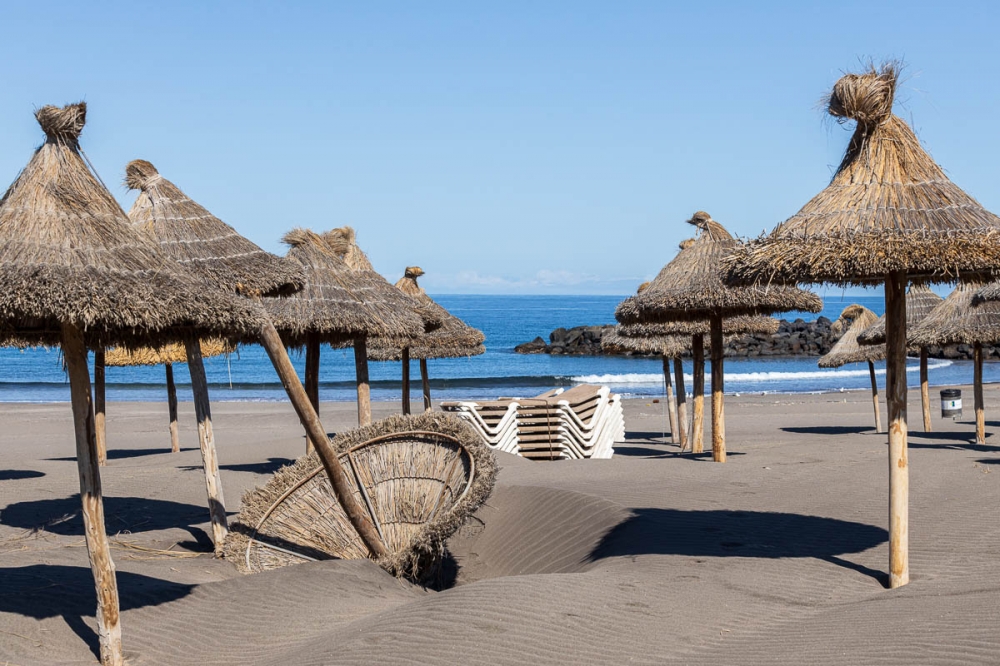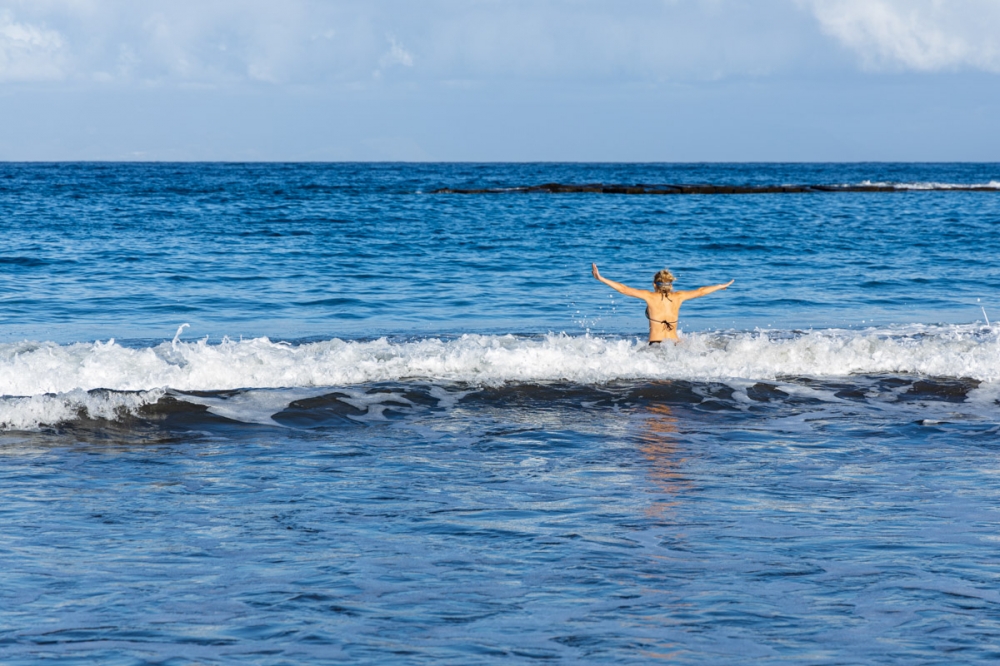 Description
My experience through photos of lockdown in Tenerife.
When the Covid-19 pandemic hit the Spanish government put in place one of the strictest States of Emergency in Europe. I realised we were entering into a time of historic importance and decided that I would document as much as possible of my experiences. This is a very personal record. Starting with total confinement at home, then I got the opportunity to go out in the Costa Adeje area where I was able to record the effects of zero tourism on a normally busy tourist resort, and continuing through the de-escalation phases.
Subject
A Photographer's Journey
Visual Storytelling
Additional info
There will be time for Q&A at the end.
Reviews

Nov 4, 2021

Lovely photos and well explained
Other listings from PC