Belledonne wild beauty - Belledonne beauté sauvage
Posted on 2021-05-27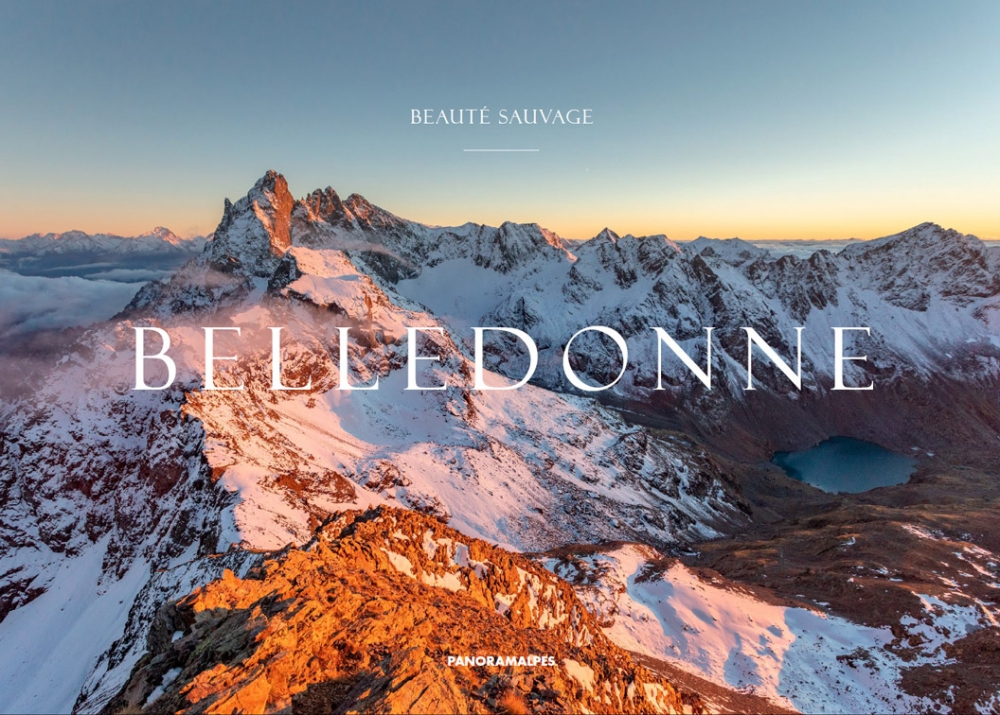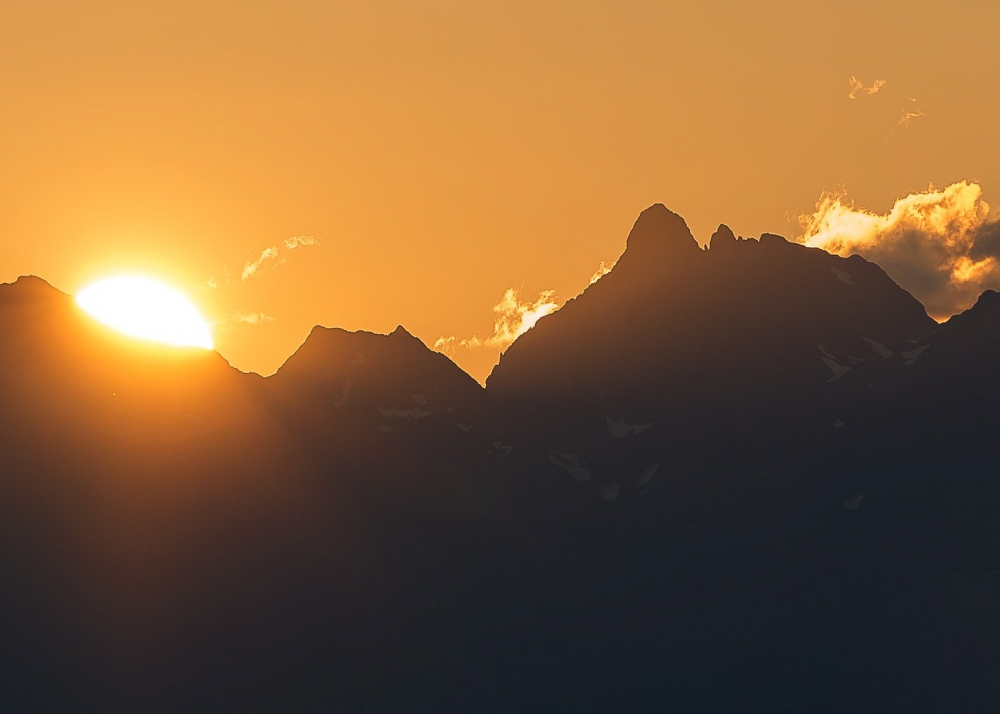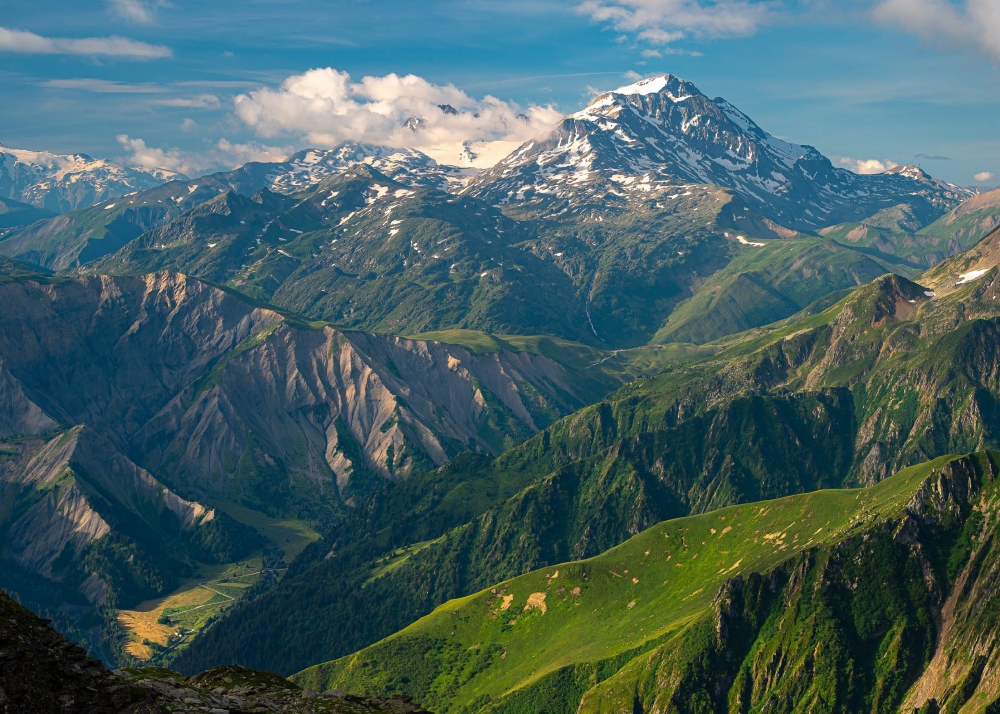 Description
5% discount on regular price (34€) here on Clik trip shop.
Languages inside the book : English / french
She has a reputation for charming anyone who attempts to approach her.
It is the longest chain in the Alps without a pass or a tunnel. A fortress
which has always enabled it to preserve the authenticity of its landscapes and
Mankind. Belledonne is not a tawdry star who flaunts her sparkling diamondlike
glaciers. She is not sporting a necklace, she is wearing a nearly 60 km-long
chain, in which hundreds of lakes are set.
There is so much water that, from a distance, you might think that her eyes are
blue. But, come closer, like the participants of the Echappée Belle (The Beautiful
breakaway) who, each year, during one or two nights of exhilaration, fit snugly
against all of her curves for 150 km. Few of those who finish the race will tell you
that her gaze is wild and that it has the dark green colour of amphibolite and
gneiss. They will tell you that her hair is red, like the iron of the Allevard mines
that was used to forge the swords of the Allobroges or later, the pillars of the
Eiffel Tower.
They will finally tell you that her teeth are as white as the sparkling peaks
which constitute the most beautiful background of Grenoble and Chambery.
This background which contributes to making Grenoble the capital of the Alps.
Belledonne gives the town the opportunity to present an attractive look to
French or international students, and to young working people, who can be
assured to find a pleasant living environment there. For some, the attraction
is even stronger in winter. Their lives depend on weather forecasts. They wait
for the miracle of a heavy snowfall which, overnight, will totally transform
the landscape. This is how the magic happens. In the early morning light,
Belledonne appears like a huge cake covered with sparkling icing sugar. A
frenzy of joy and excitement then seizes the valley. Students put their lessons
aside and workers set off an avalanche of TOIL days to enjoy an incredible
luxury: rushing to the ski resorts or to the start of the ski mountaineering routes.
An ephemeral trace left in the virgin snow but an indelible memory of an
exceptional quality of life at the foot of Belledonne.
Other listings from AG