An Introduction to Street Photography: From Beginner to Advanced Topics
Posted on 2020-06-06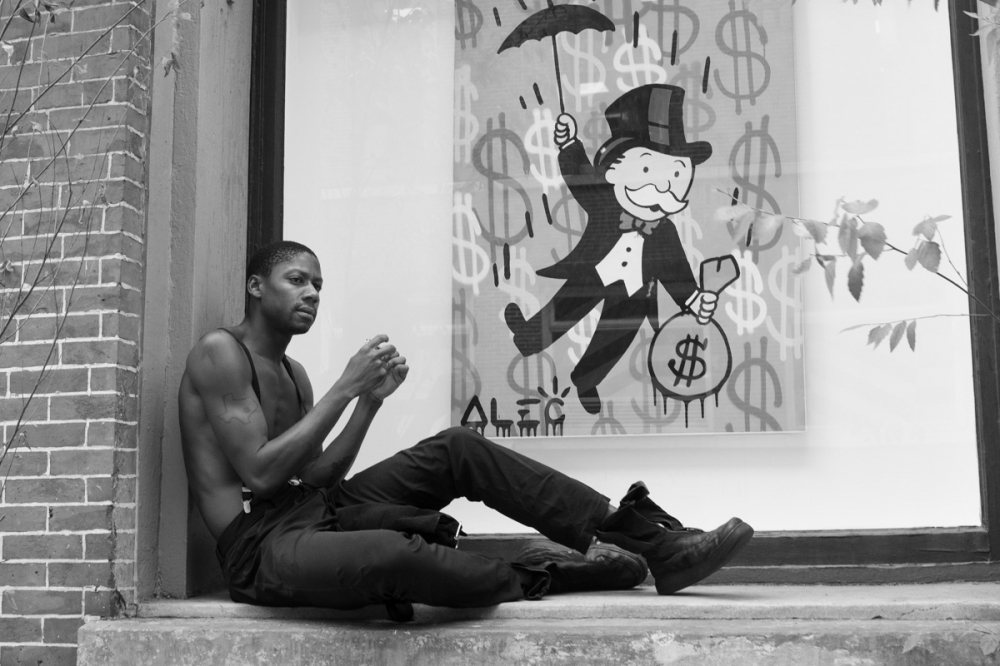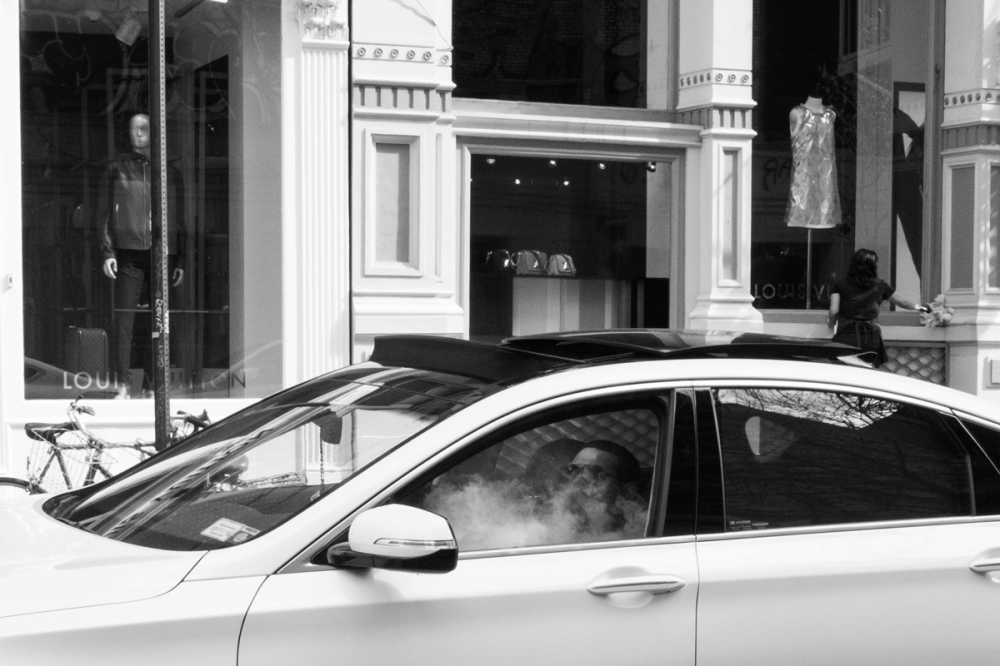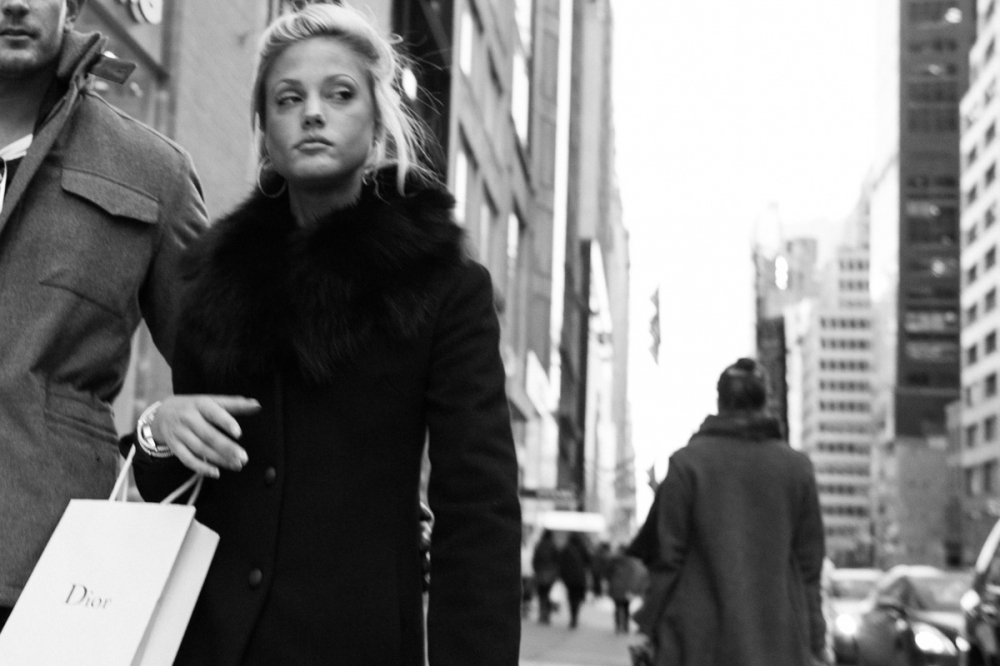 Description
This session will cover a wide range of street photography topics, beginning with an introduction to the genre and progressing through intermediate and advanced topics. We will cover everything from how to setup and use your camera, to tips and tricks to make street photography easier and more comfortable, to street photography in quiet and suburban areas, and to overall conceptual issues in street photography, such as telling a story and creating a portfolio or project.
Level
Beginner to Advanced
Reviews

Aug 5, 2021

JM provided a ton of useful information. While I also love street photography, I appreciated his real world talk. I have seen so many presentations by top-of-the-line photographers that are almost always a show-and-tell of their photographs in some exotic location around the world where the everyday photographer can not visit. His advice to me was spot on, and I was glad I learned I too incorporate the same ideals and practices he talked about. Thank you for arranging this noteworthy photo learning session.

Hello Suzanne,
Richard Thomson

Aug 5, 2021

Great, informative and clear presentation from a strong communicator and a great selection of images - both his own and fellow photographers - to highlight the points he made.

Other listings from JM
€100.00

/ 90 mins

JM

FR

Photography Lectures
€18.00

/ e-book

JM

New York

US

e-books