Kenya Explorer- 10 day Photography Expedition
Posted on 2021-08-19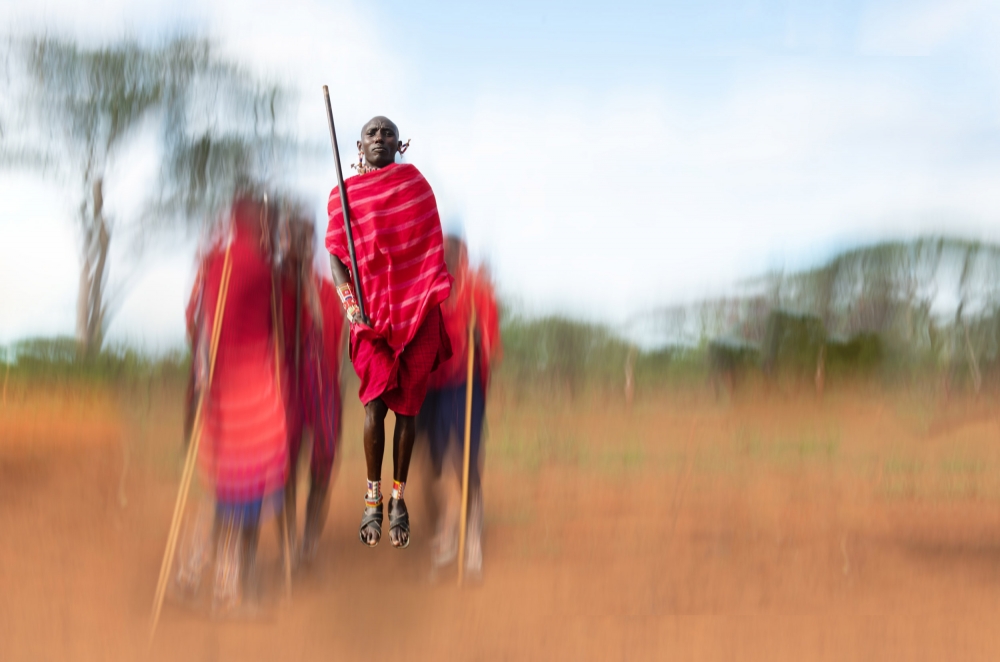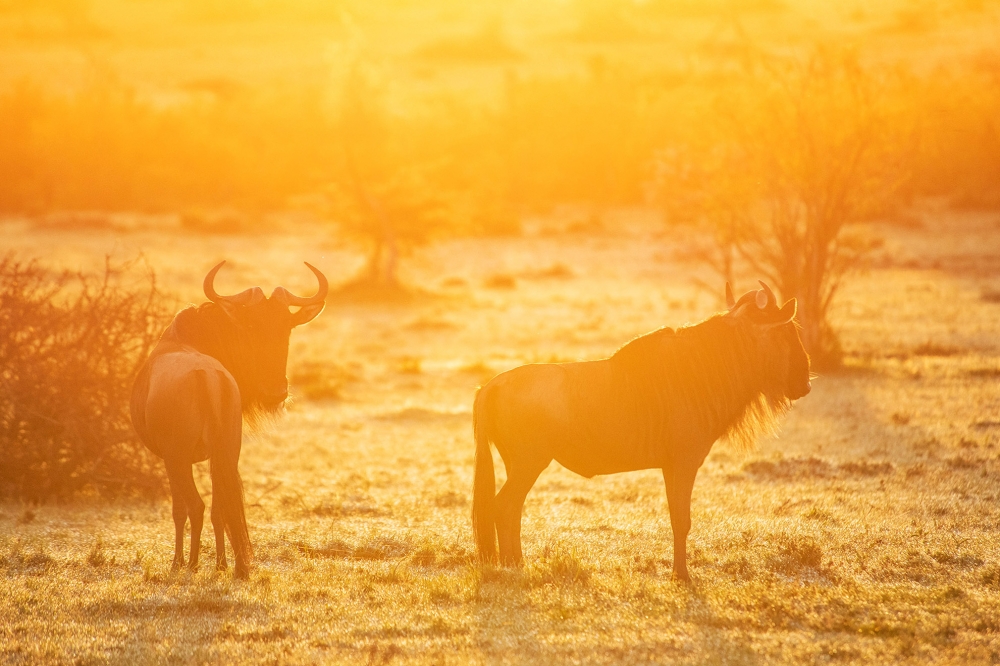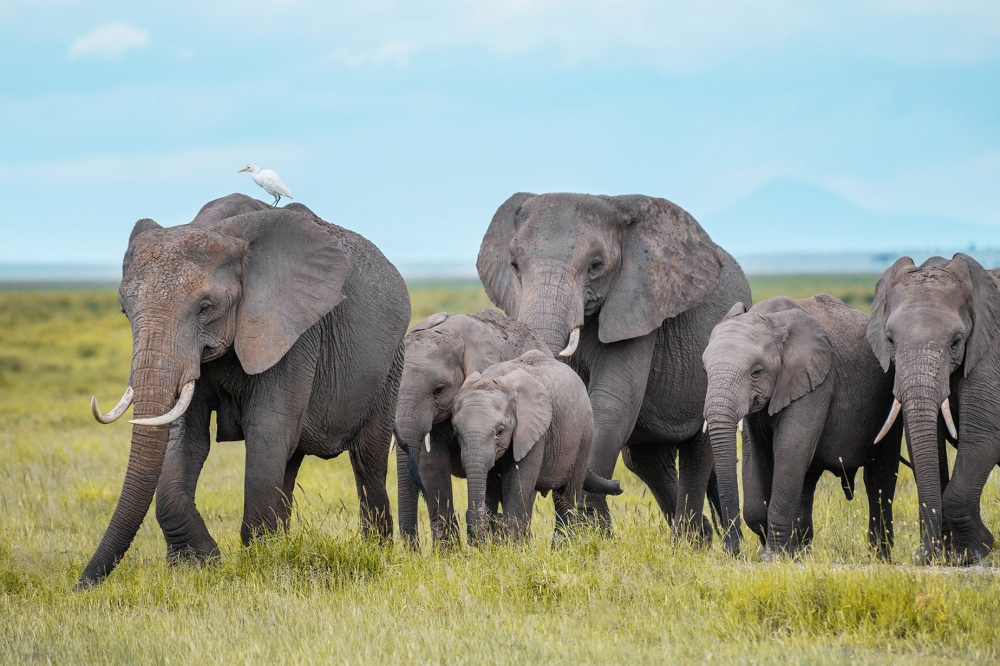 Description
We are pleased to present the 'Kenya Explorer - Photographic Expedition', an adventure designed exclusively for photographers who want access to some of the lesser-known locations for wildlife photography in the land of the noble Maasai.
Your tour will be lead by award-winning photographer John Quintero, who will provide you with advice and teaching to ensure you achieve spectacular photographs. Accompanied by expert Maasai guides, who know these lands better than anyone, you will experience exclusive encounters with not only the wildlife but also the communities, to learn about their way of life and the traditions of this ancient African culture.
We guarantee you a fascinating experience in a dream destination. Join us to find out why the word 'safari' was born in Kenya, and why it means 'the journey' in the Swahili language.
WHAT MAKES THIS EXPEDITION EXTRAORDINARY
• An expedition dedicated exclusively to providing the best wildlife sighting opportunities on off-road routes, to see and photograph the animals more closely.
• Open vehicles, perfect for photography and exclusive for our group.
• As international travel has still not fully recovered, this may be the only time you will ever have to witness the best of the African wildlife without the masses of tourists.
• Accommodation in Porini traditional bushcamps, located in conservation areas, with all the comforts including private bathroom, hot showers and excellent international food and drinks, including alcohol.
• The opportunity to visit the locations at the perfect times to maximise available light for stunning photography.
• Visits to Maasai communities to experience their traditions and witness the magic of this iconic African culture.
• Contribution to the conservation of wildlife and the well-being of the Maasai communities. We only work with companies committed to sustainable and conservation tourism.
• Advice before, during and after the expedition regarding equipment, setting, tips and the photographic material captured.
•Having an expert photographer by your side during the whole trip, guiding you and ensuring you capture the best photographs.
What
Experience local culture
Encounter wildlife
Explore nature
When (if specific dates)
04 to 13 October 2021 (10 days)
Languages spoken
English, Spanish
What is included
Pro photographer
Transfers to/from hotel/airport
Accommodation
All meals
Tour leader expenses
Internal transport
Car & driver
Local guide
Entrance fees (parks, monuments ...)
Personal critique/review
Post production tutorials
Post experience mentoring
What is not included but recommended for the experience
visas, international flights to and from Nairobi, tips.
Five keywords that best describe the experience you will have
wildlife, tribes, Africa, culture, nature
Camera equipment used by photographer
Nikon D850 and different Nikon lenses
Non photographer's welcome
Yes

Other listings from JQ