Zimbabwe - Immerse yourself in the splendour of the African Bush
Posted on 2020-02-20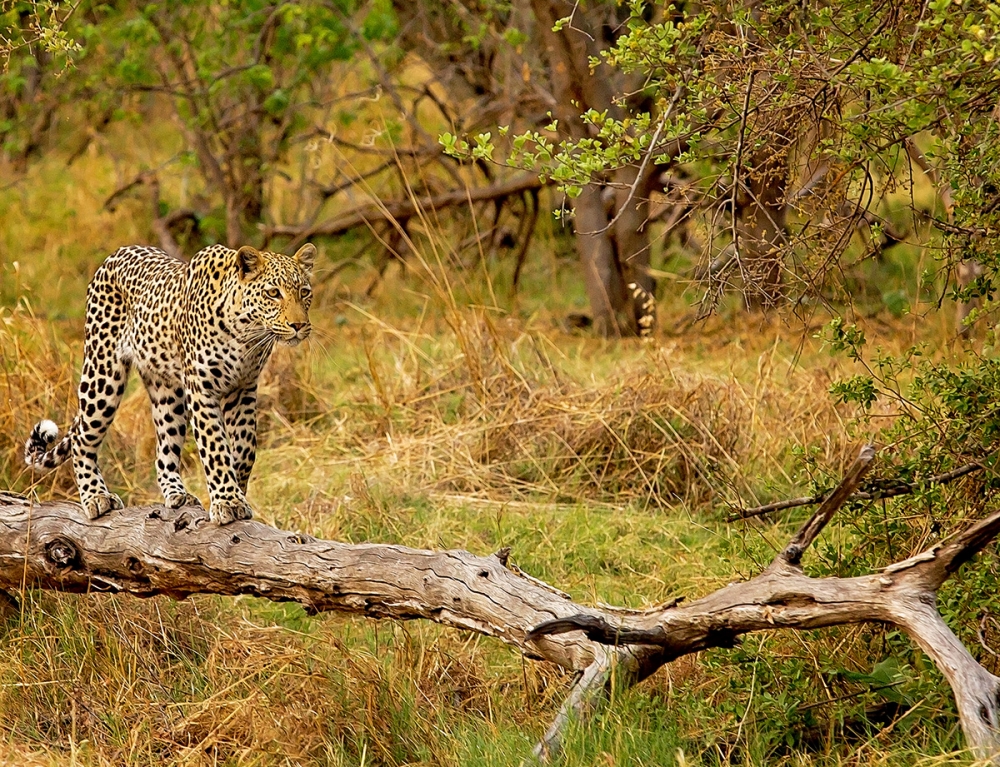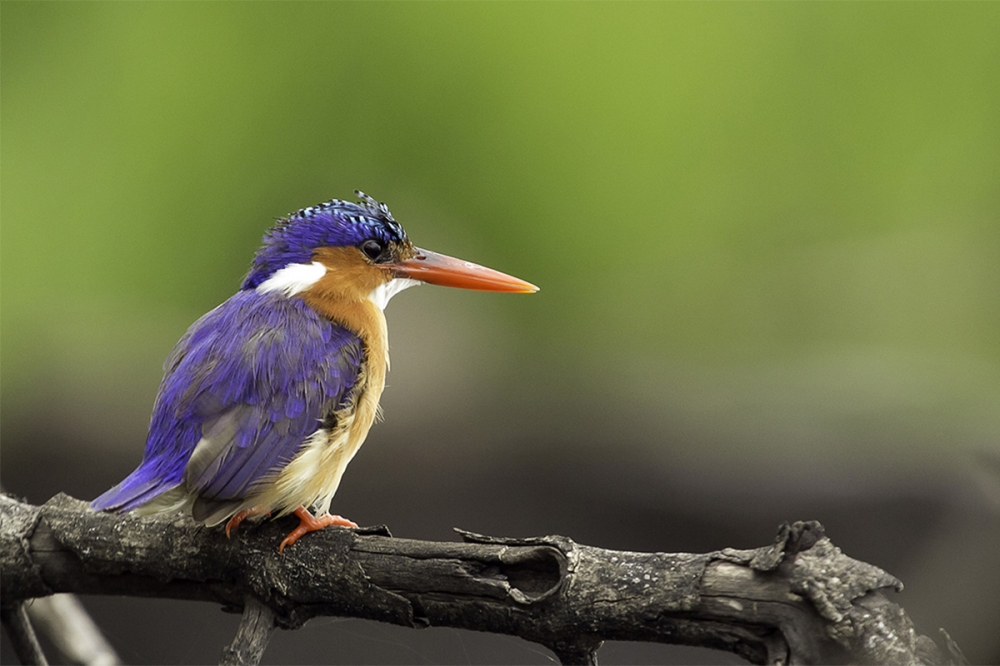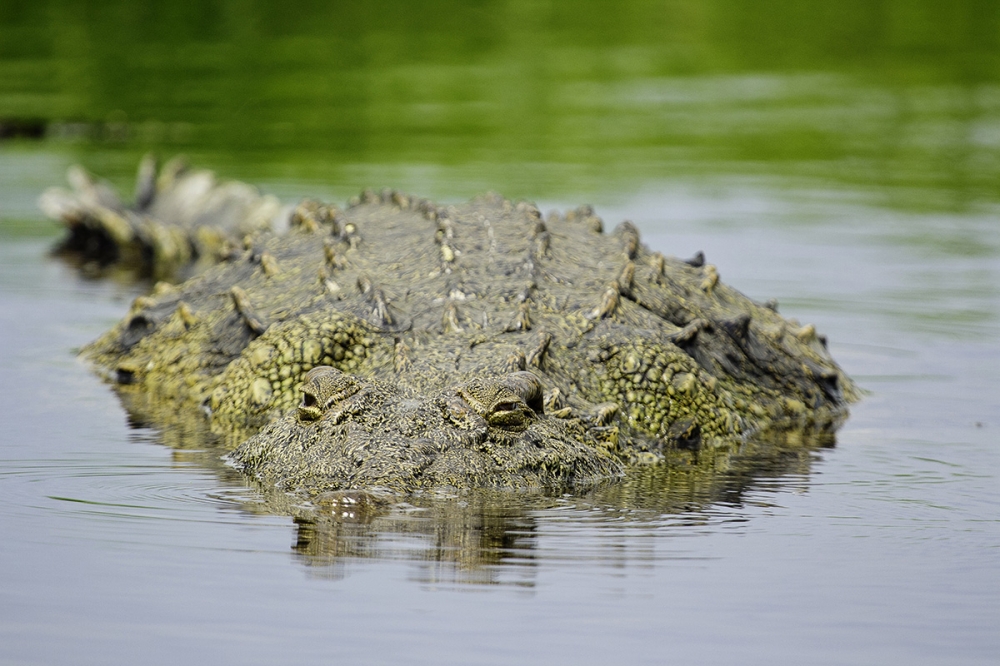 Description
An extraordinary experience with Zimbabwe's number one professional photographer, along with world renowned professional bush guide to explore the beauty of the untamed Hwange National Park in Zimbabwe.
Each day you will be taken on an adventure, Julian teaching you about the wilderness and wildlife that surrounds you, and Lesanne teaching you how to capture it with your camera. A truly once in a lifetime opportunity.
Capturing anything from the sun setting over a watering hole, an elephant playing in the mud, a lion boldly crossing the plains, a Tawny Eagle swooping down to its prey, to subjects as small as a dung beetle tumbling along the road with his perfect ball of poop! There is so much in the bush that is absolutely fascinating.
Each drive/walk we will look at one specific aspect of photography e.g shutter speed, ISO, aperture, framing, panning etc. That will slowly teach you to be completely in control of your camera and capture your perfect image. Two evenings will also be focused on long exposure and night photography.
Typical Itinerary includes:
- Tea/coffee muffins
- Early morning walk/game drive
- Rest and a chance to go through pictures
- Lunch
- Critique and Recap of photos
- Lesson
- Tea/coffee cake
- Afternoon/Evening game drive
- Fire time- recap of day around the fire
- Dinner
-Bed!
Included: Professional photographer, professional guide, transfers from airport into Hwange National Park, accommodation, all meals and drinks, private game drive vehicle, National Parks fees.
What
Encounter wildlife
Explore nature
Largely landscapes
After dark
When (if specific dates)
25-29th September and 12th-16th October (dates can also be requested with a minimum of 2 people)
What is included
Pro photographer
Transfers to/from hotel/airport
Accommodation
All meals
Tour leader expenses
Internal transport
Car & driver
Local guide
Tips
Entrance fees (parks, monuments ...)
Personal critique/review
Post production tutorials
Post experience mentoring
What is included (other)
All alcoholic and non alcoholic beverages
What is not included but recommended for the experience
Photography Equipment
Long lens and wide angle essential
Tripod
* Equipment hire is also possible if prearranged
Five keywords that best describe the experience you will have
Fun, adventurous, wild, exciting, beautiful
Camera equipment used by photographer
Canon 5DSR, Canon EF 16-35mm f/2.8L III USM Lens , 16-35MM Canon, Canon EF 100-400mm f/4.5-5.6L IS II USM, Canon EF 70-200 F4 L IS USM, Canon fixed 50mm f/1.8, Canon fixed 35 f1.4mm
Non photographer's welcome
Yes

Other listings from LD
LD
Victoria Falls, ZW
Photography Lectures
LD
Victoria Falls, ZW
Local Photographers
LD
Victoria Falls, ZW
Photo Tour