Tips, tricks and secrets from a Street Photographer in Morocco
Posted on 2021-05-11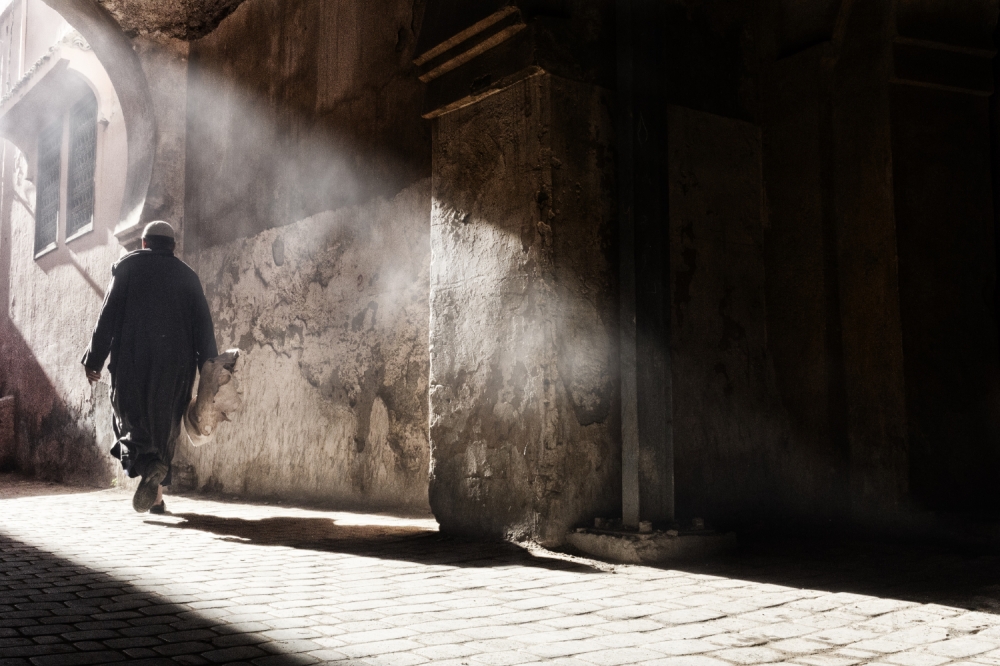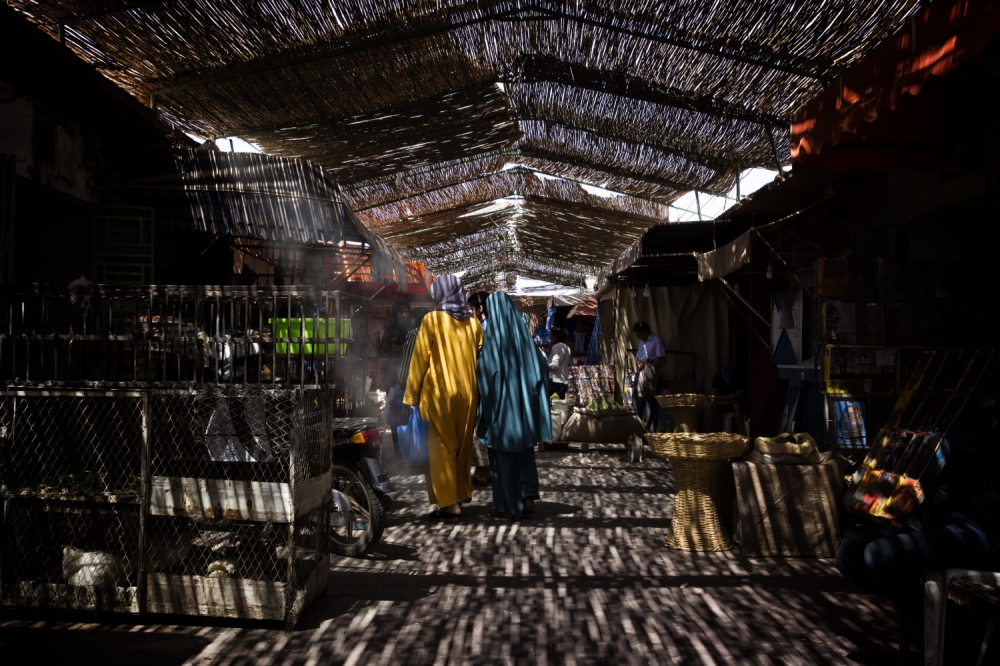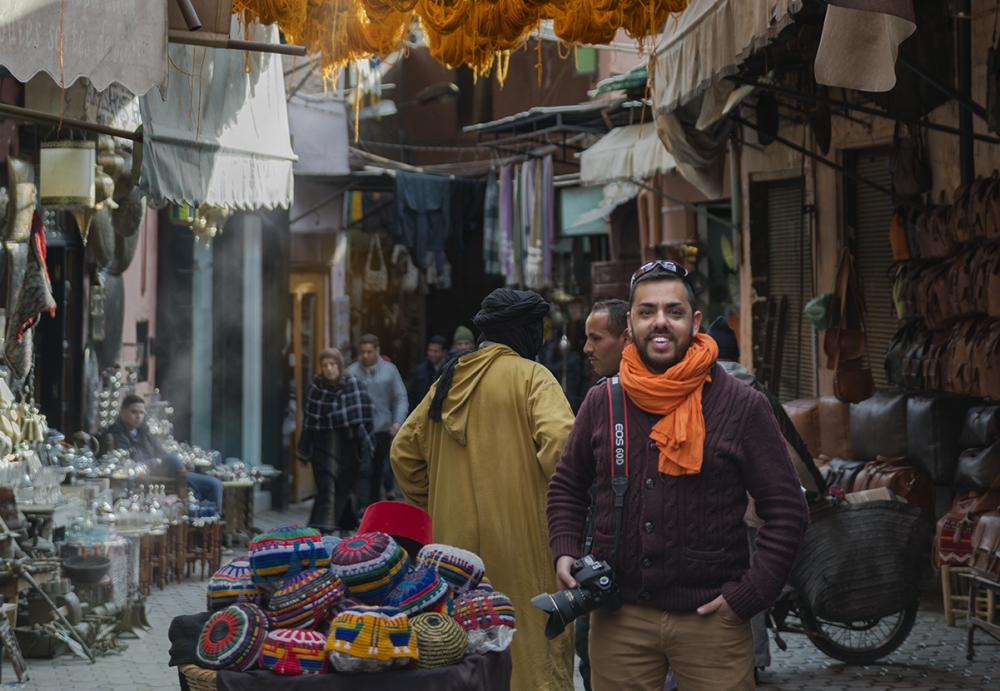 Description
Many people describe Morocco as a paradise for Photographers, and indeed it is. It's beautiful light during the whole year, the bright colours that you will found in the Medinas (the old part of the cities), and its architecture make of this country a delight for the camera. By contrast, Morocco is also know by been a place a little bit difficult to photographed, as locals don't always like cameras. And there are many reasons for this; religion (remember that Morocco is muslim country), culture, fear etc...
So, if you are dreaming of travelling to Morocco to take nice pictures, and you see yourself strolling on the streets of the old Medinas taking street portraits of locals. If so, this lecture is for you. During my talk I will be sharing with you some tips, tricks and secrets from a street Photographer living in Morocco for more that 7 years.
In my lecture I talk to you about:
* Local culture
* The best gear for street photography in Morocco.
*How to overcome the business of the streets in Morocco and locals unwilling to face the camera.
*Click with people! How to approach Moroccans to get a portrait?
And more.
Subject
Street Photography
Tips from a Pro
Improve your Techniques
Languages spoken
English, French, Spanish and Portuguese
Level
Beginner to Advanced

Other listings from FV