Morocco - Marrakech Half day Photo Walk
Posted on 2019-05-05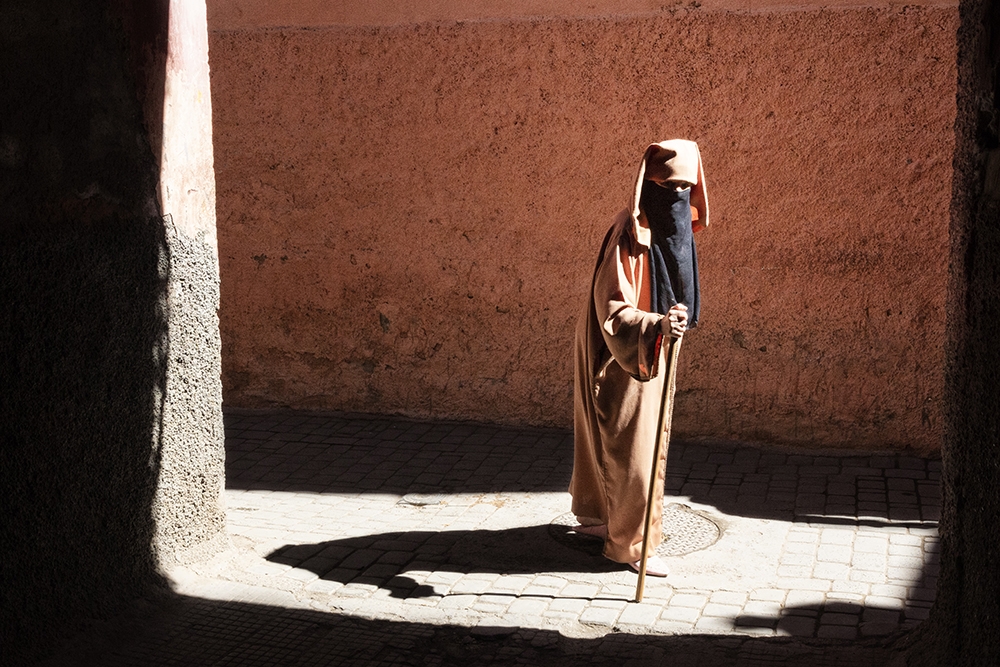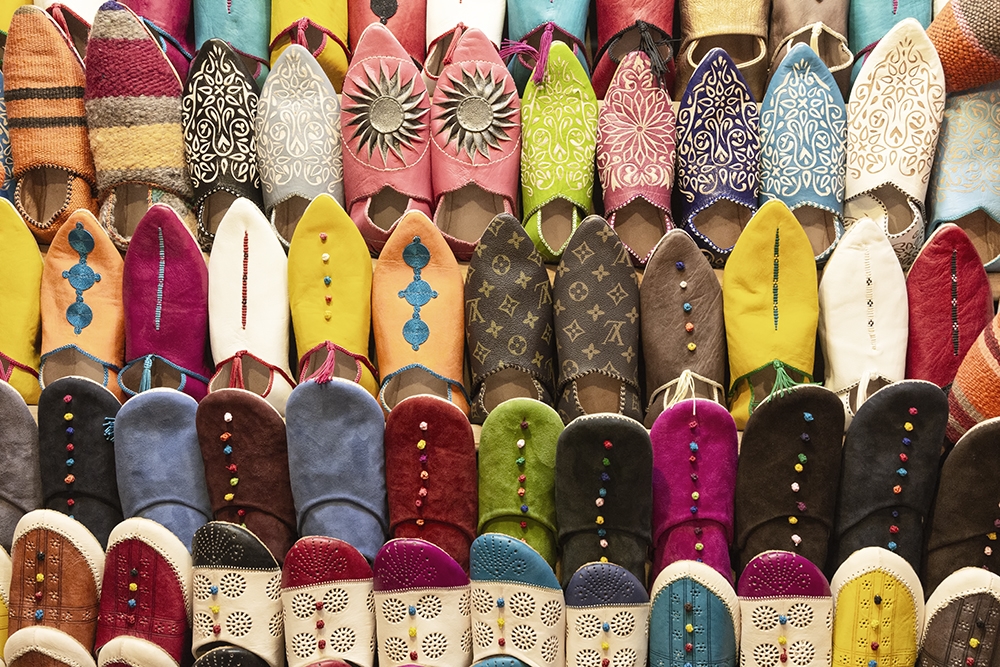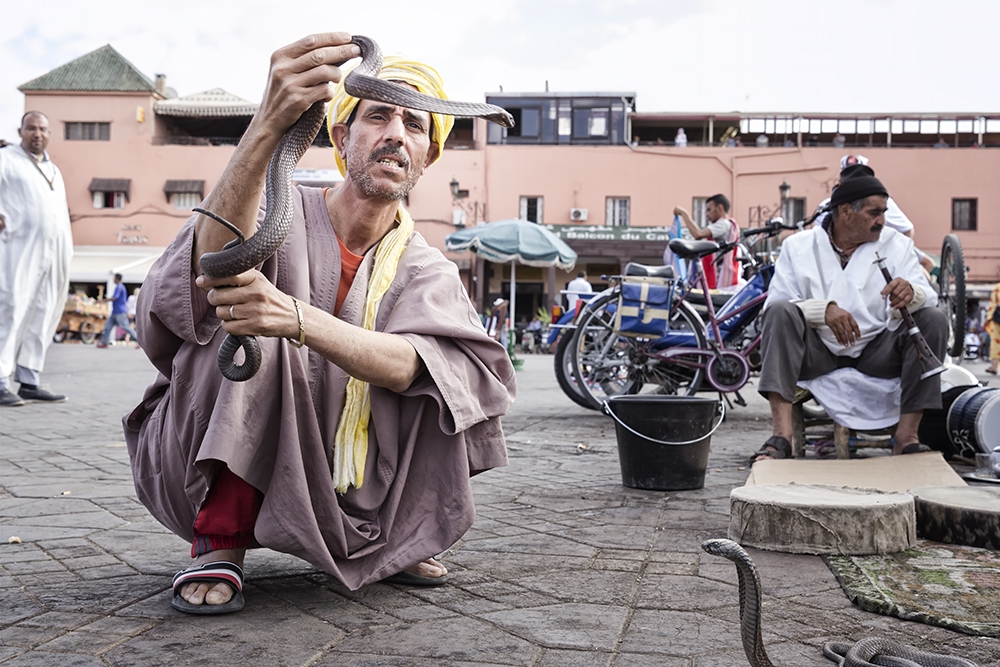 Description
Are you travelling to Marrakech and want to focus on street photography? Do you want to spend some part of your day strolling in the streets of the Medina and the Square Jemaa el Fnaa to discover the best places to photograph? Or maybe, you have already done some street photography but you would like to know some tips, tricks and the secrets of a street Photographer in an Arabic environment such as Marrakech? If so, the Marrakech photography walk is for you!!
WHO IS THE MARRAKECH PHOTOGRAPHY WALK FOR?
The Marrakech photography walk is for anyone who is interested in taking photos and learning about the stories of new places. If you are a beginner in photography, you will learn the basic methods as well as enjoying the streets and architecture of the Medina of Marrakech. Are you a professional? or have you got experience in Street Photography? That's even better! You will be delighted to be at the right places at the right time for the perfect shots.
During this 4 hour tour you will discover and shoot in the most vibrant and picturesque part of the Souk in Marrakech.
SOME REVIEWS ABOUT THIS TOUR:
Thomas Humphries: "This was a great tour indeed. The people of Marrakech are not as willing to have their photo taken as much as other counties I have visited so i thought a guide would be a great idea. Fernando was great, he new his way around, was helpful and friendly. I would highly recommend using him!
I wanted to photograph people so we strolled around the markets and he spoke to the locals regarding me photographing them. He was a massive help and got me plenty of willing victims.
I have only had chance to edit one image so far but have attached it."
Derrick Taylor: "My trip to Morocco was memorable and simply picture perfect thanks to Fernando! I signed up for his private photography walking tours in both Fez and Marrakech and my photos turned out amazing. Not only did he teach me about using my new Canon 6D, he taught me about interacting with locals so I can land that perfect portrait each time. He's got a fantastic eye for light and architecture as well. When most people get lost in the souks, Fernando knew his way around and knew all of the great places to find interesting subjects. He was knowledgable about culture, customs and he speaks both French and Arabic fluently. I'm forever grateful for Fernando's kindness and hospitality. He made himself available to me throughout my stay in Morocco in case I had any questions or concerns. His photography expertise goes without saying. My photos are proof he can teach anyone to be great."
Where
North Africa and Middle East
What
Experience local culture
Perfect urban technique
Approach people
Discover a city
Street life
When (if specific dates)
Any time
Languages spoken
English, French, Spanish and Portuguese
What is included
Pro photographer
Tour leader expenses
Personal critique/review
What is not included but recommended for the experience
A small tripod if it is posible.
Five keywords that best describe the experience you will have
street photography, Marrakech, Morocco, portrait,
Camera equipment used by photographer
Fujifilm X-pro1
Non photographer's welcome
Yes

Other listings from FV