France - Grenoble Street Art Photo Tour
Posted on 2021-11-18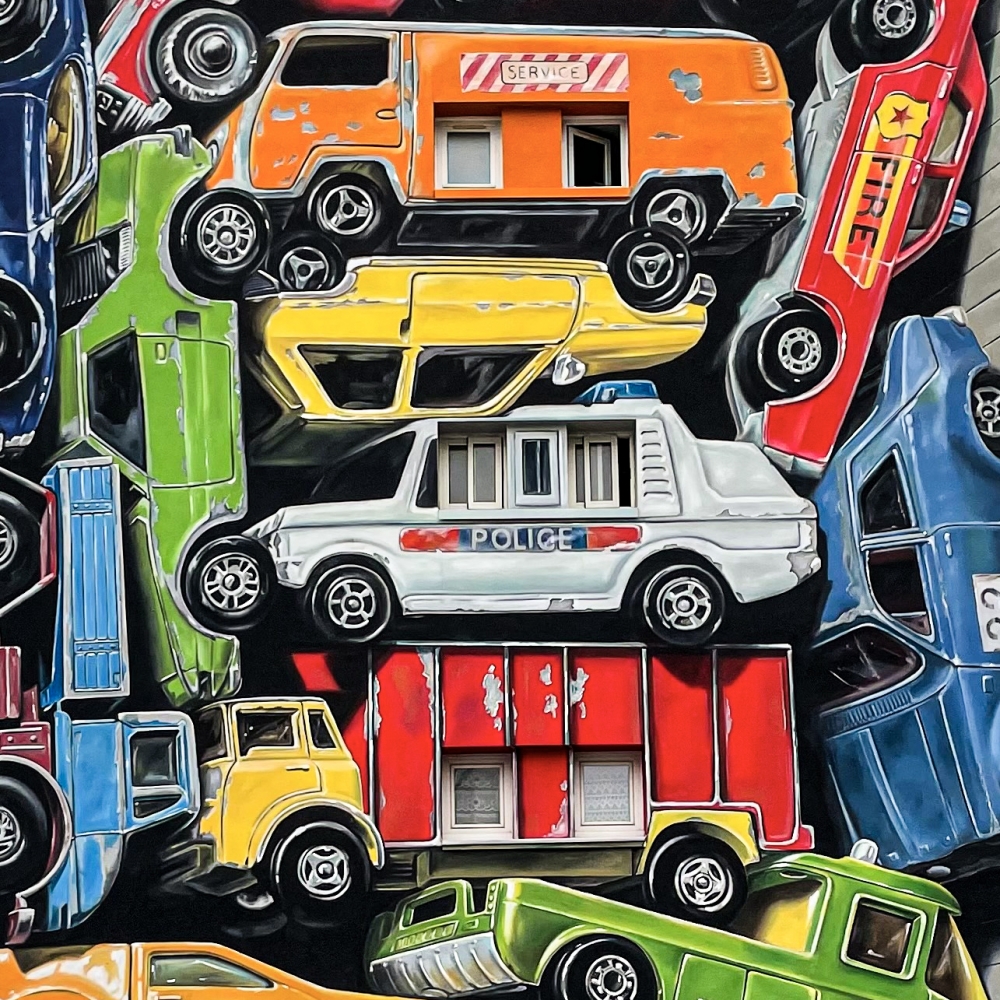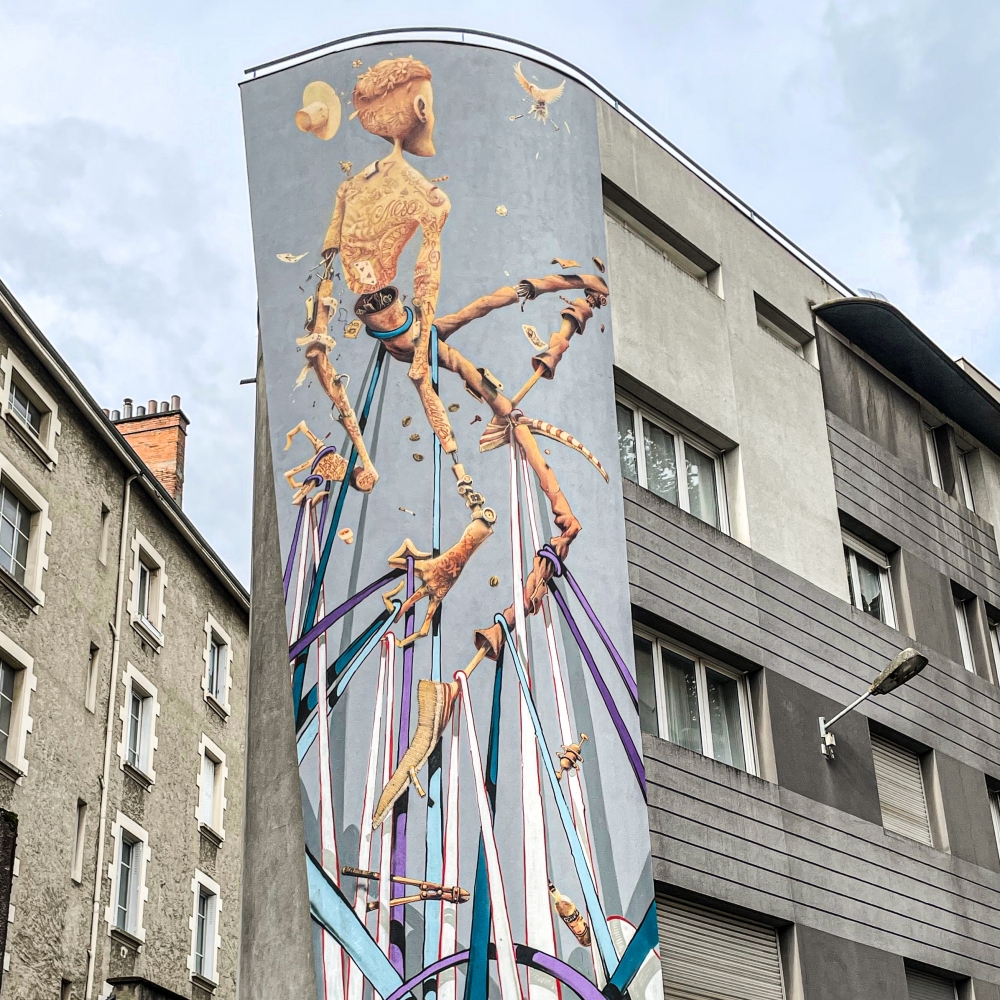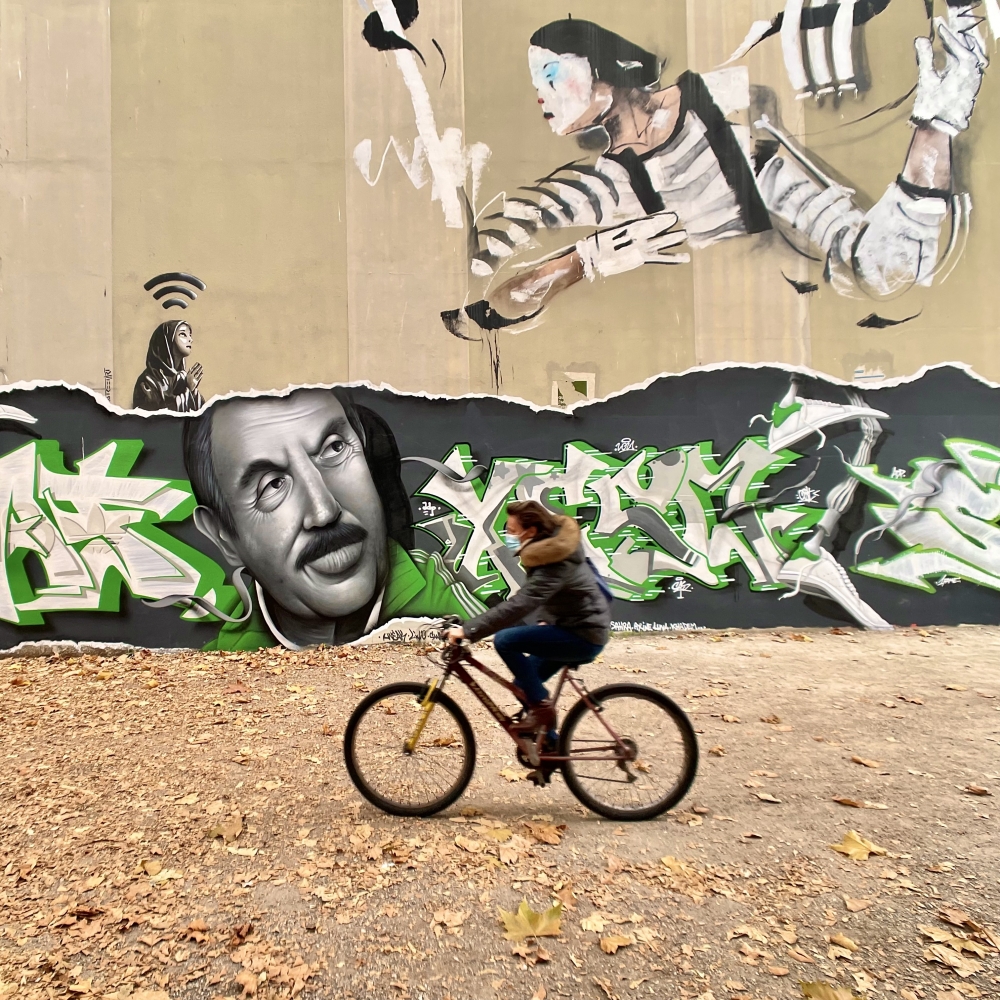 Description
This photography tour follows one or other of the Street Art Fest routes, so you not only get to see the best Street Art but you also get to learn great photography tips and tricks. Whether it is about street art or people we meet on the way, it is also an opportunity to learn some Grenoble anecdotes that only a real "local" is able to share. Participants learn to compose, observe and play with light and most importantly, to photograph in the street without being intrusive.
Choose from a walking photo tour in central Grenoble or go further afield to Saint Martin D'Heres on electric scooter or bike.
Tours in both English and French so a chance to improve your conversational language skills too!
Finish in a cafe for a coffee and chat.
What to bring
A camera or smartphone, a comfortable pair of shoes and a helmet for motorised tours.
What you will learn
photography basics, lighting, composition and much more!
Available times:
Tuesday 9.30-11.30H or 14.30H - 16.30H
Friday 18H - 20H (March to October)
Saturday 9.30-11.30H
Max group size 6 people!
The hire of electric scooter (trotinette) or bicycle, is charged separately. You will need to download the TIER or PONY apps and upload your credit card. It is compulsory to wear a helmet and sign a waiver form.
In partnership with Spacejunk!
More details, send me a message!
What
Experience local culture
Perfect urban technique
Discover a city
Street life
When
2022
2023
Get in touch for availability
Languages spoken
English, French
What is not included but recommended for the experience
a camera or smartphone
Five keywords that best describe the experience you will have
street art, walking tour, urban photography, grenoble
Camera equipment used by photographer
canon 5d4 and iPhone 12
Non photographer's welcome
Yes

Other listings from SP