Posted on 2021-03-05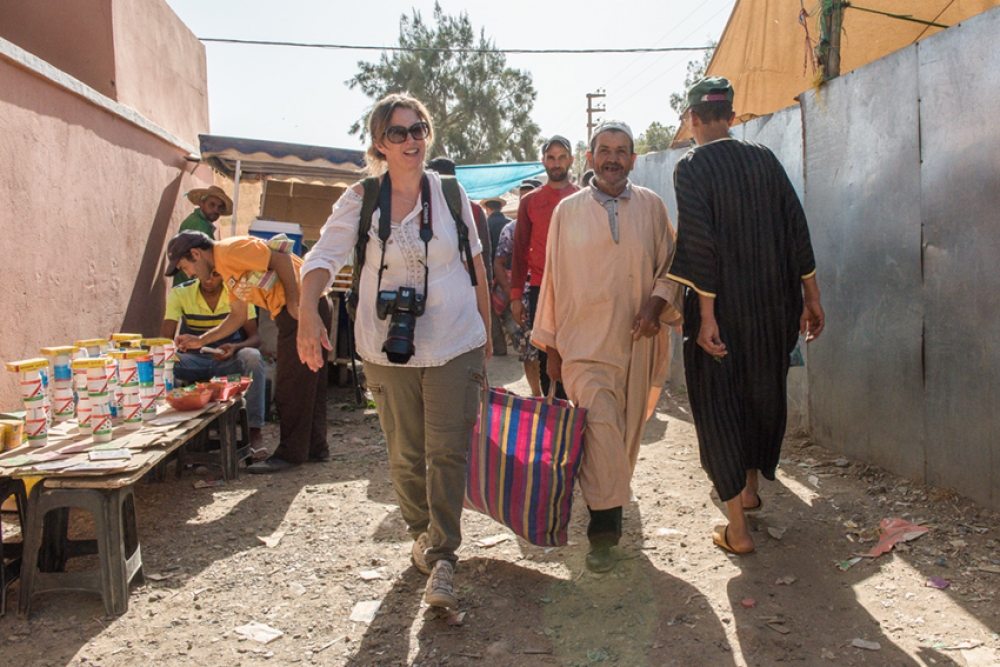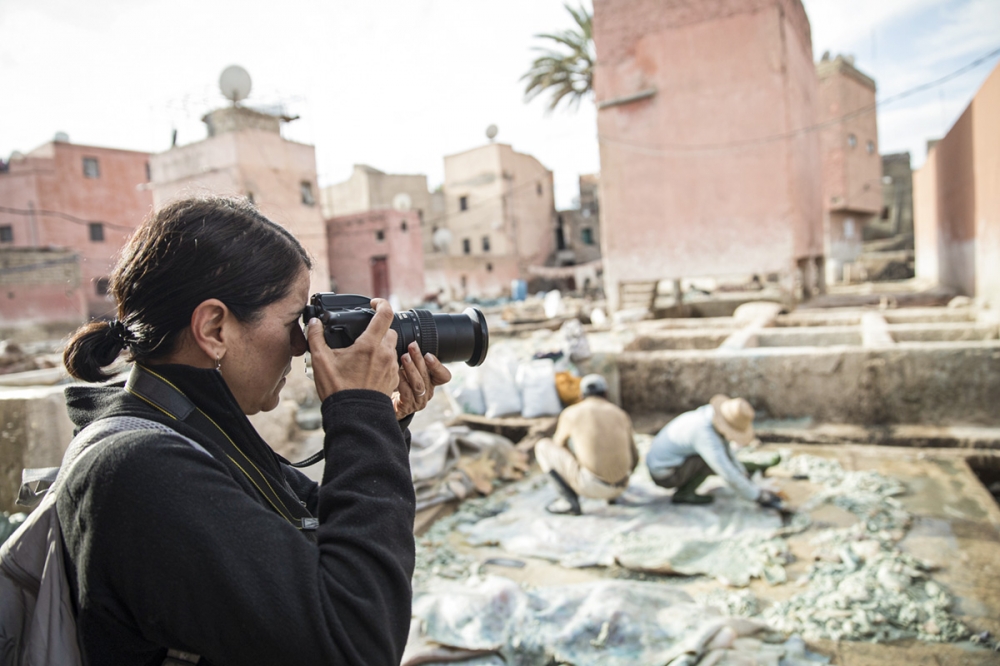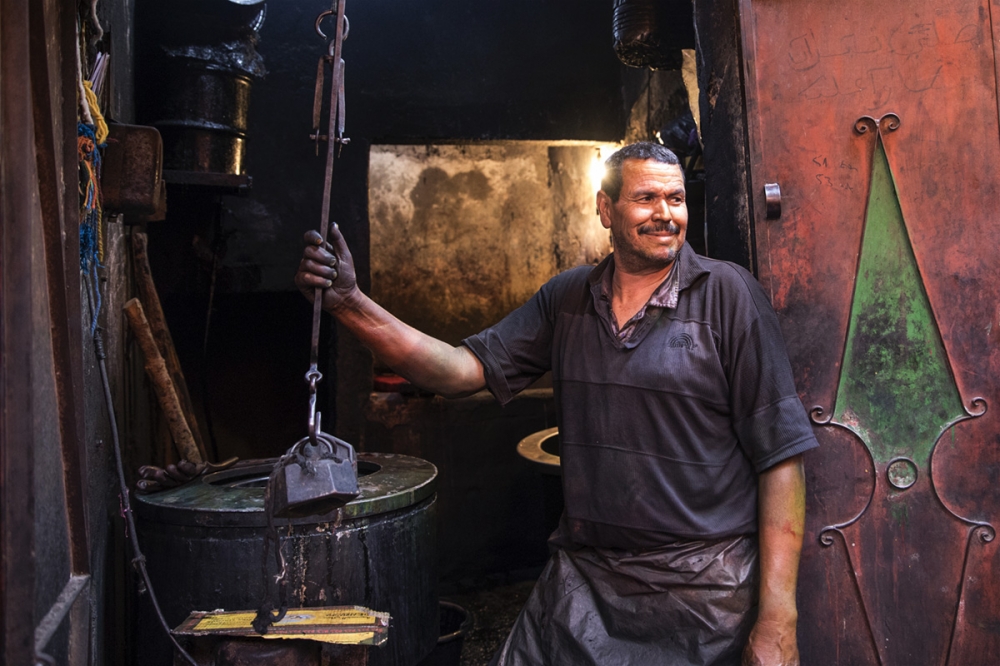 Description
After more than a decade raising awareness of social issues for international humanitarian organisations in African and beyond, I moved to Marrakech where I bought a crumbling riad in the ancient medina. Using this as my base, I travelled around Morocco as a writer and photographer for Rough Guides and Time Out as well as numerous travel and style magazines including Wanderlust, HOME and Couleurs Maroc. During my travels, I learnt people's frustrations taking photos in a country notoriously difficult to photograph. I wanted to help them by sharing the skills I had acquired, whilst respecting the people I was living amongst. With a dear Moroccan friend - a fixer for French TV documentaries - I started running bespoke Photography Tours, taking people off the beaten track, to places only a local knows.
If you're planning a trip to Morocco, I'd be happy to share with you some advice. From finding a Berber market in the Atlas Mountains to planning your route around the Marrakech medina, making the most of your time to get those 'must have' photos and capturing the beautiful light and finishing at the iconic La Mamounia, where you can see 103 of my Moroccan portraits on the walls of the first floor. I can tell you about local customs and how to blend in, as well as the places to avoid and during which times. I'll even put you in touch with a local guide or recommended travel agent. Or just give you a great recommendation for lunch!
So book me for an online consultation and I'll share with you some of my local secrets so when you go, you can say hi to some of my friends!
Where
North Africa and Middle East
What
Experience local culture
Approach people
Discover a city
Street life
Languages spoken
English and French
Time Zone
Central European Time

Other listings from SP