Posted on 2021-03-05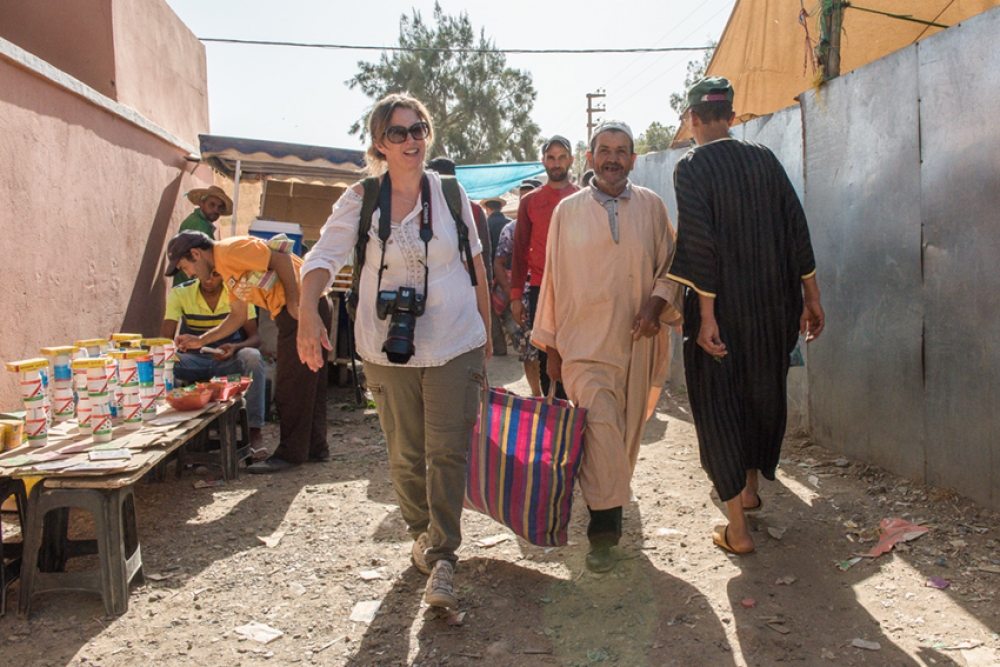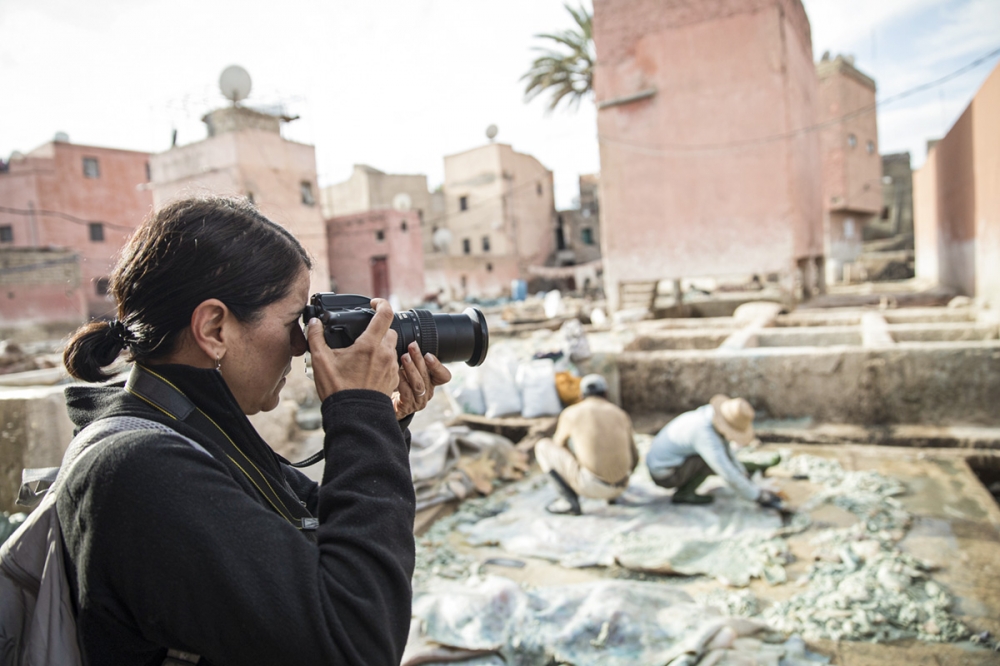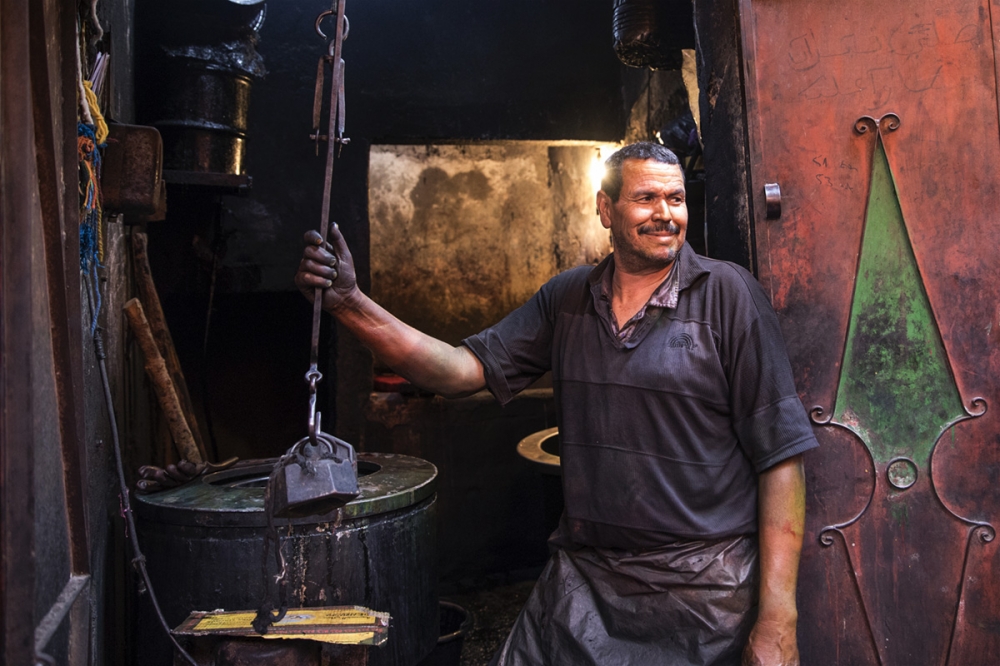 Description
After more than a decade raising awareness of social issues for international humanitarian organisations in African and beyond, I moved to Marrakech where I bought a crumbling riad in the ancient medina. Using this as my base, I travelled around Morocco as a writer and photographer for Rough Guides and Time Out as well as numerous travel and style magazines including Wanderlust, HOME and Couleurs Maroc. During my travels, I learnt people's frustrations taking photos in a country notoriously difficult to photograph. I wanted to help them by sharing the skills I had acquired, whilst respecting the people I was living amongst. With a dear Moroccan friend - a fixer for French TV documentaries - I started running bespoke Photography Tours, taking people off the beaten track, to places only a local knows.
If you're planning a trip to Morocco, I'd be happy to share with you some advice. From finding a Berber market in the Atlas Mountains to planning your route around the Marrakech medina, making the most of your time to get those 'must have' photos and capturing the beautiful light and finishing at the iconic La Mamounia, where you can see 103 of my Moroccan portraits on the walls of the first floor. I can tell you about local customs and how to blend in, as well as the places to avoid and during which times. I'll even put you in touch with a local guide or recommended travel agent. Or just give you a great recommendation for lunch!
So book me for an online consultation and I'll share with you some of my local secrets so when you go, you can say hi to some of my friends!
Where
North Africa and Middle East
What
Experience local culture
Approach people
Discover a city
Street life
Languages spoken
English and French
Time Zone
Central European Time
Reviews

Nov 28, 2022

I really enjoyed this moment with many passionate people ! I also loved the fact that we can meet people from different countries ! At the same time I re-discovered the city through another angle, thank you Susan !

Oct 14, 2019

SP and her team at clik-trip photo provide an excellent photo experience. SP lived in Marrakech for several years and knows the city inside & out. She takes you to all the back ally ways/ beautiful archways/ provides great feedback and helps w/your photography ensuring you get the photos you want. SP is friendly & very professional. Well worth the price to see and photograph Marrakech with someone who really knows what she is doing. Highly recommend SP or anyone that works with her.

Jul 31, 2019

A highlight of my journey throughout Morocco were the two days I spent with SP in Marrakesh. She is a gifted photographer, an inspirational instructor, and an incredibly knowledgable tour guide. I was even sent back to my hotel with a homework assignment. In addition to guiding me on the roads less traveled by tourists, she also introduced me to many locals who were more then happy to have their portraits taken. We spent quite some time standing at one of the entrances into the medina where I was able to photograph a variety of Moroccans from different walks of life as they entered or exited the city. We also spent time in a tannery capturing the scene as well as the different workmen. As we wondered through the medina and souk we often had to fight our way around the donkeys, carts, motorbikes and vehicles. One must keep one's eyes wide open not only to capture all the special moments, but to live to tell about it. I thoroughly enjoyed my time with SP and hope to meet up with her in another part of the world.

Other listings from SP