Action Photography - Photographing Raptors in flight in the Kalahari
Posted on 2020-09-26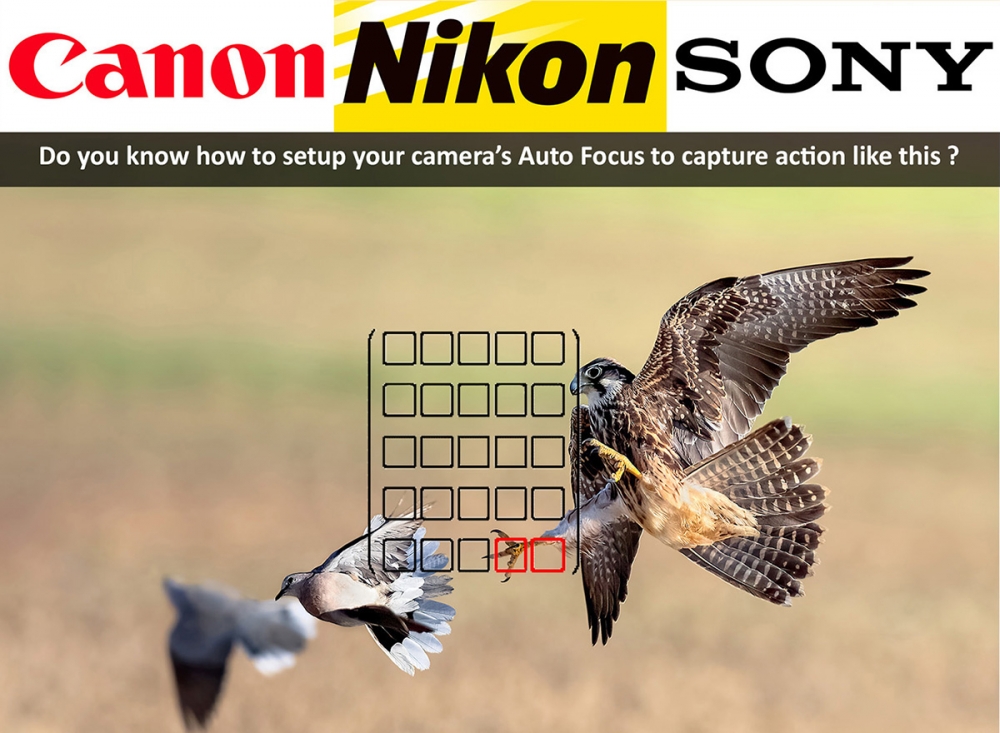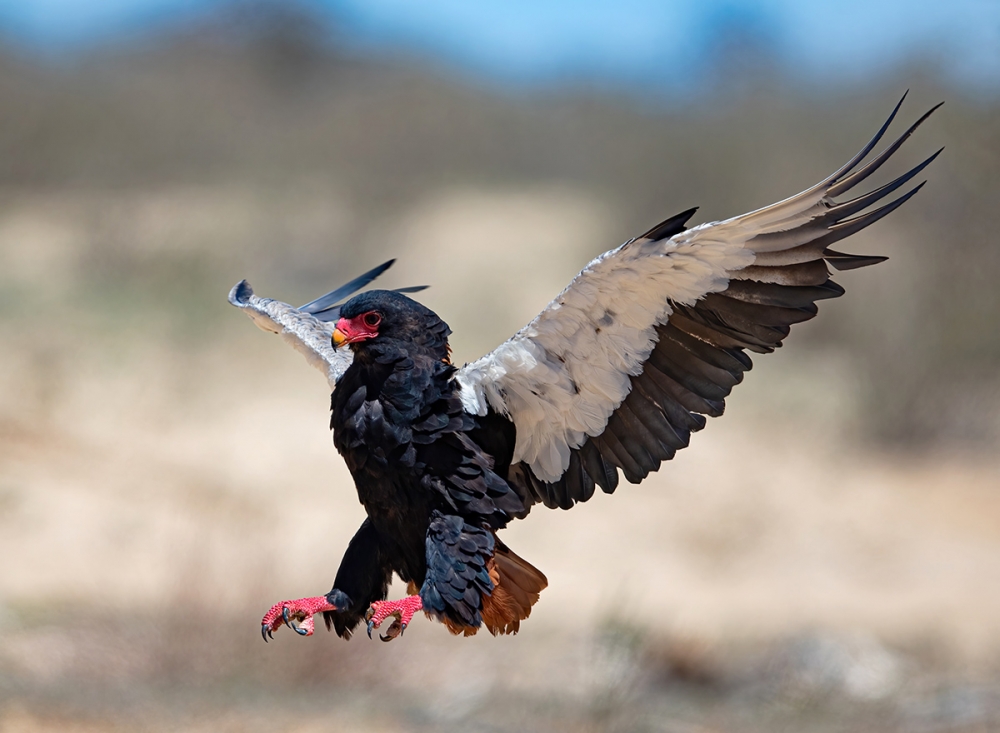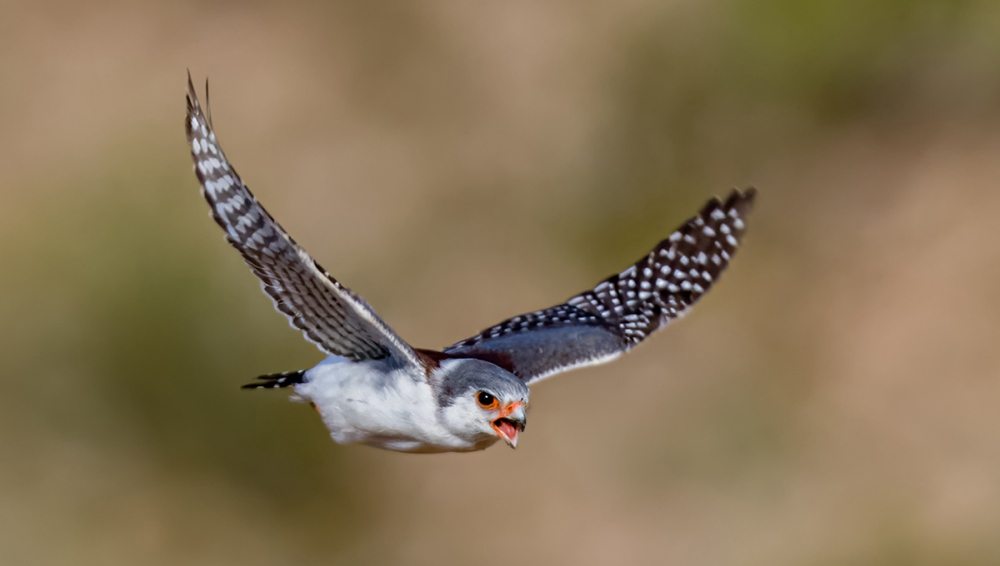 Description
I first visited the Kalahari in January 2017 and was completely hooked to the magic this unique destination offers. I have since spent more than 84 days exploring the wanders of the Kalahari and I definitely considers the Kalahari to be my favorite photographic destination in Southern Africa, without any doubt. In this Webinar Ernest will discuss in detail how he goes about action photography of Raptors in the Kalahari. Ernest will be discussing the following, but not limited to:
• Exposure Settings and Camera Modes best suited for the conditions.
• Setting up advanced Auto Focus Settings on your DSLR Camera to match the subject's movements.
• Customizing your camera to suit your needs and discuss handy tools available in your camera to assist you to get the photo.
• Lenses, their functions and how to use them effectively with Action Photography.
• The Importance of Editing in the modern world.
This webinar is well suited for the experienced hobbyist to advanced professional photographers. I am a Canon Shooter but have experience with Nikon and Sony Systems and my talk is created for Canon, Nikon and Sony users.
Subject
Encounters with Wildlife
Improve your Techniques
Other
Other (subject)
Bird in flight Photography
Level
Hobbyist - Advanced
Other (Delivered by)
Microsoft Teams
Additional info
I only have a license to host up to 100 people with Microsoft Teams, if you prefer to use Zoom you will have to arrange to host the meeting from an account that allows up to 100 viewers

Other listings from EP