France - Grenoble and French Alps
Posted on 2021-04-29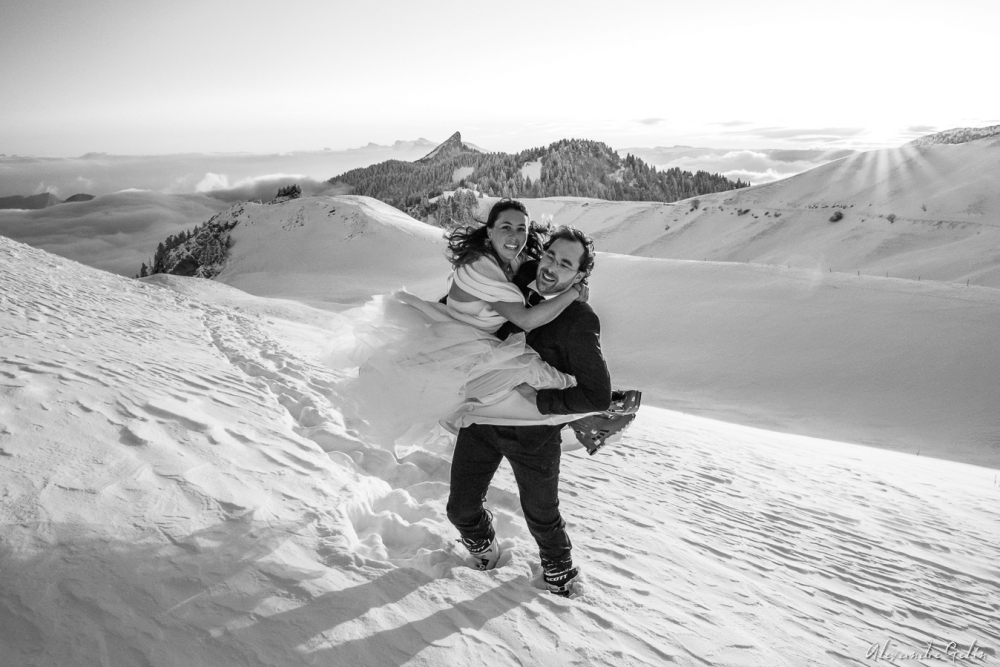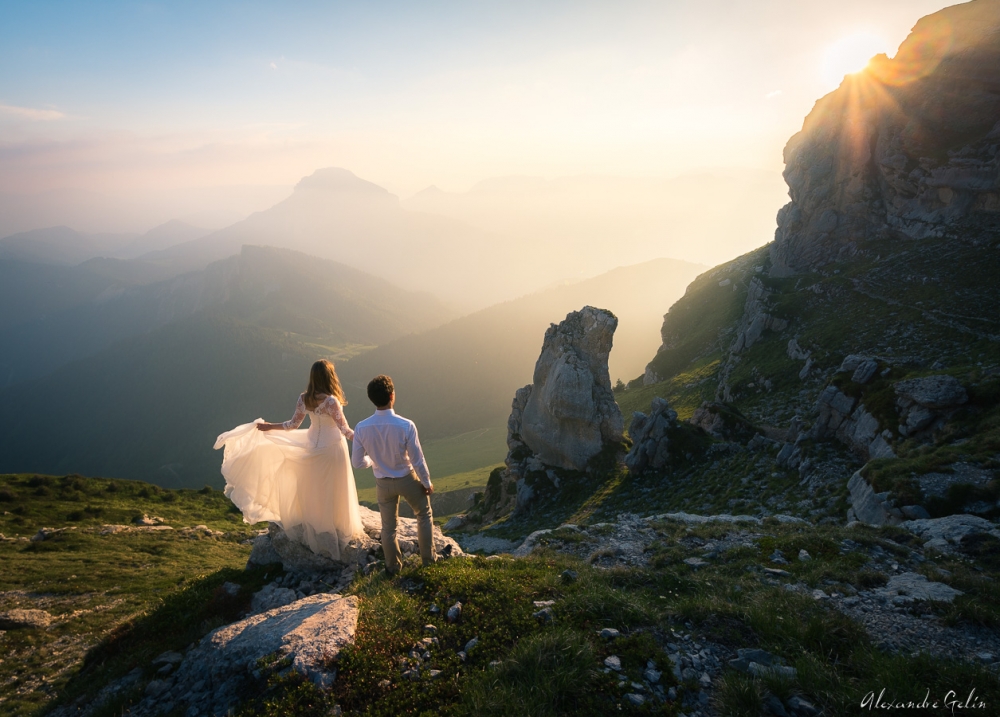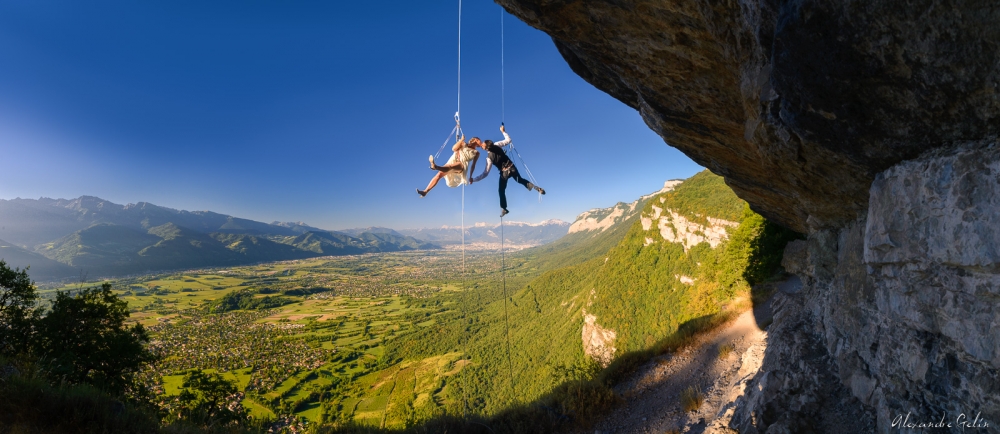 Description
Are you looking for someone to capture your moments in the mountains and on the slopes? Look no further.. Born in the Alps, I have travelled a lot and it is during my travels that I learned photography. Companies, weddings, books, photography courses... I am interested in any subject as long as it has the scent of adventure!
What
Largely landscapes
Encounter wildlife
Explore nature
When
Get in touch for availability
Other
When (if specific dates)
july 30 to august 1, other dates possible on request.
Languages spoken
french, english
About your host
Professional Photographer
What is included
Pro photographer
Local guide
What is not included but recommended for the experience
All the equipement require to sleep and eat in nature.
Five keywords that best describe the experience you will have
people adventure mountains
Camera equipment used by photographer
nikon z7 II
Other listings from AG