New York Street Photography Tour
Posted on 2020-06-09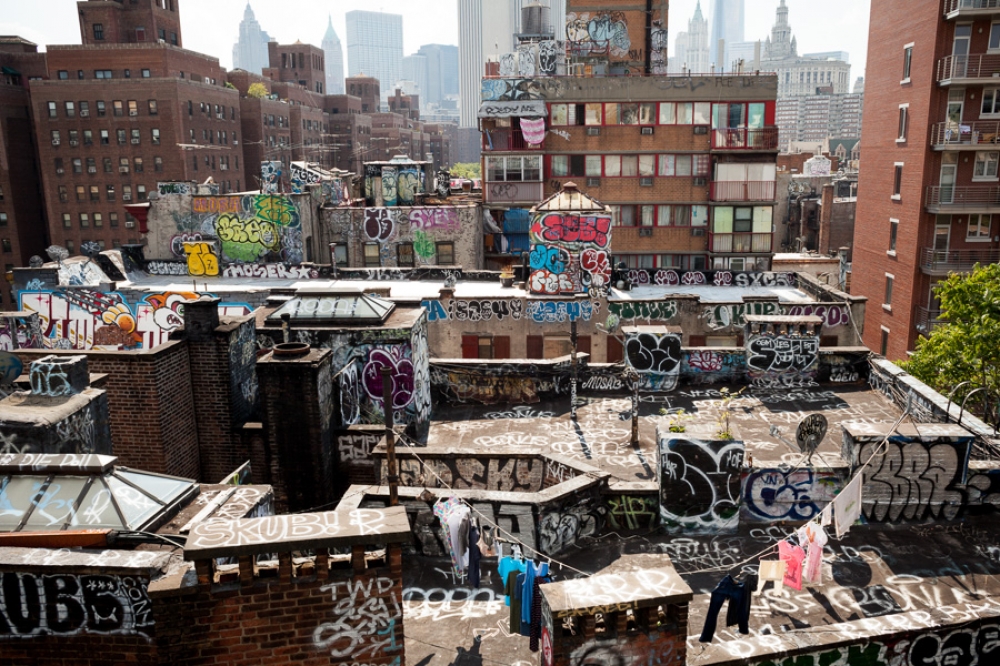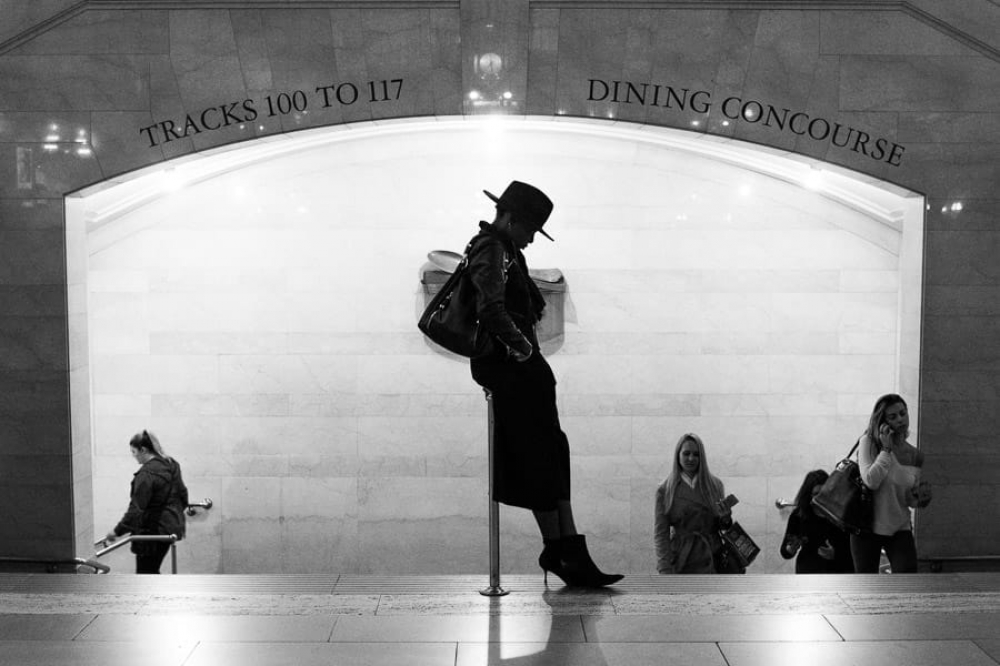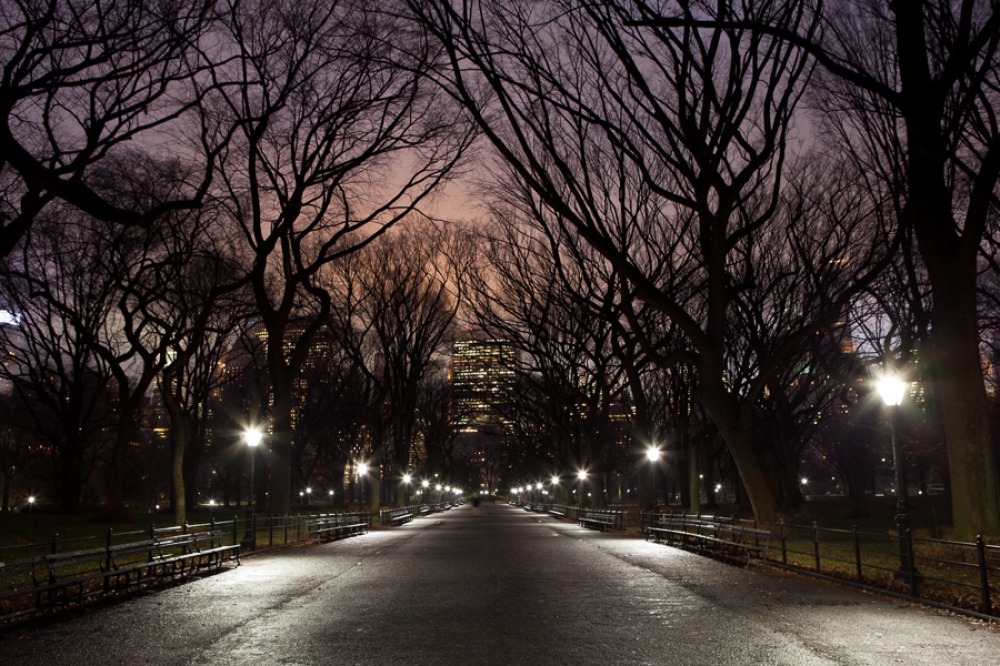 Description
See NYC Through the Eyes of a Street Photographer and Lifelong New Yorker
Are you traveling to New York – or are you a local who wants to focus on street photography?
Want to learn the best places to photograph the sites, cityscapes, and people of the city – or do you want to spend an entire day learning the tips, tricks, and secrets of a street photographer? Want to explore New York after dusk? (Tripod included).
Visit both iconic and off-the-beaten-path locations. See sides of the true New York that would be difficult to find on your own. James is also a certified New York tour guide, so in addition to photography instruction, you will learn about the history of the neighborhoods, architecture, and people that you are photographing.
All New York photography tours are customized to your exact needs, interests, schedule, and skill level and are private for you, your family, or your traveling group.
What
Approach people
Experience local culture
Discover a city
Perfect urban technique
Getting close-up
Street life
Visual Storytelling
When
Anytime
Get in touch for availability
What is included
Pro photographer
Local guide
What is not included but recommended for the experience
All you need is a camera with charged batteries and an empty memory card. No tripod is needed except for on some night tours.
Five keywords that best describe the experience you will have
Unique, New York, Candid People, Street Photography, History
Non photographer's welcome
Yes
Reviews

Aug 5, 2021

JM provided a ton of useful information. While I also love street photography, I appreciated his real world talk. I have seen so many presentations by top-of-the-line photographers that are almost always a show-and-tell of their photographs in some exotic location around the world where the everyday photographer can not visit. His advice to me was spot on, and I was glad I learned I too incorporate the same ideals and practices he talked about. Thank you for arranging this noteworthy photo learning session.

Hello Suzanne,
Richard Thomson

Aug 5, 2021

Great, informative and clear presentation from a strong communicator and a great selection of images - both his own and fellow photographers - to highlight the points he made.

Other listings from JM
€100.00

/ 90 mins

JM

FR

Photography Lectures
€18.00

/ e-book

JM

New York

US

e-books
€80.00

/ 90 mins

JM

New York

US

Photography Lectures