Italy - The Wild Side of emotions
Posted on 2021-06-28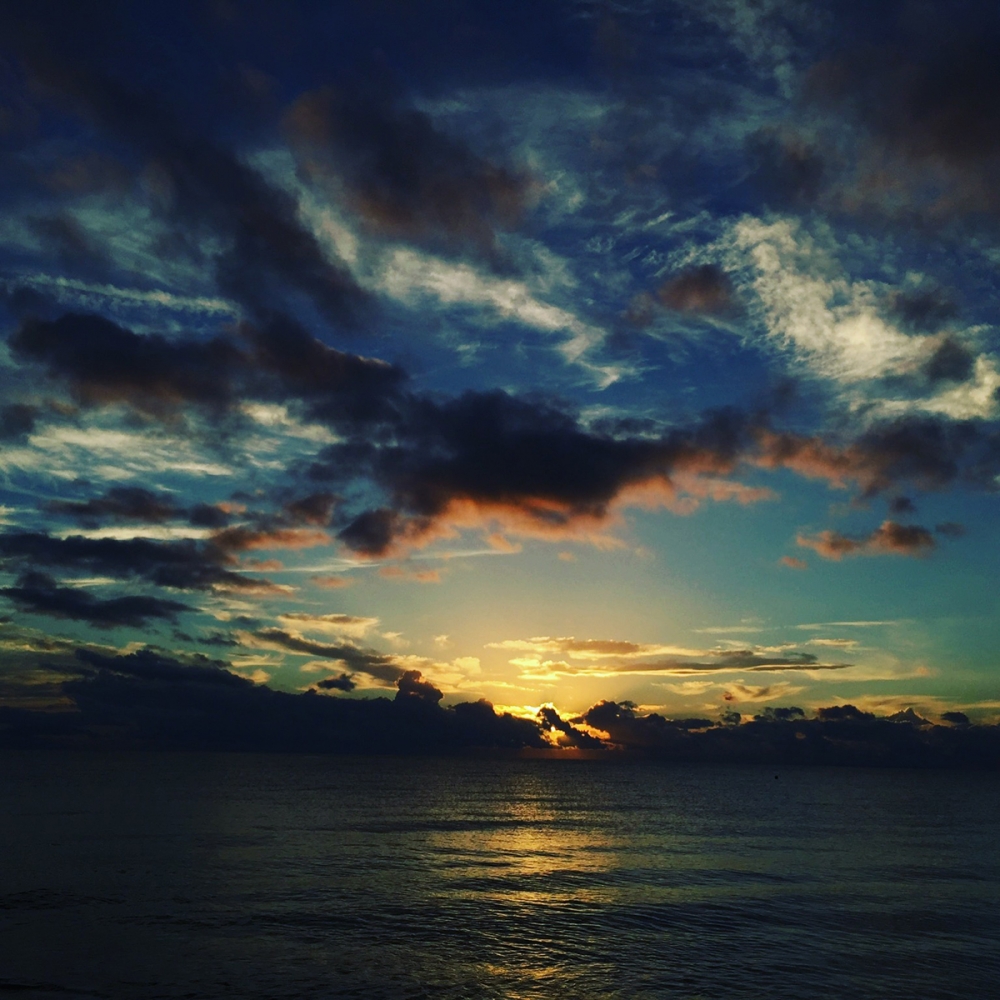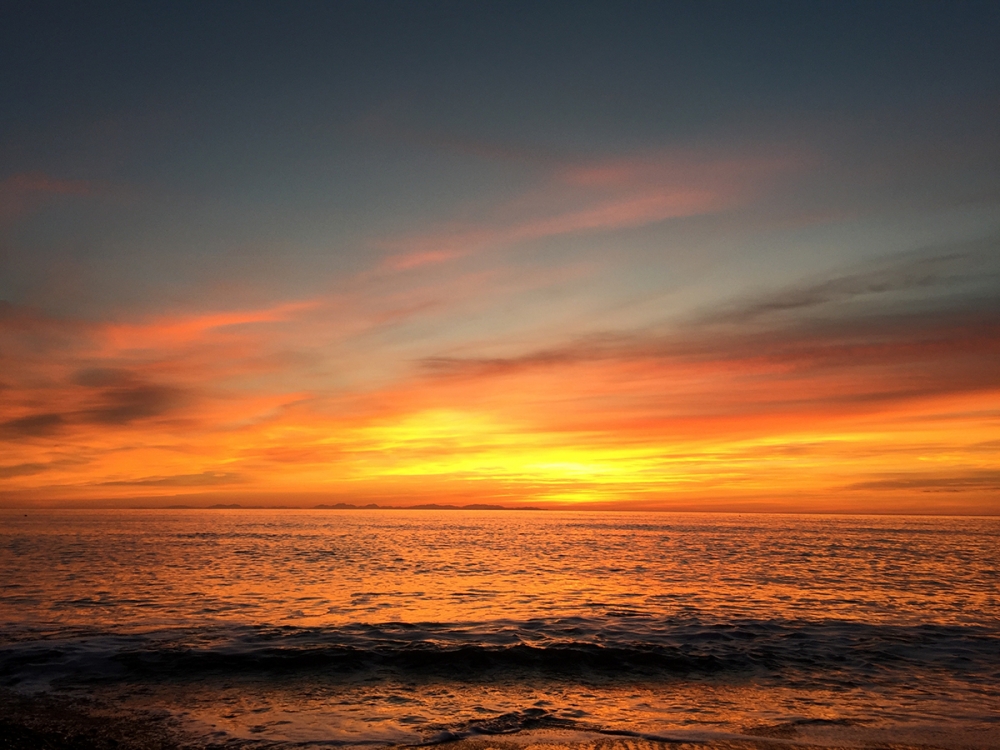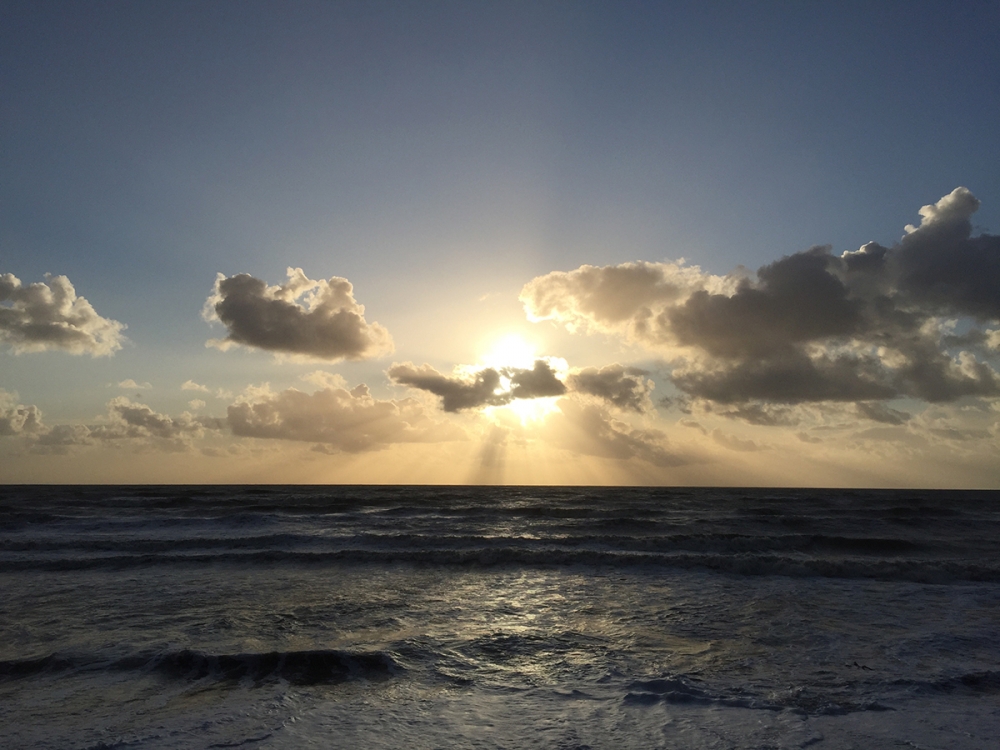 Description
I live in Tuscany by the sea. I know the sea because I take photographs of it. It transmits to me the same emotions that everyone can have inside before shooting. I accompany you and silently show you how a meditation can take place through the camera.
I offer professional photography courses linked to the psychology of meditation. You will make the time. I start with a questionaire that will lead us to build the path itself made tailored for you.
One evening over three hours... everything happens within us and the camera cannot, not be there.
Other (category)
Psicological experience your camera.
Languages spoken
English, Italian, french
What is included
Pro photographer
Post experience mentoring
Other (please specify)
What is included (other)
Psicological support
What is not included but recommended for the experience
Anything related to communication also pencil and a paper...
Five keywords that best describe the experience you will have
Sea, sunset, psicoclick, photomeditation, breathing tutor
Camera equipment used by photographer
yours
Non photographer's welcome
Yes

Other listings from MP