France - Grenoble Photo Walk
Posted on 2022-06-01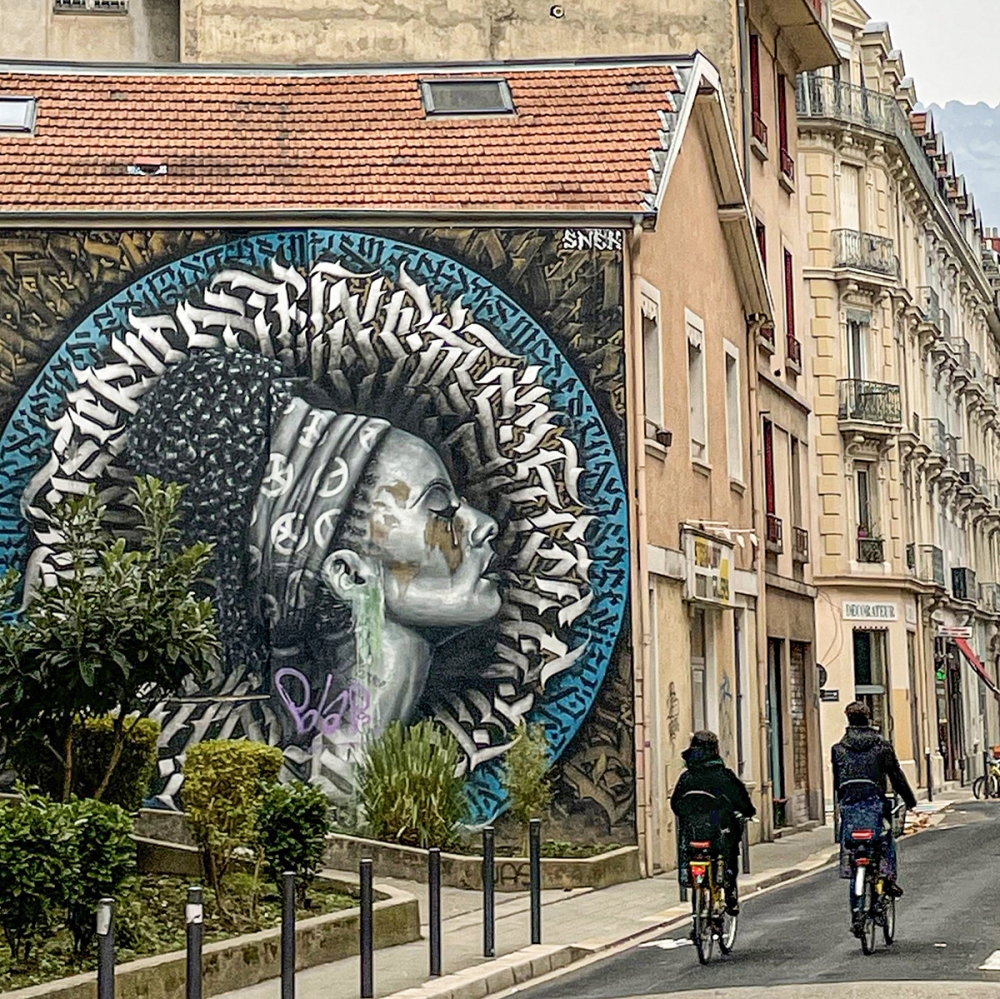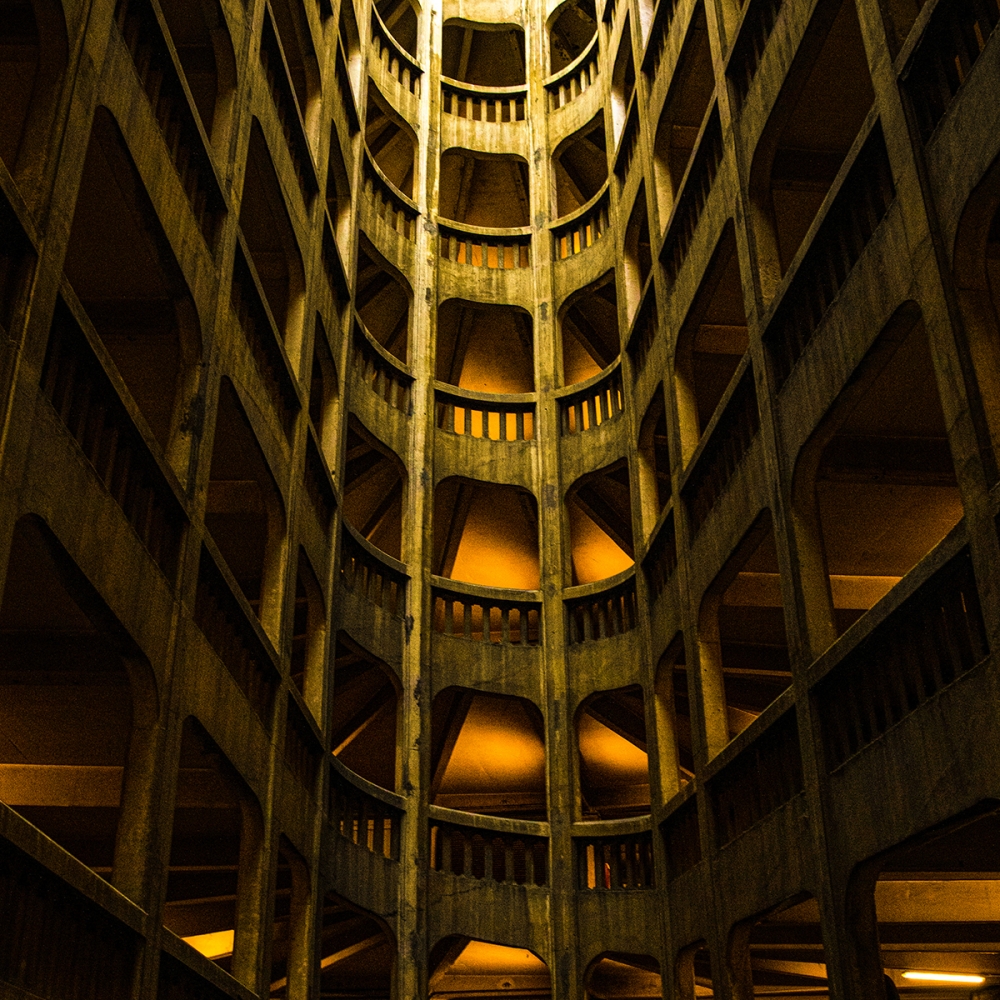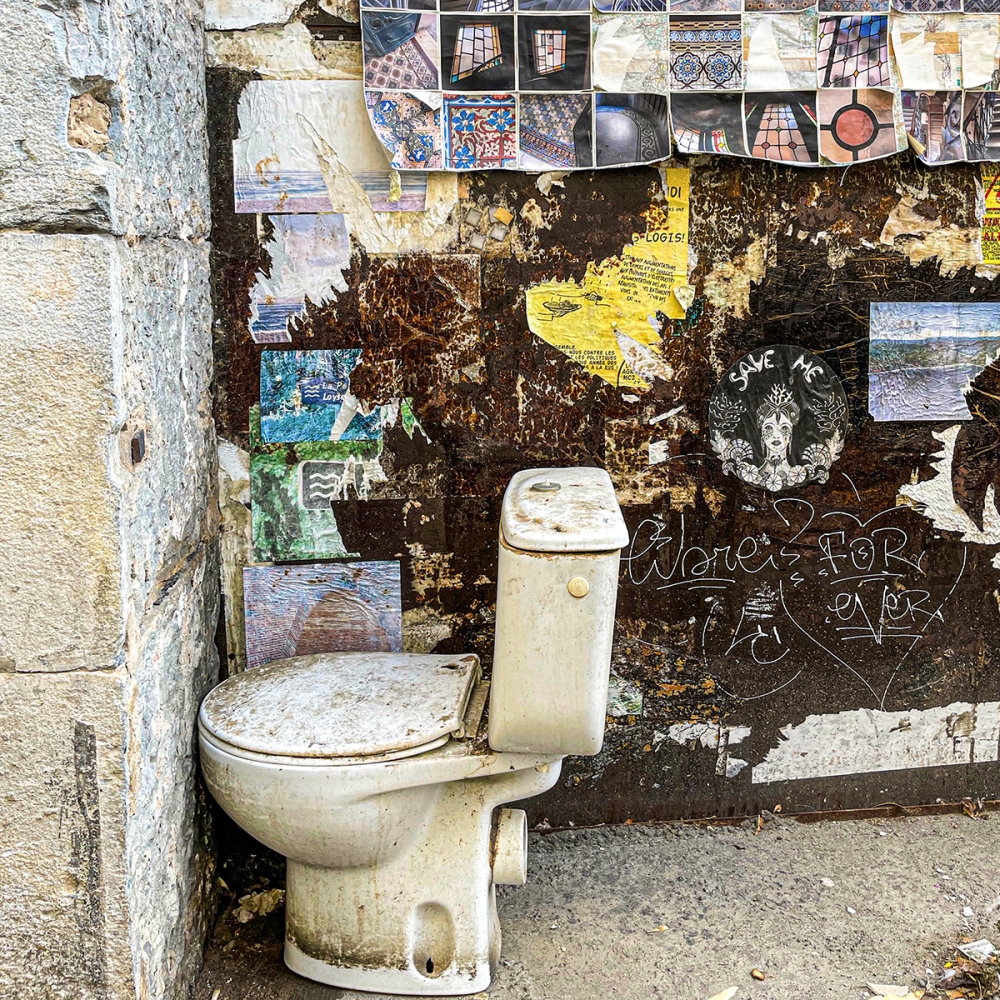 Description
A fun, informal, photography group meet-up led by photojournalist and clik-trip founder, Suzanne Porter for the inhabitants and visitors of Grenoble! Join us as we take to the streets of to share our passion for photography, exchanging tips and tricks whilst exploring the city and improving our photographic skills.
Each walk is based on a theme, starting on Saturday 26th November with 'classic' Grenoble. As well as the picture-postcard views, Suzanne accompanies you through the streets, highlighting the beauty and the strangeness of the place she has called home more than 10 years. Whether it is about street art or people we meet on the way, it is also an opportunity to meet other locals and learn some Grenoble anecdotes as she shares with you her favourite places and some of her hidden secrets.
During the 90 minute photography walk, you will have the opportunity to practice different forms of photography, from 'street' to 'macro', in the presence of a pro. The mission: compose, observe and play with light! And we'll finish in a cafe for a drink and a chat!
Future themes:
Saturday 17th December – all things festive
Saturday 21st January – hidden Grenoble
Saturday 25th February – a walk around the cemetery
Saturday 25th March – street art
The photography walks are open to all, from beginners to experts, with an SLR camera or a smartphone.
Starts at 10am.
In both English and French so a chance to improve your conversational language skills too!
Coffee, tea and cookies included!
What to bring
A camera or smartphone, a comfortable pair of shoes !
Come along!
The meeting place will be sent to you the you sign up! For more details, send me a message...
Une rencontre amusante, informelle et un groupe de photographie pour les habitants et les visiteurs de Grenoble ! Rejoignez-nous dans les rues de Grenoble pour partager notre passion pour la photographie, échanger des conseils et des astuces tout en explorant la ville et en améliorant nos compétences photographiques.
Pendant la promenade photographique de 90 minutes, vous aurez l'occasion de pratiquer différentes formes de photographie, de la "rue" à la "macro", en présence d'un professionnel. La mission : composer, observer et jouer avec la lumière ! Et nous finirons dans un café pour prendre un verre !
Chaque promenade est basée sur un thème. Qu'il s'agisse du street art ou des personnes rencontrées en chemin, c'est aussi l'occasion de rencontrer d'autres habitants et d'apprendre quelques anecdotes grenobloises, car Suzanne partage avec vous ses secrets cachés et ses endroits préférés.
Les promenades photographiques sont ouvertes à tous, des débutants aux experts, avec un appareil photo reflex ou un smartphone.
Début à 10H.
En anglais et en français, c'est l'occasion d'améliorer vos compétences linguistiques !
Café ou thé inclus !
Ce qu'il faut apporter
Un appareil photo ou un smartphone, une paire de chaussures confortables !
Venez !
Le lieu de rendez-vous vous sera communiqué lors de votre inscription ! Pour plus de détails, envoyez-moi un message...
What
Experience local culture
Perfect urban technique
Discover a city
Street life
When (if specific dates)
2nd or 3rd Saturday of the month. Starts November 2022
Languages spoken
English, French
What is included (other)
Coffee or Tea
What is not included but recommended for the experience
a camera or smartphone
a comfortable pair of shoes

Five keywords that best describe the experience you will have
Photo walk, urban photography, grenoble
Camera equipment used by photographer
canon 5d Mark 4 and iPhone 12
Non photographer's welcome
Yes
Reviews

Oct 14, 2019

SP and her team at clik-trip photo provide an excellent photo experience. SP lived in Marrakech for several years and knows the city inside & out. She takes you to all the back ally ways/ beautiful archways/ provides great feedback and helps w/your photography ensuring you get the photos you want. SP is friendly & very professional. Well worth the price to see and photograph Marrakech with someone who really knows what she is doing. Highly recommend SP or anyone that works with her.

Jul 31, 2019

A highlight of my journey throughout Morocco were the two days I spent with SP in Marrakesh. She is a gifted photographer, an inspirational instructor, and an incredibly knowledgable tour guide. I was even sent back to my hotel with a homework assignment. In addition to guiding me on the roads less traveled by tourists, she also introduced me to many locals who were more then happy to have their portraits taken. We spent quite some time standing at one of the entrances into the medina where I was able to photograph a variety of Moroccans from different walks of life as they entered or exited the city. We also spent time in a tannery capturing the scene as well as the different workmen. As we wondered through the medina and souk we often had to fight our way around the donkeys, carts, motorbikes and vehicles. One must keep one's eyes wide open not only to capture all the special moments, but to live to tell about it. I thoroughly enjoyed my time with SP and hope to meet up with her in another part of the world.

Other listings from SP